Libra season: an invitation to see the beauty
---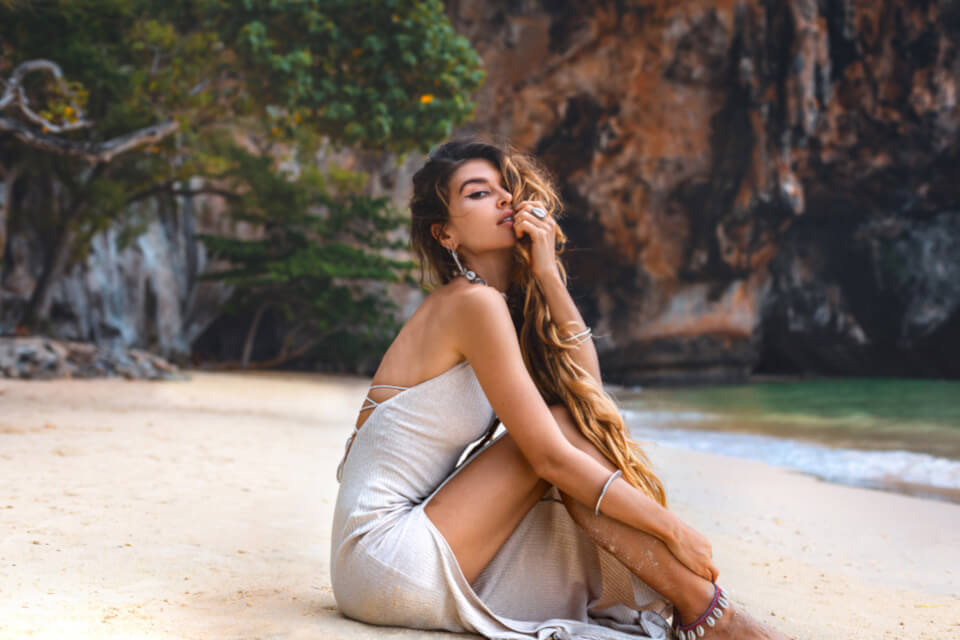 Libra season comes to give you what you did not have in the last few weeks: fun. We all know the year is divided by 12 months but Astrology does not follow that exactly. The Sun enters a different sign every period of 30 days (or more) and gives everybody some characteristics to work on. Keep reading to know what you can expect from now on.
Receive all our tips by email!
Love Astrology? Subscribe Now and Receive Exclusive Content!
Libra season: what to expect
---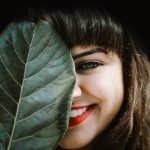 It is funny how the Zodiac is always balancing things. While the previous season, Virgo season, gave us the chance to organize everything we had and be more productive, now it is time to relax. Libra season arrives to give you a break in such rigid moves. Like the air (Libra's element), now you are ready to float.
The Sun enters Libra on September 23 and stays up until October 22. Think of a gorgeous, bubbly and joyful season: that is the spirit of Libra. Put a flower on your hair, a nice dress and go to a party enjoy the rays of the Sun which are still a little warm.
Libra has Venus as ruling planet, the seductive Goddess of Love and Beauty. This means that the feminine planet will be throwing her beams to everyone on Earth, waiting for communion and harmony. These are the ultimate desires of Venus that Libra personifies very well.
Are you ready to fall in love?
Are you ready to fall in love? Like a million of times inside a month? Because this is likely to happen now! Wait, calm down, we do not mean falling in love for reeeeal so many times. It is that Venus and Libra bring our attention to people – and to what people have the best – even if they are a train wreck.
Well, kind of. Libra has a shield (that Pisces does not) when it comes to falling in love with trouble: they hate chaos. Every time there is too much noise, Venus offers two choices: recalculate the route or stay, trying to wave the white flag. 
So, even if people look like in their worst, there is a side of Libra that will try to see and talk to the best. And there is more, Libra is a sign that loves people and being around them. During Libra season, you will be tempted to go to as many parties as possible, know every person in the room and flirt with three, at least. After all, the world is such a beautiful place and so their people, right?
Libra season: can you reach the balance?
The love for people that Libra season injects can cause some problems. Being distracted, influenced or broke are some of them. While Virgo season inspired control, this one is inviting you to not think twice and do what fills you up with pleasure. It is as you were being pulled up from side to side without thinking of the consequences.
Or if you choose to think (one of the favorite activities of Libra), you could not reach a decision (one of the most recurring facts of Libra). By not being capable of choosing one, you end up getting two. That is where the problem starts when you are shopping, for example.
Although Libra's symbol is the scales, it will be hard to balance all that during the season. Our advice is for you to relax and enjoy a little, of course. But try to do things that really inspires your soul, instead of focusing only to frivolous things.
Libra season is a great opportunity to see the beauty in the simplest meaning of the world. Go see art at museums or the show of colors of a sunset. During this time, your sensitivity will be enhanced and you will feel the emotion that touches your heart, for sure.
---
You may also like: 

98.1% (1312)
---