Cancer season: the pool of emotions is now officially open
---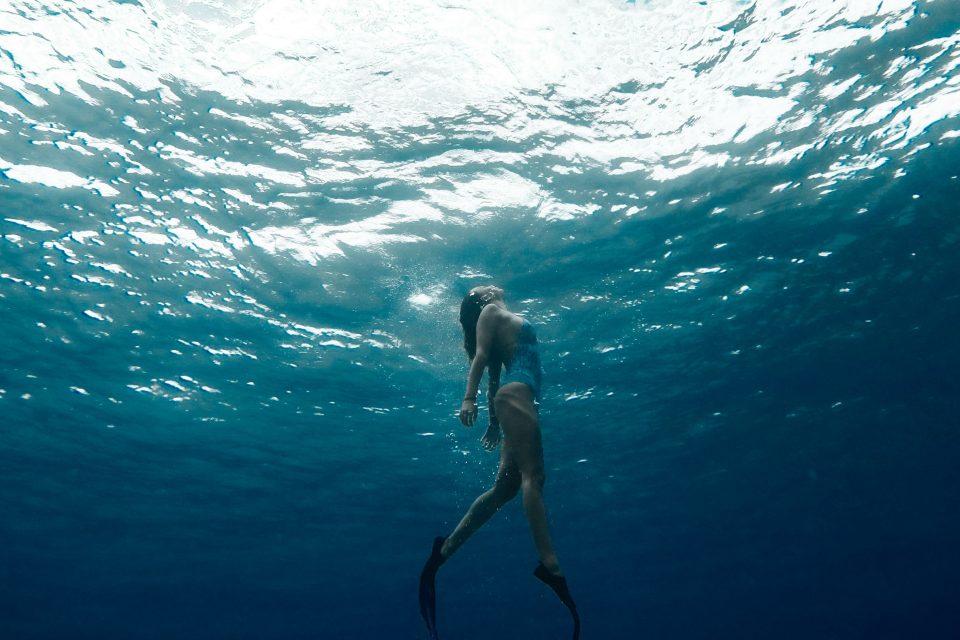 Cancer season is about to begin and you should know what to expect so you can be ready to make the most of out it. It is the beginning of Summer and everything feels more alive – including our emotions.
Cancer is the king of emotions and this season promises lots of tears (they can be happy ones!) and learning about yourself.
Cancer season: work on your emotions
---
After the restless Gemini Season, here it comes Cancer season. While the last season offered time to work on your ideas and improve your communication – and the best way to do that was to properly communicate, whether speaking or writing, Cancer shifts the focus and asks for a quieter time to work on your emotions.
This may sound a bit contradictory, as the Sun's entry into Cancer takes place on June 21st and coincides with the mighty Summer Solstice, staying up to July 22. Summer is not a quiet season. It is when people are more willing to leave their homes – or their shells, rather in this case.
Cancer does not ask you to stay secluded during the most exciting time of year. On the contrary, it asks you to have fun in the pool with as much enthusiasm as you can. We mean, not only a pool but the sea itself!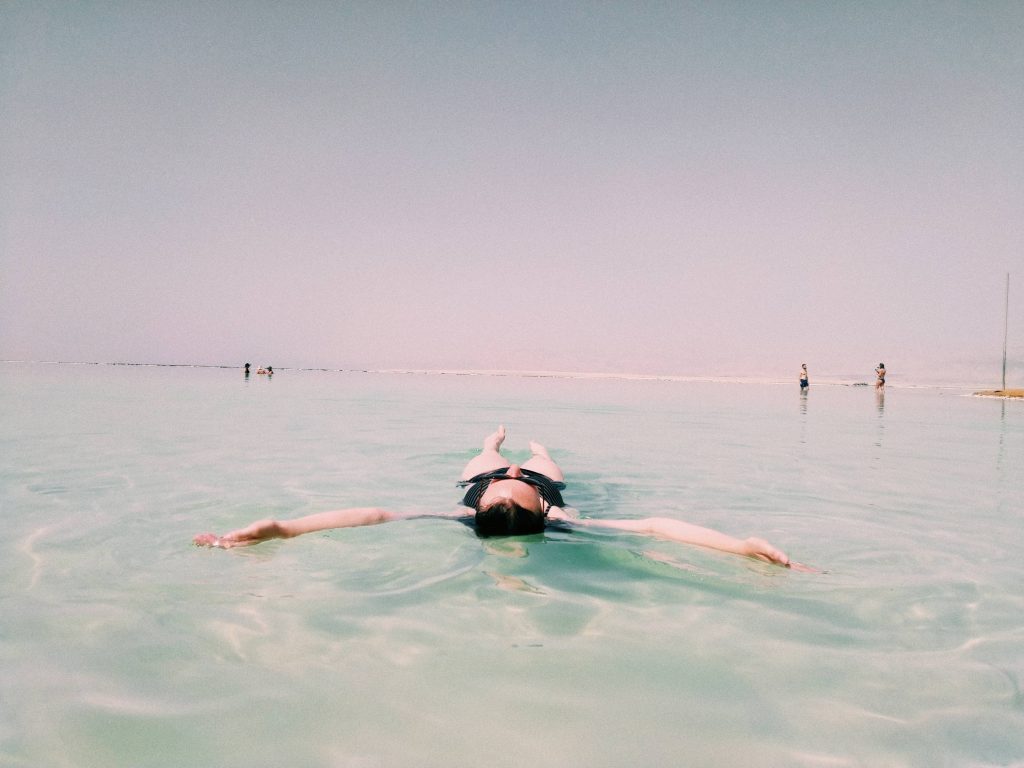 Cancer season: dive into the sea
Yes, a simple pool is too small to represent the grandeur that Cancer carries within. The sea is the most perfect metaphor because besides being bigger, it has a connection with its ruler, the Moon. The Moon rules Cancer, the tides of the seas and our emotions, in a perfect Universe.
Do you know when you take the first steps towards the sea and put your hands first in the water to feel it slowly? That's it. Afterward, you feel a little more comfortable with the temperature and do not hesitate to dive to indulge in the wonders of salt water: fun, purification and fullness.
The water signs are closely linked with our emotional side. Cancer is the first sign of water and we can say that its role is to make us enter into and become familiar with this side of us. Scorpio proposes a deeper reflection on our emotions and Pisces the flowing of them. Cancer invites you only to come in and feel comfortable, while we swim gracefully through our emotions.
Cancer season: self-acceptance and intuition
This may seem a bit scary, especially for those who do not have the habit or experience of dealing with their own emotions. To help you, we say that the first step to the success of Cancer season is to practice self-acceptance.
It does not matter if you feel fear, anger, or frustration. Everything is valid because they are feelings, emotions, sensations and you should not judge yourself for it. A good practice for Cancer season is meditation, when you observe your feelings and thoughts without judgments. Just let them through and feel grateful to be alive. After all, we are all human beings and made to feel.
Another proposal for this season is to strengthen your intuition. While some are already linked to this inner compass, for others intuition is still a mystery. The trick here is: The more you know your emotions, the more you can trust them. Take a moment and pay attention to what you feel (in a balance to what you think), this can be a warning to turn the rudder to the other side.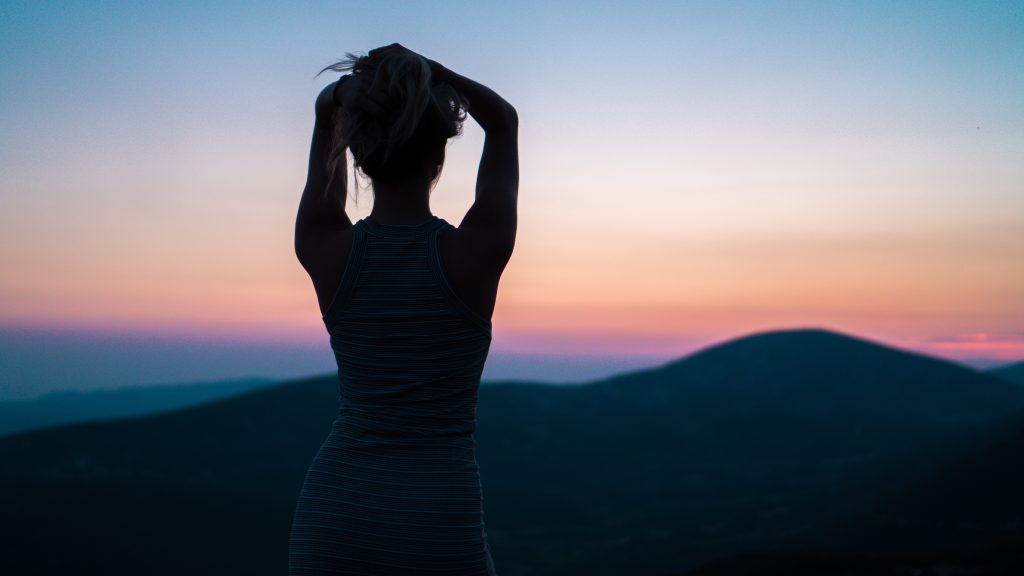 Cancer season: the beautiful magnitude of it
You may feel amazed if you embrace all the Cancer season brings. Emotion and sensitivity will be on the rise and you may burst into tears when you realize that you can deal with them. It is as if you are now aware of who you really are on the inside and you accept with much gratitude.
And what else does emotion along with sensitivity bring? A lot of creativity. Yes, Cancer is one of the most creative signs and this time is great for directing everything you feel to the writing, music, painting or whatever kind of art you want.
In addition, Cancer also represents the mother, nutrition and care. The period favors the most intimate relationships, the richest meals and the most welcoming spaces. All Cancer wants is for you to feel at home – in your own skin, flesh and bones.
---
You may also like:
---