Gemini Season: how it is going to be, according to your sign
---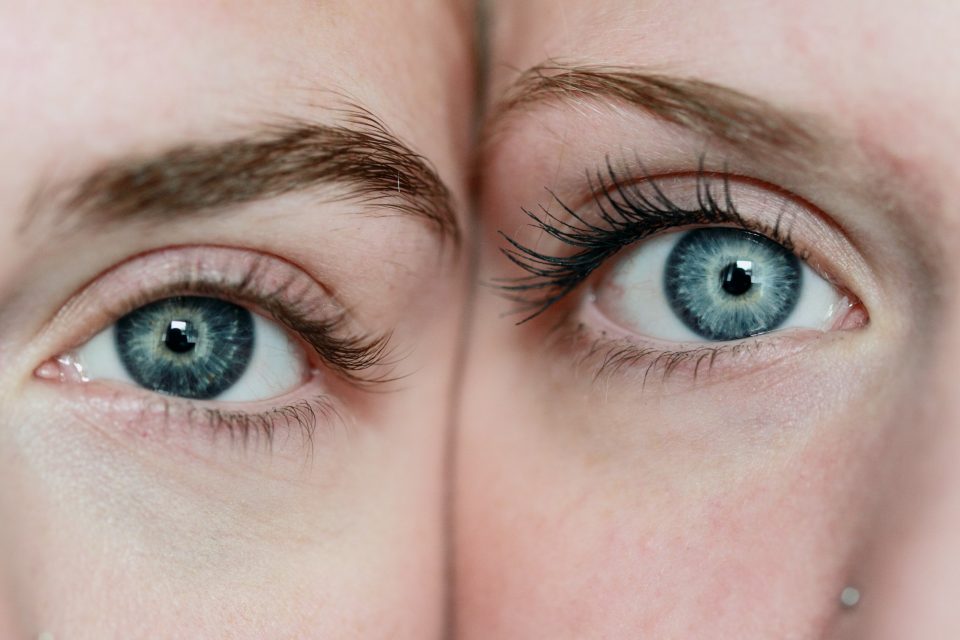 Gemini is the extrovert, the air sign that is communicative and mutable. People with the sun in Gemini are known to change their minds and have the capacity to move on faster than any other zodiac sign. It's also ruled by Mercury, the sign of communications which also defines the Gemini Season.
The Gemini season is a fresh breeze and new energy, more extrovert and expansive, inviting you to live the best energy of this sign: meet new people, exchange ideas, put out your message. It starts on the 21st of May and lasts until the 21st of June. If the first weeks are light and easy, more towards the end, the energy brings some astrological challenges!
Either you have your sun in Gemini or not, this energy will affect your life in different aspects. Check in which house you have Gemini and what planets are related to it and find out more about the tendencies of your life for the next weeks.
Gemini Season: what to expect?
---
Focus your work and projects on the last weeks of May and the first of June so you can make the most out of it!
On the 3rd of June, it's time for a New Moon in Gemini, reminding us that words have durable power and inviting us to be clear on our message and align our words with our actions. Later, on June 17th, there's a Full Moon in Sagittarius which will highlight all the growth of those who could align their words and actions, also bringing a sense of generosity and expansion. On the challenging side, the moon will force you to let go of the ego dramas and be more human!
But there are more challenges for this season. Let's find out what each zodiac sign can expect.
Gemini Season: how is it influencing my sign?
Aries
It's essential to work on clear communication, make sure you set up that intention on the new moon. Speak out your mind and be honest with your words. Since for Aries' self-expression is not a problem, it will be a time of a lot of communication. Use that communication to express your goals and long-term plans but be careful not to overshare.
Taurus
This New Moon is going to take you out of your comfort zone and essential in financial matters. Taurus, be sure you communicate what you need, especially at work, and things will come quite easily. Be patient and wait for the Full Moon to show the things that are still on the shade during this period.
Gemini
A time to shine, Gemini, but also a time of commitment. The New Moon will ask you for you to commit to your personal growth. Find out what would put you that path for the next months and let your soul evolve. It might also bring challenges on communication for those people who have been repressing it in the last years or months.
Cancer
Cancer people are highly emotional and can be too grounded, which is sometimes hard when moving into an air season. Although it can be challenging it is a significant time since you are the net! Make sure to analyze your life, mostly in work since this is the issue highlighted in your life this year. If you face situations of stress and tension, make sure you keep calm, things will resolve.
Leo
Good news! All of your fire, creativity and charisma, Leo, will be out there this month, a time to hang out with friends, find new groups and networks. These social interactions will be significant to your new plans and dreams. The full moon will have a positive impact on your creativity and relationships and also inviting you to live the present. Just be careful not to get lost!
Virgo
Gemini Season will be vital for your professional and public life, and it can expose you. Your focus, Virgo, must be on what is your role and contribution to the world, where does your work serve the others and the future.
It can be hard sometimes, and some anxiety might arise, but if you are clear about your limits and boundaries will be able to be far from the drama.
Libra
Libra, it's a time for new beginnings in a whole new way, and new adventures might come to you unexpectedly. Make sure you don't deny this energy, it can lead you to the path that most aligns with your heart right now, so pay attention, especially to the new moon period. The Full Moon might bring some excess, be careful!
Scorpio
During the Gemini Season, Scorpio's finances will get back in control, and you'll feel centred on this matter.
It also puts focus on your relationships with your partners and what they bring to you. The Full Moon will be revealing the good aspects that come to your work on the last months, and when it comes to the financial matters, you'll be invited to find wealthy by sharing.
Sagittarius
Sagittarius, this period will invite you to rethink your partnerships, romantic ones or professional. On the New Moon, renew your vows on the relationships that have been a part of your personal growth. Take a moment to appreciate all of that and be thankful. Also, put your energy. In valuing your time, or skills and your passion, it will have an impact on how others percept you.
Capricorn
This season is perfect for you, Capricorn! The energies of Taurus that are still in you pair with the airy creative nature of Gemini and will have a positive impact on your energy flow. This is important since you'll be asked to work a lot and to be very patient with your relationships. The Full Moon will make the invitation for you to look into the last months and all the healing processes you have been through.
Aquarius
Aquarius, this will be a time when you feel less grounded, and you have to learn how to use this energy to find balance. Balance is the key for these weeks.
The New Moon will put in focus more relaxed energy that you need into your life, instead of just producing all the time, and the Full Moon will be way more about all your growth in the last semester.
Pisces
This period will be about your roots, Pisces, your family, your ancestrally. The New Moon will be a time for thinking and feeling about your home and how you want to be more grounded. The Full Moon will put a focus on the potential of your work and career. You need to be extra careful with communication issues, clear, consistent and honest.
Remember, every season has positive and low energies. Make the most out of it by being awakened!
---
You may also like:
---