Grand earth trine: what does it mean in your birth chart?
---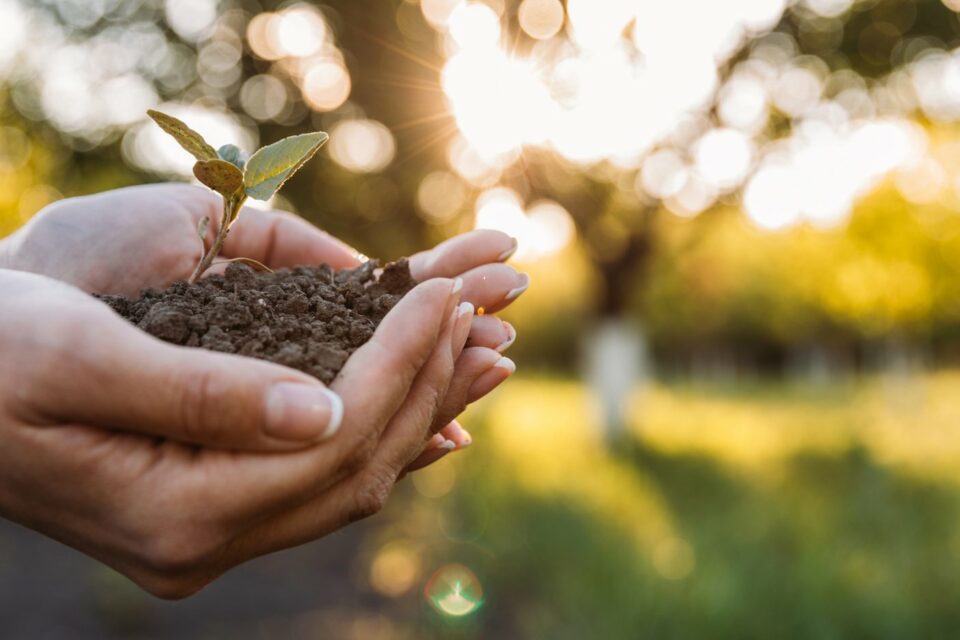 The natal chart is a map that shows us the position of the stars on the day of our birth, it speaks about our personality, the way we see the world, our mission in life, traits, fears, relationships, talents and challenges. It also shows us if there are grand trines or trines, which are harmonic and very interesting aspects. In this article we will look at the grand earth trine and how it can be read in the natal chart. On February 28, a Grand Earth Trine will happen, starring the Moon in Virgo, Pluto in Capricorn, and Mars in Taurus. This alignment promotes the achievement of material objectives, thanks to the perseverance, realism, and personal confidence of the individual.
2024 predictions are out
Discover the stars predictions for new year!
Grand earth trine: how does it influence your personality
---
On an astral map, the grand earth trine shows an equilateral triangle formed by three planets separated from each other by 120° and influencing the signs of the same element, in this case Uranus in Taurus, Sun in Virgo and Saturn in Capricorn.
This astral aspect tells us about a good time to achieve professional goals. People with this trine are the ones who turn their ideas into reality, after thinking about what to do, they act to make things happen.
Individuals born with the grand earth trine feel a deep need for inner security and stability. Due to the powerful magnetism of this configuration, there are plenty of opportunities for tangible support.
This grand trine, in addition to showing individuals who desire security and stability, manifests its great workforce, organization, analytical capacity, discipline and determination. However, what they must do has to be previously planned and not left to chance.
People born with this configuration are often conventional, often lacking the brilliance of imagination and originality. Although these individuals' inner strength and determination to succeed are amazing to others, they tend to lack charisma.
If an individual is less ambitious, this grand earth trine can express itself as a very self-indulgent materialistic influence or a force that keeps the individual grounded and centered in the world of matter, limiting its inner growth.
On the other hand, people with this trine have remarkable endurance and persistence, allowing them to focus their attention on specific goals without being distracted or diverted.
Once committed to a goal, they are able to work hard to achieve success. And they tend to be successful because they know how to manage their energy reserves and calmly move forward until they achieve the solid results they want.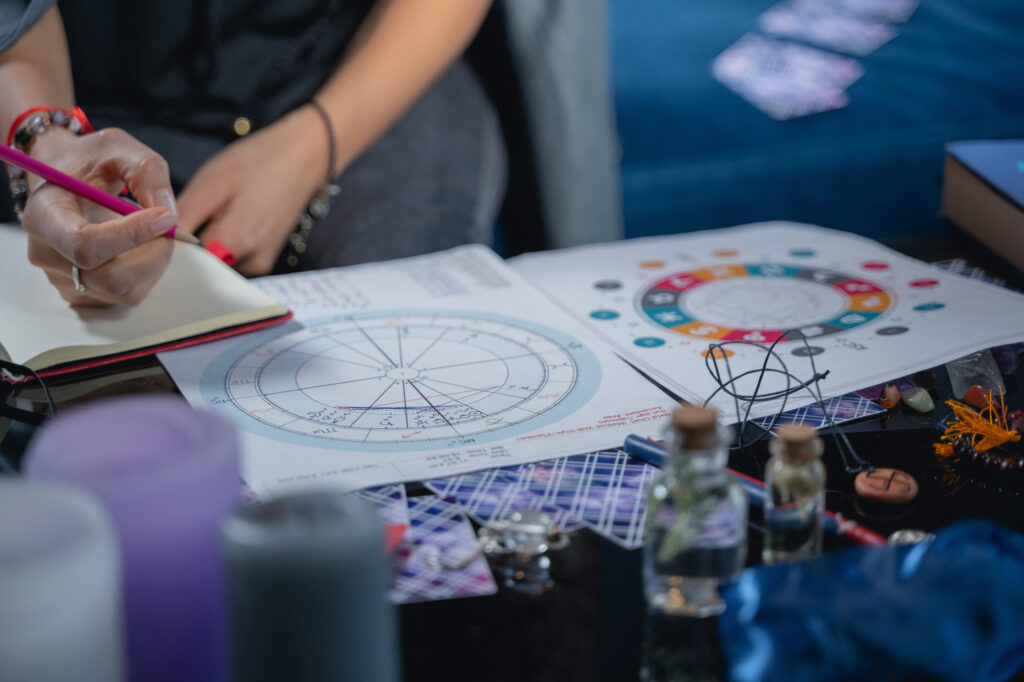 Important things to keep in mind if you have this grand trine
A grand earth trine subtly emphasizes the feminine element of Earth, increasing our sense of practicality, stability, and focus. The energy of the earth element is careful, realistic and goal oriented. It is also "sensual", which means that it is rooted in physical experiences and material gains.
If you have a grand earth trine in your birth chart, you must keep in mind to act with a lot of self-esteem and be oriented to help in the physical healing of yourself and / or other people.
The influx of Saturn in Capricorn and Uranus in Taurus represent the need for discipline to do things, as well as tact and grace to overcome challenges. It also implies not abandoning creative or artistic projects, and taking the necessary measures to improve health in general.
Uranus in Taurus and Sun in Virgo talk about changes, surprises and "twists of fate" especially in personal relationships. It also tells us that there is inspiration and autonomous decision making. It warns us of possible acts of violence or accidents.
The Sun illuminating Saturn and Uranus tells us about the possibilities of having a new look at the future. It gives the opportunity to question the current moment and a possible change and see it more clearly to make decisions that have to do with our priorities.
---