Mars in Aries: Mars in domicile
---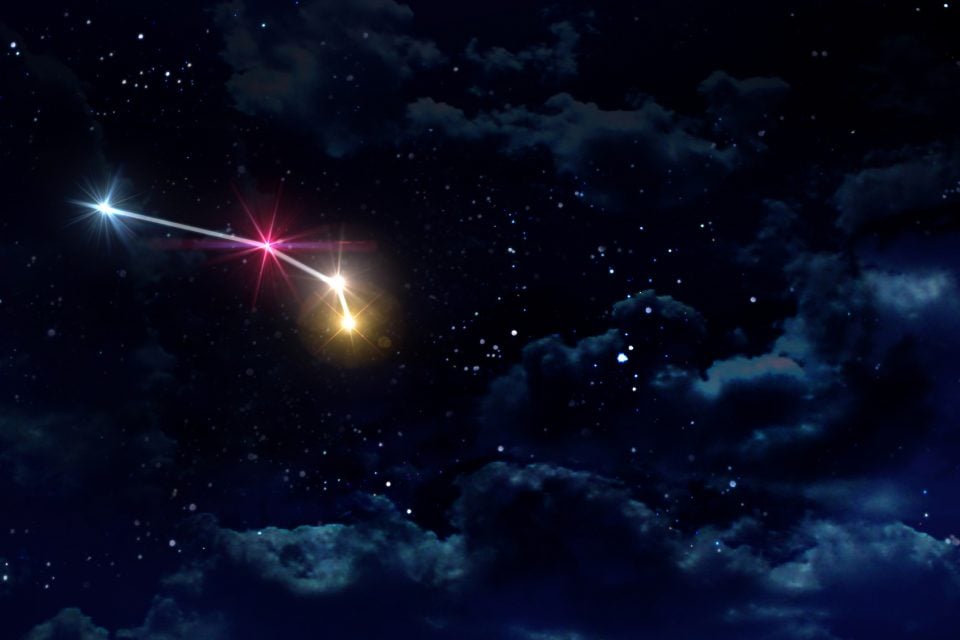 If Venus represents our feminine side, Mars represents the masculine. This planet is responsible for the strength we have to make decisions and take actions. It is a powerful energy that we manifest to move with our lives. Now, let's learn how Mars in Aries is.
Receive all our tips by email!
Love Astrology? Subscribe Now and Receive Exclusive Content!
Mars in Aries: warriors
---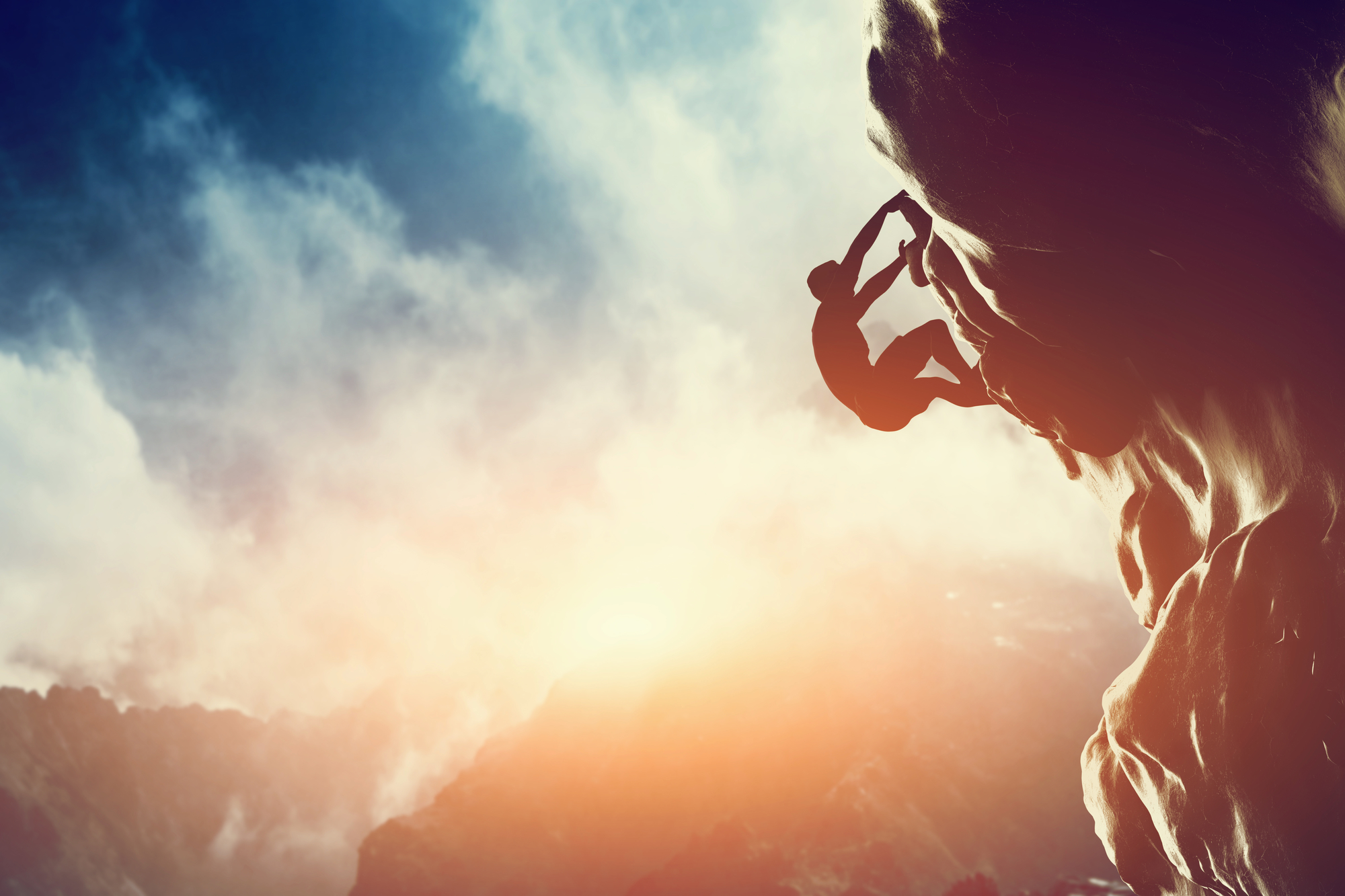 Mars is the very ruling planet of Aries. Which means that with this positioning in the natal chart, Mars is in domicile. When a planet is in domicile, its characteristics are more outlined for both good and evil.
Mars is considered the planet of war and Aries naturally wears the character of the warrior. People who have Mars in Aries will feel this intrinsic energy from very early on and we risk saying forever. Like a flame that never goes out.
This flame will be very important and maybe the main light that these people will follow in life. When we look inside and recognize our individual strength, the one we resort to when we want to conquer something, we are looking at Mars.
So it is safe to say that Mars in Aries creates people who will never be afraid or lazy to run after their goals. People who are active and like to take initiative easily achieve success as well. And even if the road is long and hard, they will not let it down. Have you forgotten that they were born, who keeps in the battle even wounded?
Mars in Aries: fire in the head
---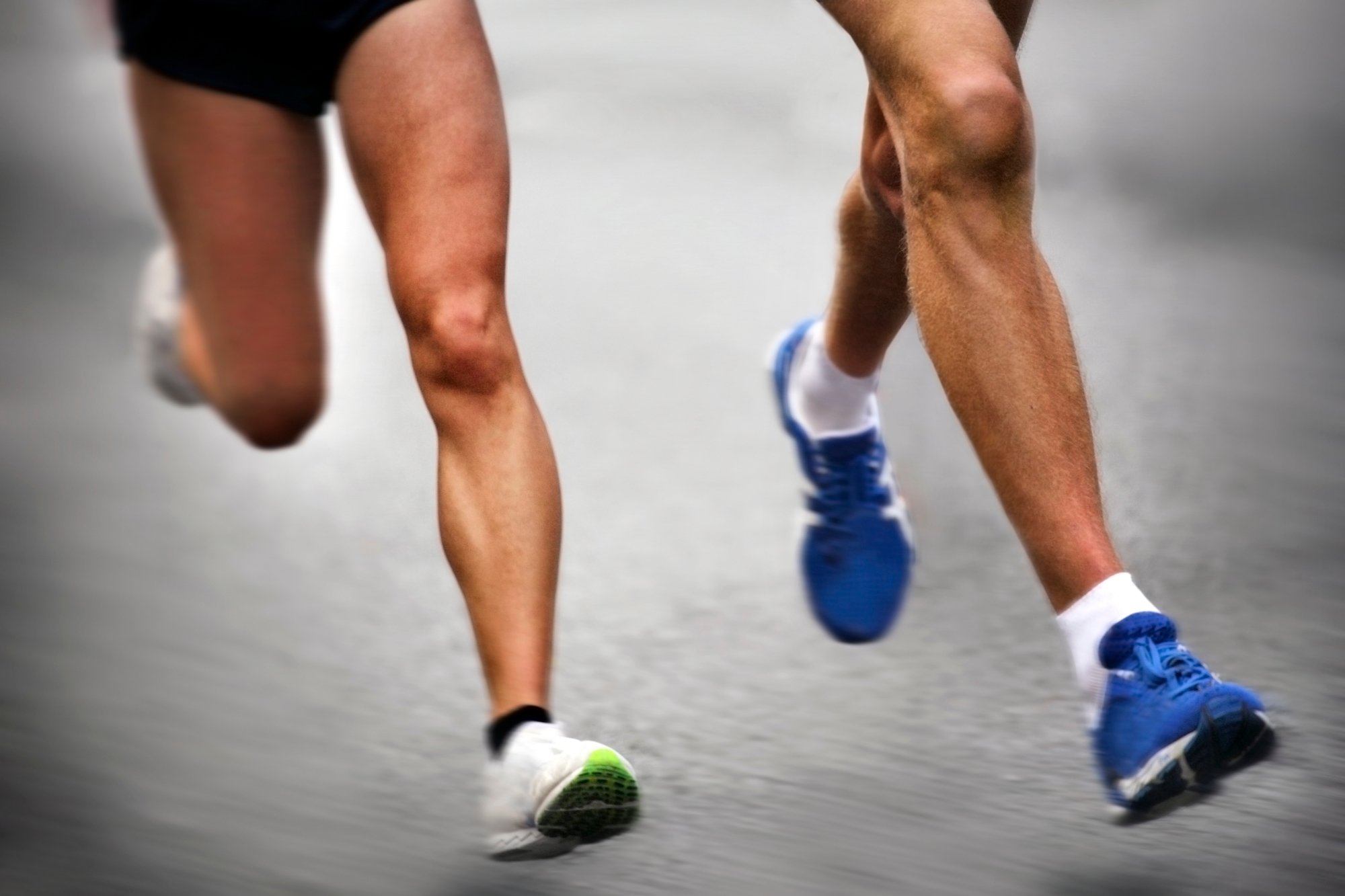 Aries is a sign of fire (like Leo and Sagittarius) and Mars is known as the "red planet". So we can say this combination is pure combustion. Let's imagine a short circuit that starts with a spark and soon it becomes a fire, so is Mars in Aries.
This people will always act on impulse, as if they truly feel an energy they can not control. They are always restless and eager to move, to do something. Because they can not think for long, they end up taking actions that can bring bad consequences to them and others.
There is a very strong competitive instinct too. If they see someone doing something that interests them, they quickly stand to the side to show that they know how to do too, and better!
They do not fear a fight and like to argue for everything. They are not the kind that leave something there. This facet of always wanting to fight back can create many enmities. The way they do it too, as these people tend to speak very aggressively.
Do you know when in the cartoons, the character has a red head of rage? This could be one of the personifications of Mars in Aries. Incidentally, these people may even suffer from frequent headaches in real life.
Mars in Aries: the good side
---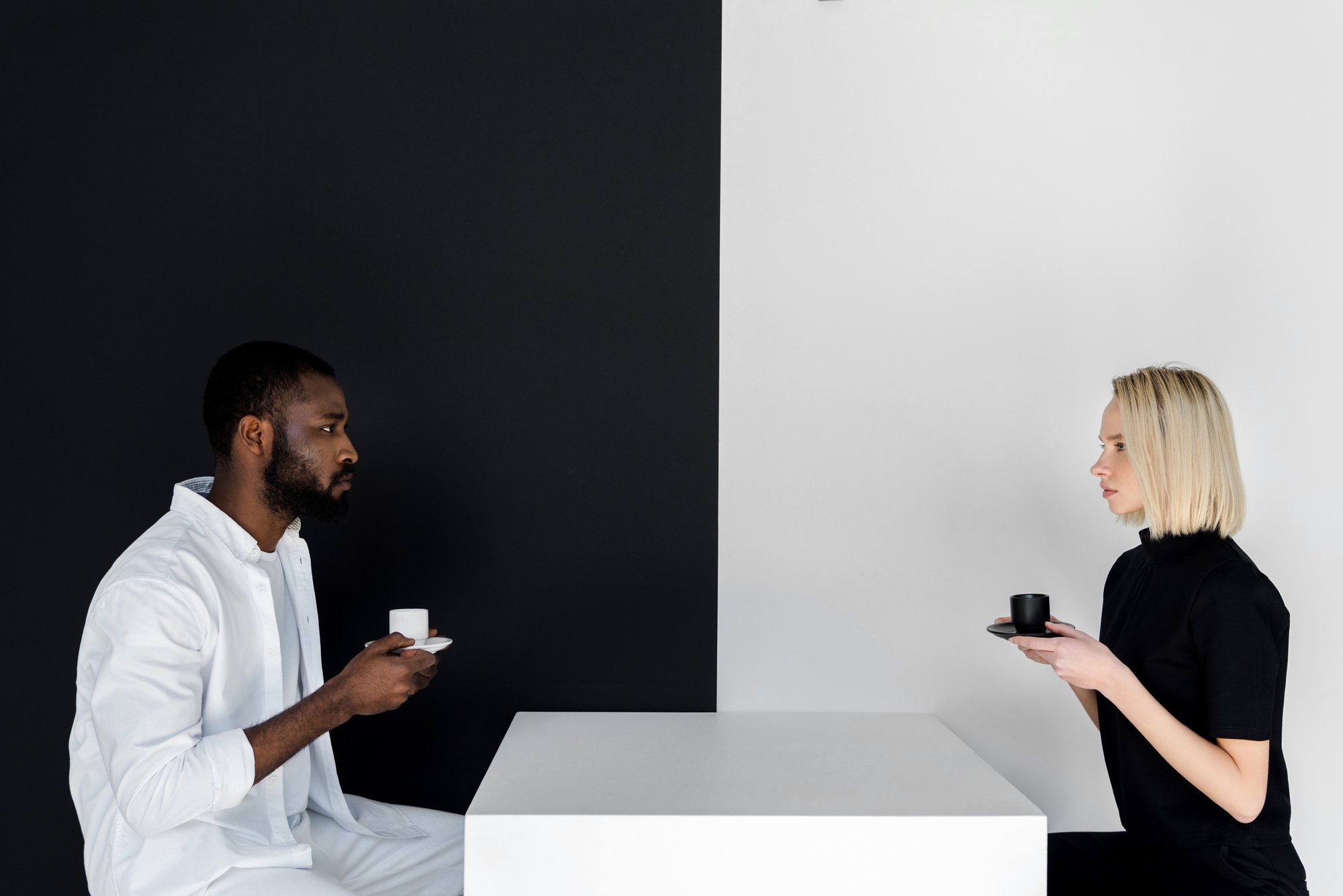 Like everything in life, everything has its good side. The good side of Mars in Aries is, if well balanced, this strong energy can act as a potent fuel. If the person has earth signs on the natal chart, better yet.
Mars in Aries also offers a lot of strength and stamina. Athletes can benefit greatly from this. Now, imagine that within their own head (or personality coming from the natal chart), those people are able to properly control and regulate the energy for the trainings? This is a good example of controlled and well directed Mars in Aries force.
Leadership and initiative are also great in the professional field. These people will be those who will hardly miss work, because they believe that work must be something constant in their lives. If they are in a manager position, they will motivate their team. If they are in lower positions, they will not disappoint their superiors.
Mars also represents sexuality but, unlike the sensual sexuality of Venus, it is more visceral. And as you might expect, whoever has Mars in Aries will present a very virile sexuality. They will have preference for adventures and a wilder sex. The bed will always be a daring environment and will catch fire for sure!
---
You may also like: 
---