Rising sign in Aries: you love to take risks
---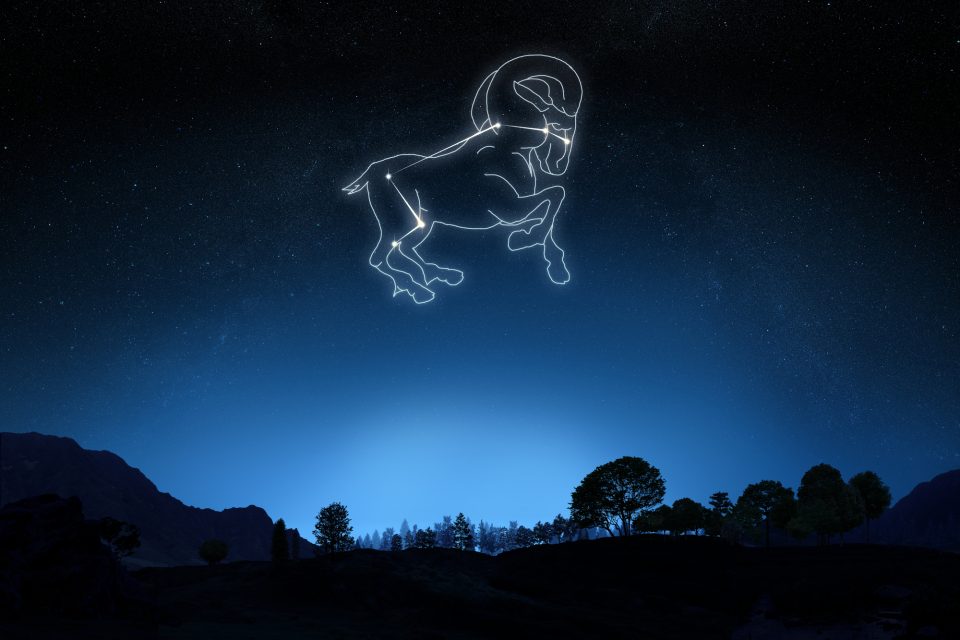 Just as solar signs are defined by the position of the sun relative to the date of birth, the ascending signs are defined from the constellation that has risen to the horizon at the very moment of an individual's birth. The rising sign in Aries may exert a somewhat different influence from the solar signs when they do not coincide, but when the two are identical, all the characteristics become more accentuated and perceptible.
Those with ascendancy in Aries generally express their feelings in a very natural and spontaneous way, always showing sincerity and frankness in what they say. This feature can be greatly appreciated by some while causing some discomfort to others – among the ascending signs, the Arian is one of the most affected by mood swings thanks to its deep ability to express itself.
It is not at all unusual for these people to be happy and suddenly become agitated and moved by anger. The same thing happens when they are in tears and without much logic sketching a big smile full of joviality.
Receive all our tips by email!
Love Astrology? Subscribe Now and Receive Exclusive Content!
The good side of your rising sign in Aries
---
The rising sign in Aries is like a catalyst or a developer. Coupled with a sign of Earth (Taurus, Virgo, Capricorn), it will strengthen the determination, the courage, the strength, and the endurance. With an Air element (Gemini, Libra, Aquarius), ingenuity, the vivacity of mind, and intellectual curiosity will be particularly developed.
If you are born under the sign of Cancer or Pisces, the rising sign in Aries will increase your sensitivity, your emotive side. Thus, the Water element tends to moderate the passion and impulsiveness of Aries. If you are a Scorpio, be careful because the Fire of Aries will be more underlying. Thus, under calm waters will sleep a real volcano.

98.1% (1312)
What does your Arian ascendancy bring on a daily basis?
The rising sign in Aries allows you to surpass yourself, to take risks, to better define your desires and especially to allow you to live them. It makes you more passionate, faster and you know how to better understand events. It is a sign of implication, drive, and energy. When it comes to heart matters, it indicates that you need to vibrate, to love and especially to let yourself be carried away by passion.
To have an Aries ascendant means to go to the front of one's limits, to advance and go always faster without really worrying about the consequences. It is the love of risk and it is observed in many areas.
Often the person marked by this ascendant starts everything very quickly, very early; he or she is passionate about several areas, several activities or hobbies. In short, this ascendant makes the native hyperactive.
They are not big fans of constant and lasting routines, because monotony often causes great inconvenience to these souls full of light and joy, always looking for new things that keep their life in constant motion.
---
You may also like:

98.1% (1312)
---