Libra in house 12: In search of spiritual development
---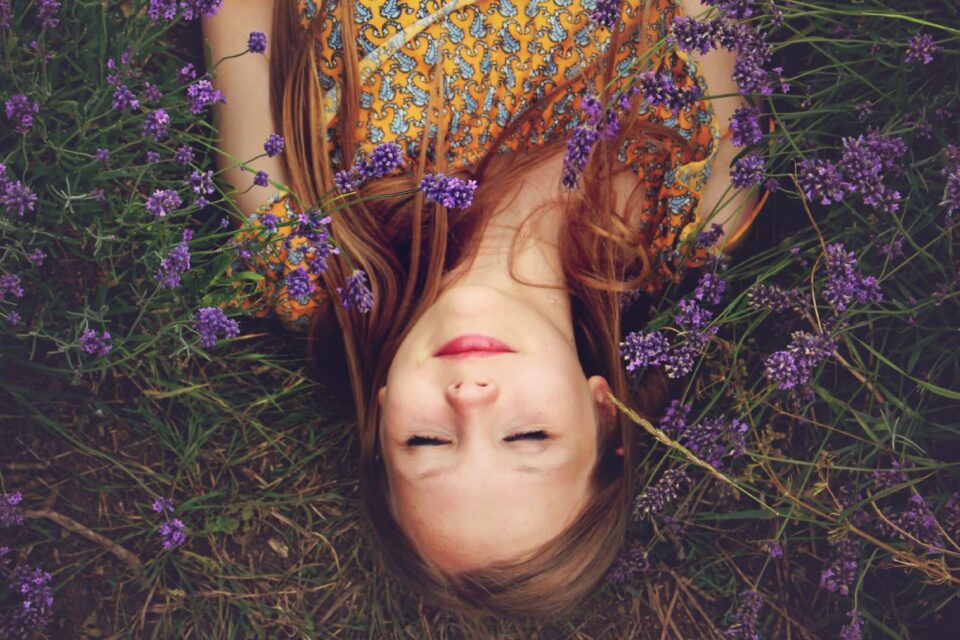 The influence of the planets and constellations is shaping our destiny. The astral houses represent different areas of our life. The house in which a planet or a constellation is found in the birth chart will influence our daily life, here we will see the influence of Libra in house 12.
Receive all our tips by email!
Love Astrology? Subscribe Now and Receive Exclusive Content!
Libra in house 12
---
With Libra in the 12th house, people want to have tranquility and peace in their lives, it is a period of recollection and without much social interaction. They have a sense of justice and a desire for equality that is not very visible in their surroundings.
In this astral position the hidden force is also shown. What they are capable of doing and facing, difficulties for example, they confront them with a thoughtful, philosophical vision and attitude, in order to find the best solution.
Also, when Libra is in the 12th house they may have secrets to hide, for example a possible affair or a parallel romantic relationship.
In this astral cycle, people have certain difficulties in showing their feelings; they analyze a lot and trust little. They should also be careful to be very self-compassionate and not face mistakes as they will end up blaming others for their own failures.
In addition, when Libra is in the 12th house, the fantasies and dreams of the natives are awakened. These can have a lot to do with a life of luxury, sensuality and comfort, also fantasies related to sexuality and secret pleasures.
The 12th house
The 12th house has a liaison with the Pisces sign and its element is water. It represents the collective unconscious, the psychic plane, intuition and spirituality; it also symbolizes what goes beyond personal life.
The twelfth house is a bit "mysterious," but it is one of the most important on our map. It shows how we relate to our spirituality. If we need time to recollect or to meditate.
She tells us about the mission that we have come to fulfill in this world and how we are going on that path of spirituality and discovery. It is also said to be the home of the guardian angel.
Finally, this house has to do with some chronic diseases, prolonged withdrawals or confinements, hospitals, prisons or monasteries.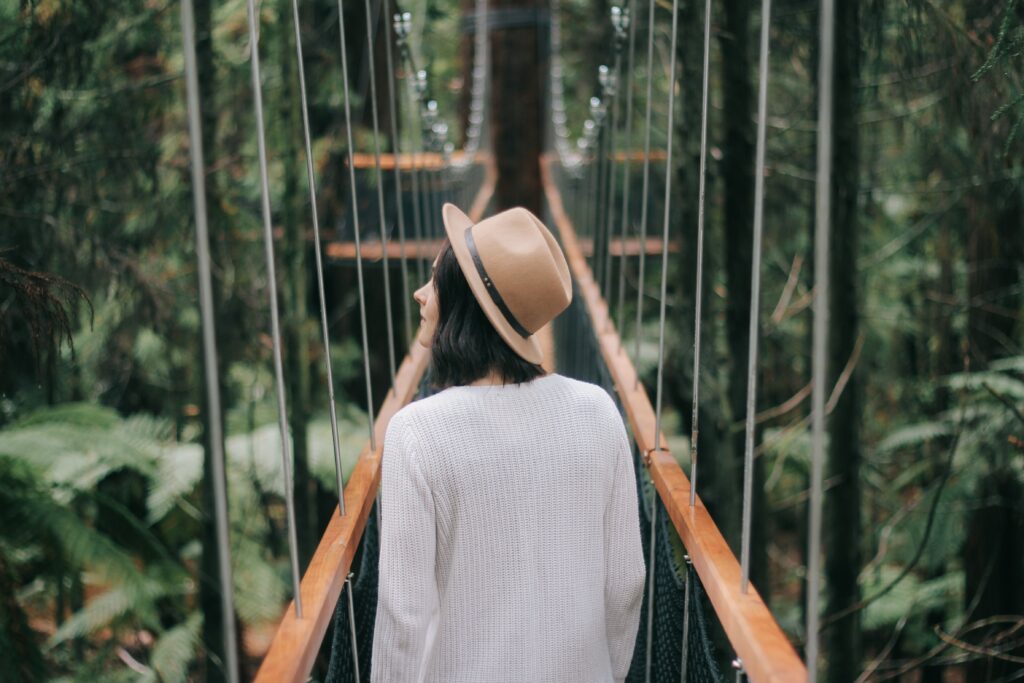 Libra in the 12th house: Love, work and health
Love and friendship
In this astral position, the natives secretly dream of the ideal partner and various erotic fantasies. But they tend to seek balance and justice in relationships. Some people will be afraid to make more serious commitments on a sentimental level.
Social life and relationships with friends are weaker in this phase. They do not give great importance to social life and prefer to seek development and entertainment alone. They prefer to study, read and reflect in this cycle. Their circles of friends are small.
Work and money
At work they use their intelligence and intuition to make good deals and strategic alliances. They have a tendency for mediation and negotiation activities. If the energies are negative, they must be careful to fall into gossip and secrecy in the work environment.
With money they usually have a certain reserve, that is, they like to save in this phase and can accumulate great wealth if they focus on it, but they must be careful not to become greedy and selfish.
Health
Health is an issue they should pay attention to when Libra is in the 12th house. So, it is good to do a medical check-up before this cycle to rule out possible anomalies.
Excess loneliness and isolation are also an issue that should be careful as problems of anguish and depression can appear if the energies are dire or there is no emotional balance.
---