Libra in house 4: where do you feel at home?
---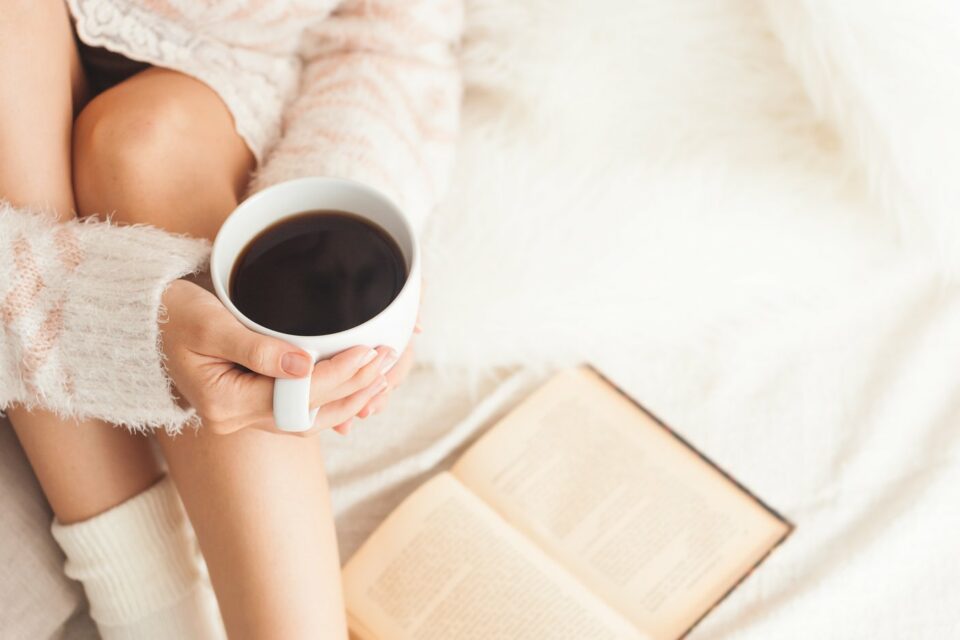 The astrological houses are 12 divisions that correspond to imaginary divisions of the sky. Each astrological house governs specific aspects of life. Today we will see how it affects people's lives in the case of Libra in house 4.
Receive all our tips by email!
Love Astrology? Subscribe Now and Receive Exclusive Content!
Libra in house 4
---
The positioning of Libra in the 4th house in the birth chart tells us about people who appreciate being at home, they feel safe in this area. They always seek harmony in the family and in those close to them, which gives them a necessary inner balance.
In this astral movement, people look for their origins, their roots, they do not like to be alone and they value order, beauty, art and luxury. They also care about others and have a social conscience, they do not shut themselves up in the individual or in their own interests and pleasures.
Sometimes they can be restless and have difficulty establishing a permanent relationship, either at work or where they live. The influence of Leo or Gemini can lead them to externalize everything and they worry more about developing social activities without paying attention to their personal prosperity.
When Venus, ruler of the Libra sign, is strong in the horoscope and is well located, the natives are very friendly, lovers of pleasure and comfort, they worry about having what is necessary. They seek to project to others the values ​​of justice, equanimity and tranquility.
The 4th house
Let's understand what this house represents to better understand when Libra is in house 4. House 4 represents parents and the relationship we have with them, it is our roots, family traditions and our values. It is associated with the Cancer sign and its element is water.
The 4th House also indicates the places where we feel "at home". It is privacy and the source of security. Mentally, it represents the comfort zone and the instinctive responses that come from the subconscious.
It is mainly associated with the mother, the relationship and inheritance that we receive from her. However, in some people, it represents the relationship with the father. The fourth house also speaks to us of the balance that we need emotionally referring to the places where we are or live.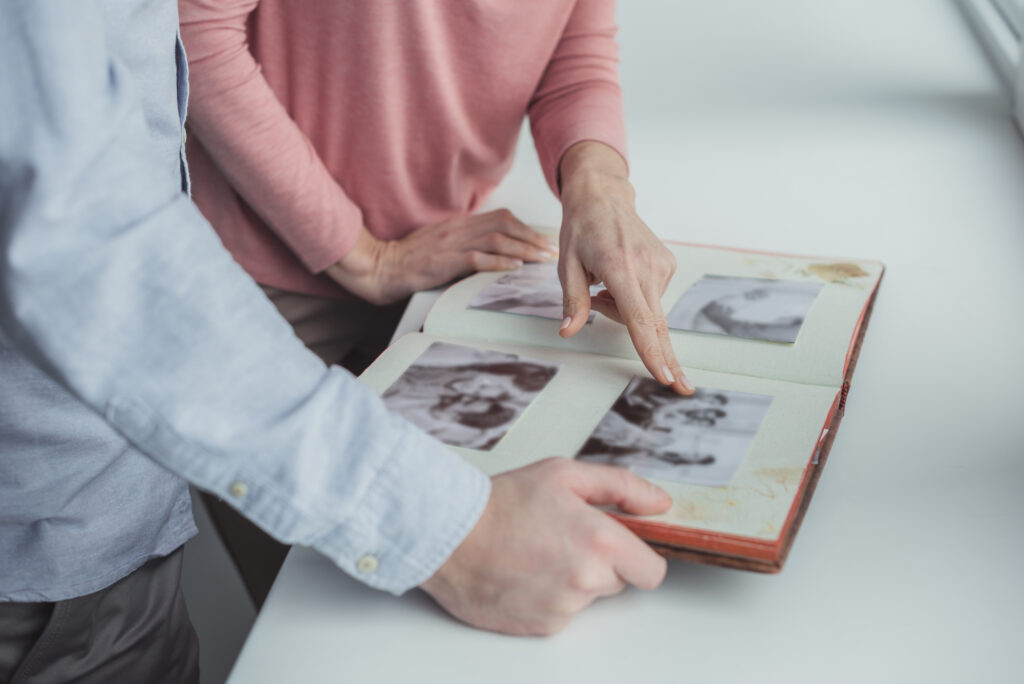 Libra in the 4th House: Love, work and health
Love and friendship
When Libra is in the 4th house, people seek to specify relationships and make them formal. They are very concerned with social norms and models, in which marriage plays a central role in their lives. Therefore, they will seek serious relationships in this phase over adventures.
They are quite popular and generally have an excellent relationship with the people with whom they choose to bond, whether they are friends, co-workers or with the individuals of social groups in which they participate.
Work and money
At work, thanks to their sensitivity and empathy, individuals in this period are excellent in public relations and good advisers; they fight for justice and impartiality. They are also good thinkers and enjoy a private space. However, they are also very social and do not enjoy being alone.
When their energies are in balance, the natives are very competent in economic aspects and have good management skills. However, when the energies are dire they can go overboard on luxurious purchases and home décor items that are not exclusively necessary.
Health
In this period there is a concern more for aesthetics than for health. This can be beneficial if they acquire diets or an exercise plan not only to improve their image, but also to contribute to a better state of health.
If the energies are negative, there may be emotional difficulties due to the relationship with the parents. They should also beware of excessive sedentary lifestyle and staying a long time at home without social activities, as there may be a tendency for this.
---