Tarot advice for Libra in 2021
---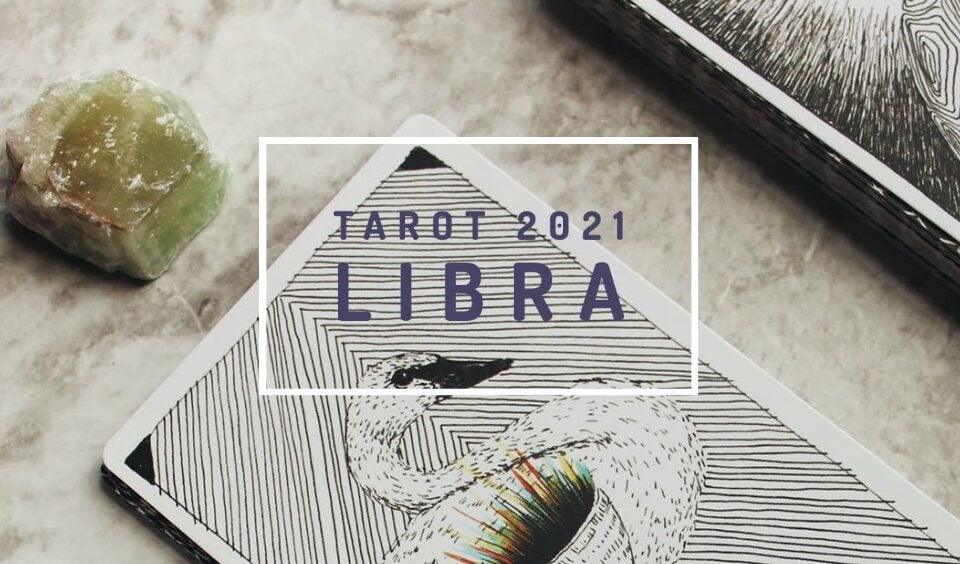 With the intention of obtaining the Tarot advice for Libra 2021, considering the annual astrological climate, the Rider Waite Smith deck was used, and the version of the astrological reading, in which a card is selected for each of the houses or sectors, which make up the astral wheel.
In 2021, Mercury will be retrograding in the sign of Libra, from September 27 to October 18. For the natives of Libra, this transit represents the reunion with old loves; repair of errors; and learn to listen to the position of the other, with love and respect.
Receive all our tips by email!
Love Astrology? Subscribe Now and Receive Exclusive Content!
Tarot advice for Libra in 2021: the twelve houses
---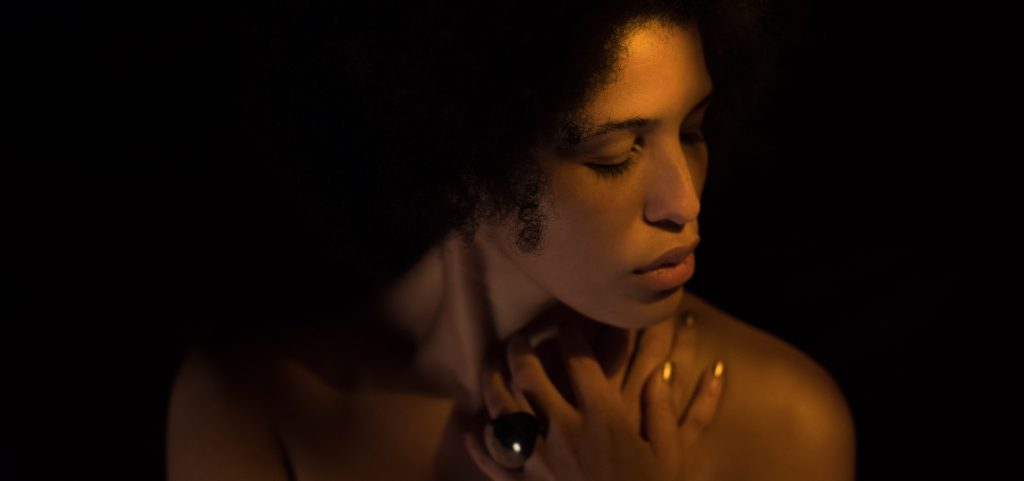 House I: self-affirmation, personality and its external manifestation
Arcane: 7 of Wands (suits)
Advice: Firmness. Autonomy. In the face of obstacles, define the strategies that will bring you closer to the goal.
House II: resources, material possessions, and personal value
Arcane: 6 of Swords
Advice: Tranquility. Take advantage of periods of calm, to restructure personal finances; the administration of assets; available sources of income; and the economic objectives, in the short and medium term.
House III: communication, mobility and thought
Arcane: Queen of Swords
Advice: Independence. Logic. Analysis capacity. Assertive communication. Present your ideas confidently and effectively. Avoid sarcasm.
House IV: home, family and origins
Arcane: 3 of Cups
Advice: Joy. Fun. Family meetings. Possibility of pregnancy, or of celebrating a birth in the clan. Share love and happiness.
House V: romance, creativity and children
Arcane: 5 of Pentacles (Gold)
Advice: Sadness. Depression. Short-term romances. Ask yourself if you are making proper use of your talents and abilities. Beware of victimization.
House VI: health, work and service
Arcane: 9 of Pentacles (Gold)
Advice: Professional fulfillment. Job proposals. Effort rewarded. Boost your ideas and projects.
House VII: personal relationships, contracts and declared enemies
Arcane: 5 of Cups
Advice: Disappointment. Evidence in the couple's relationship. Feel free to ask for support, to gain a new perspective, overcome obstacles, and heal.
House VIII: sexuality, transformation and shared goods
Arcane: The Devil
Advice: Jealousy. Dependence. Distrust. Strong sexual attraction. It is necessary to break with negative thoughts and limiting situations, to conquer the challenges.
House IX: philosophy, higher studies and travel
Arcane: Page of Swords
Advice: Determination. Honesty. Excellent prospects in academic projects and international business. Avoid engaging in malicious backbiting. Verify in detail the contracts and agreements, before signing them.
House X: vocation, aspirations and public life
Arcane: The Judgment
Advice: Changes (positive) in the work area. Remember that your decisions affect both yourself and the people around you.
House XI: friendships, groups and social conscience
Arcane: Knight of Swords
Advice: Conflicts with friends and work groups. Defend your point of view, presenting arguments with maturity and honesty.
House XII: mysticism, karma and hidden enemies
Arcane: King of Swords
Advice: Spiritual clarity. Understanding. Motivation. Stay away from intrigue, and embrace the principles of your personal ethics.
---
You may also like:
---