Mars in Aquarius: me and everybody
---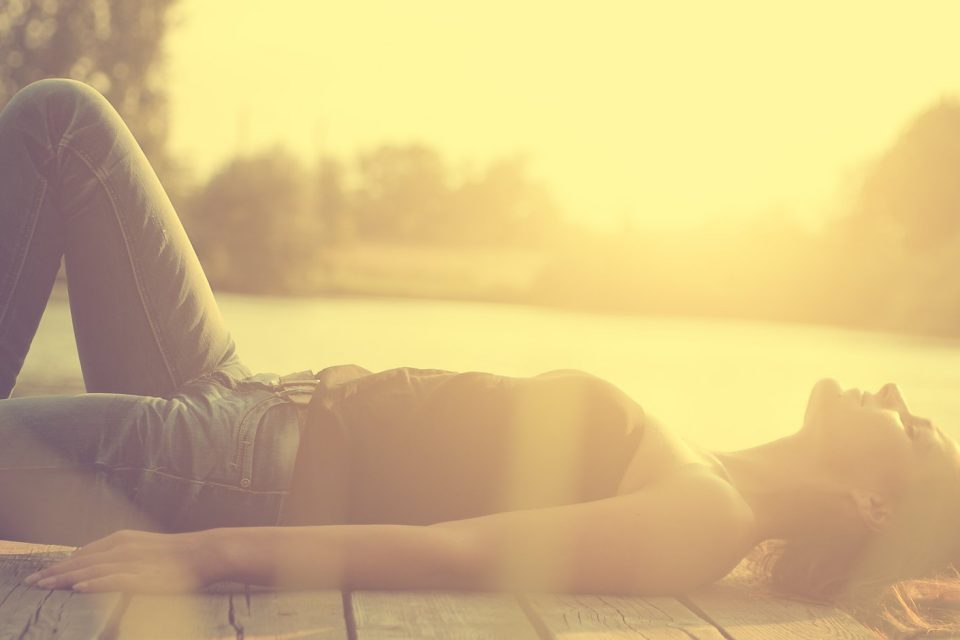 Venus is the planet responsible for our feminine side we have, while Mars represents the masculine. It also says about how we move through life using our inner force. This planet rules our primitive instincts and actions. Now, get to know everything about Mars in Aquarius.
Receive all our tips by email!
Love Astrology? Subscribe Now and Receive Exclusive Content!
Mars in Aquarius
---
Uranus is the ruling planet of Aquarius, a sign of air (just as Gemini and Libra). As Mars influences how we act and Aquarius is a sign symbol of independence, this combination will make whoever has Mars in Aquarius be fierce.
These people will go their own way. They do not need anyone's approval, so be nonchalant that they will find a way. This self-sufficient facet can give an air of arrogance and intransigence. But, it really does not afflict them because they do not really care about opinions of others. They even like it when they go against the tide.
That is, the opinions of others are not important for this Mars when it comes to their behavior and actions. On the other hand, Mars in Aquarius will listen and ponder over all the opinions that surround them when it is for the sake of a common good. They have a keen sense of justice and will work harder on collective activities.
Signs of air have great satisfaction when they feel they are useful. Mars in this position will show solidarity and voluntary actions. They can even take the front line in a rebellious and imposing way. Even when the reason that moves the action has nothing to do with their own needs. Their motto is often to defend the weak and oppressed.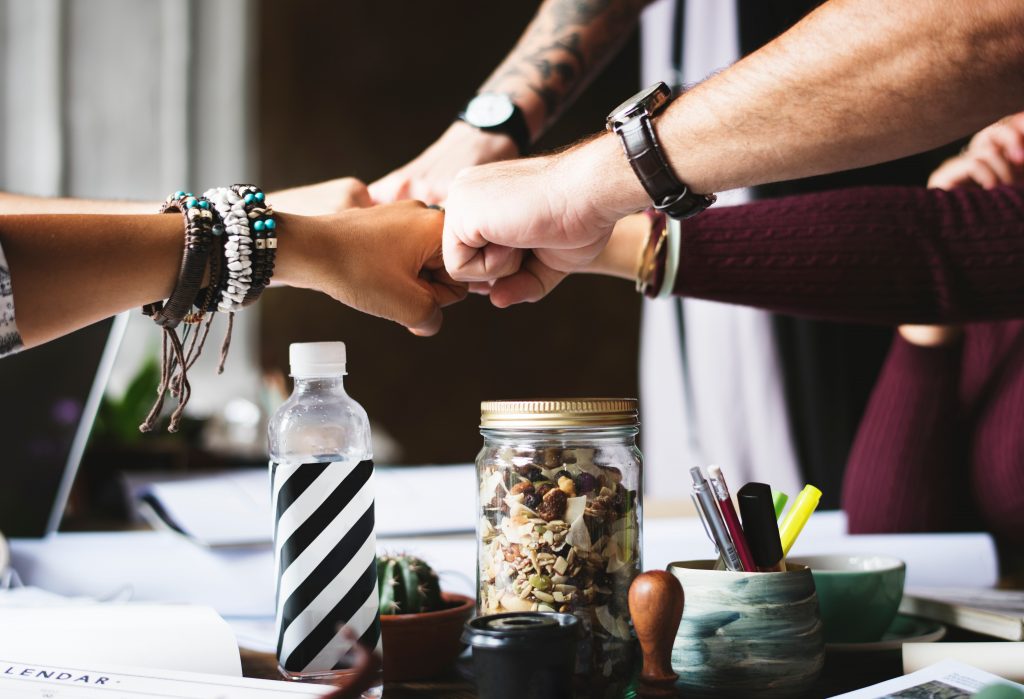 Mars in Aquarius: exploring the future
All the wills that will emerge from this Mars will have to do with something new and unexpected. Break down barriers, present new solutions and have the "wow" effect on people are part of the package. Everything traditional and old will be refused. They will build a new horizon, instead.
Aquarius represents the future and everything that is still to come fascinates this Mars. Technology, artificial intelligence, and all kinds of electronics are subjects that are easily uncovered in front of these people's eyes. Therefore, professions of the future and having freedom of routine will be the perfect for Mars in Aquarius.
But because they are idealistic in the extreme, they tend to seem lost in their own lives. If Mars is under stress, these people may become irritable when they can not achieve what they have idealized.
Mars in Aquarius: the sexuality
Venus is the planet of luxury, beauty and is commonly associated to our sexual side. But Mars is the one that rules our deepest sexual instinct and how we perform in bed. It also interferes with our actions of approaching someone who we are attracted to.
Mars in Aquarius has a strong intellect and in sex could not be different. These people need an intellectual identification to get excited. They will be in ecstasy if they can talk on an equal basis with their partners.
As in all other areas of life, they are also adept at new things in bed. They also rely on the versatility and dynamism to make their relationships more interesting.
---
You may also like:

98.1% (1312)
---