Mars in Gemini: fast actions
---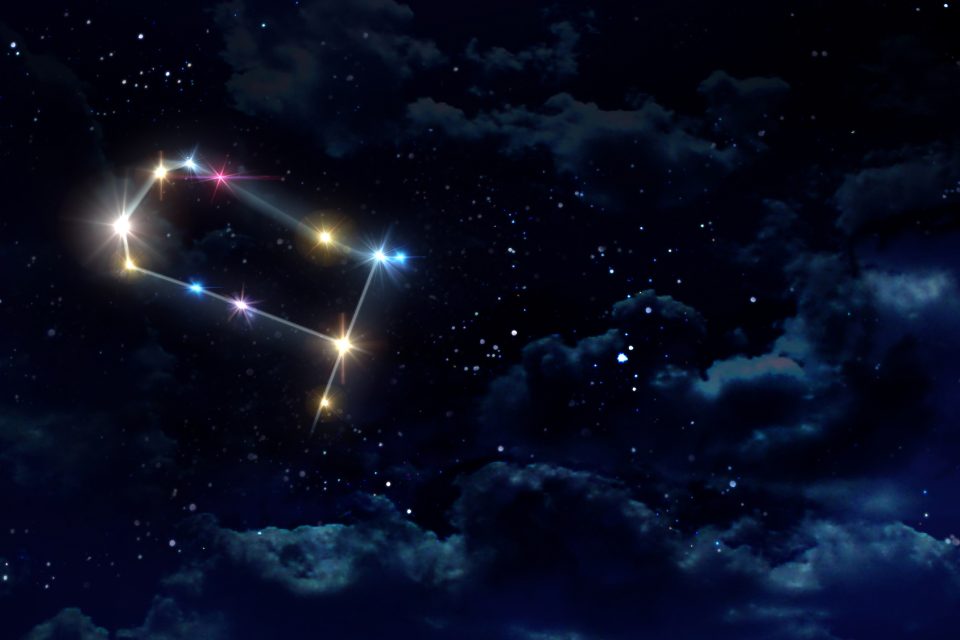 While our feminine side is represented by Venus, the masculine is represented by Mars. This planet gives us the start point to think and put it in action. It rules our inner force and how we motivate ourselves to go through life. Now, get to know more about Mars in Gemini.
Receive all our tips by email!
Love Astrology? Subscribe Now and Receive Exclusive Content!
Mars in Gemini: decisions, decisions, decisions
---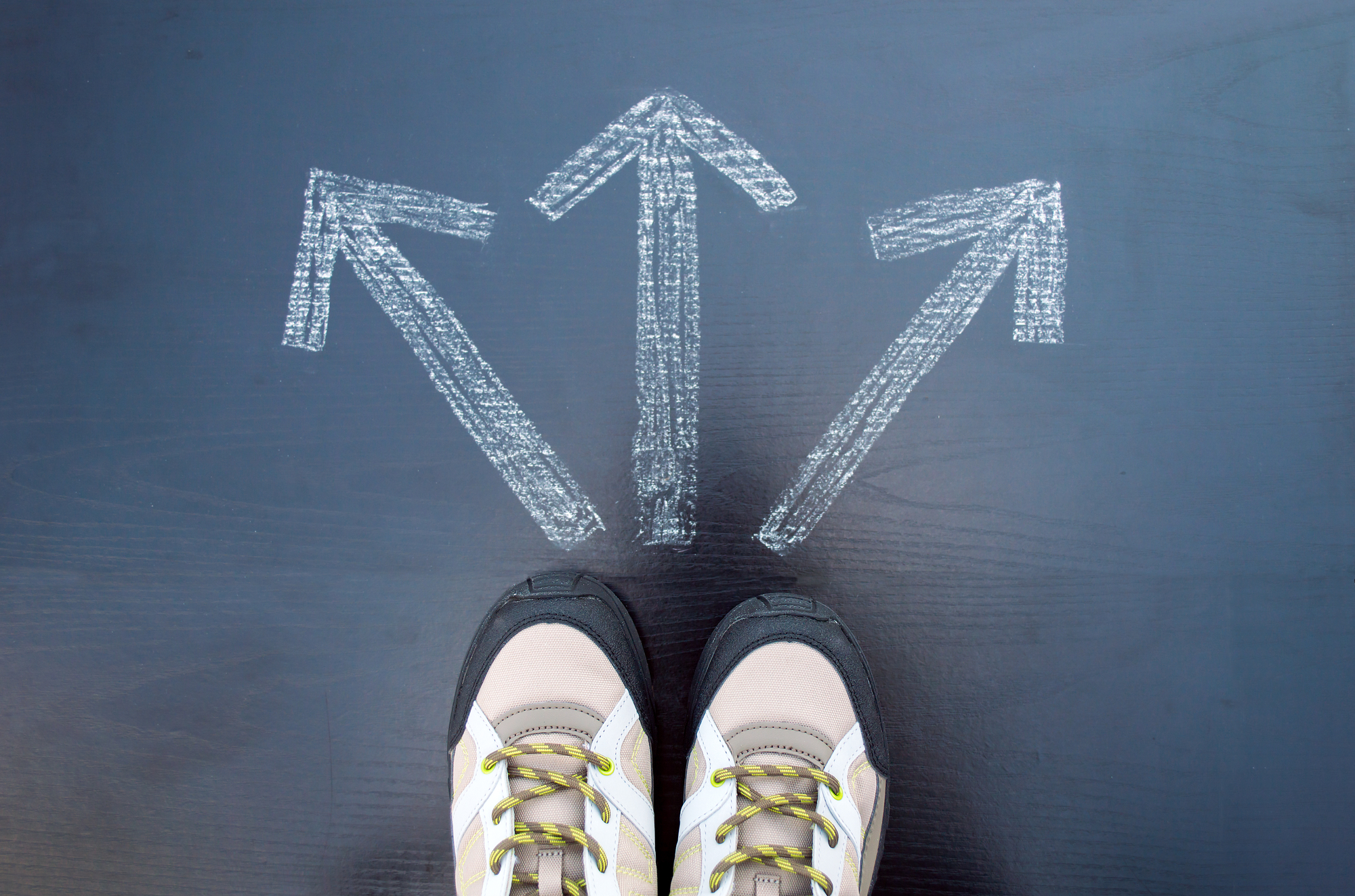 Mercury is the ruling planet of Gemini, a sign of air (just as Libra and Aquarius). Mercury is the planet of communication and Gemini is a rapid sign, like Aries. But unlike Mars in Aries, Mars in Gemini will not act merely by impulse or instinct. It is true that it will be restless but it means that whoever has Mars in Gemini will think about a lot of things while acting.
They will be those people who will constantly think "should I do this? should I do that?" but this does not stop them from taking the action. These characteristics of being on the move make them make decisions even without being sure of them. Because they are adaptive beings, they do not think much at the end because they know that they will probably get used to the means.
The mind of Mars in Gemini can be very rich, as they like to read and study hard. However, it can be very disconnected. They lack cohesiveness of thoughts and sometimes they can curl up with how much they have in their heads. We can say that what is missing for this Mars is a bit of calm and organization.

98.1% (1312)
Mars in Gemini: communicative action
---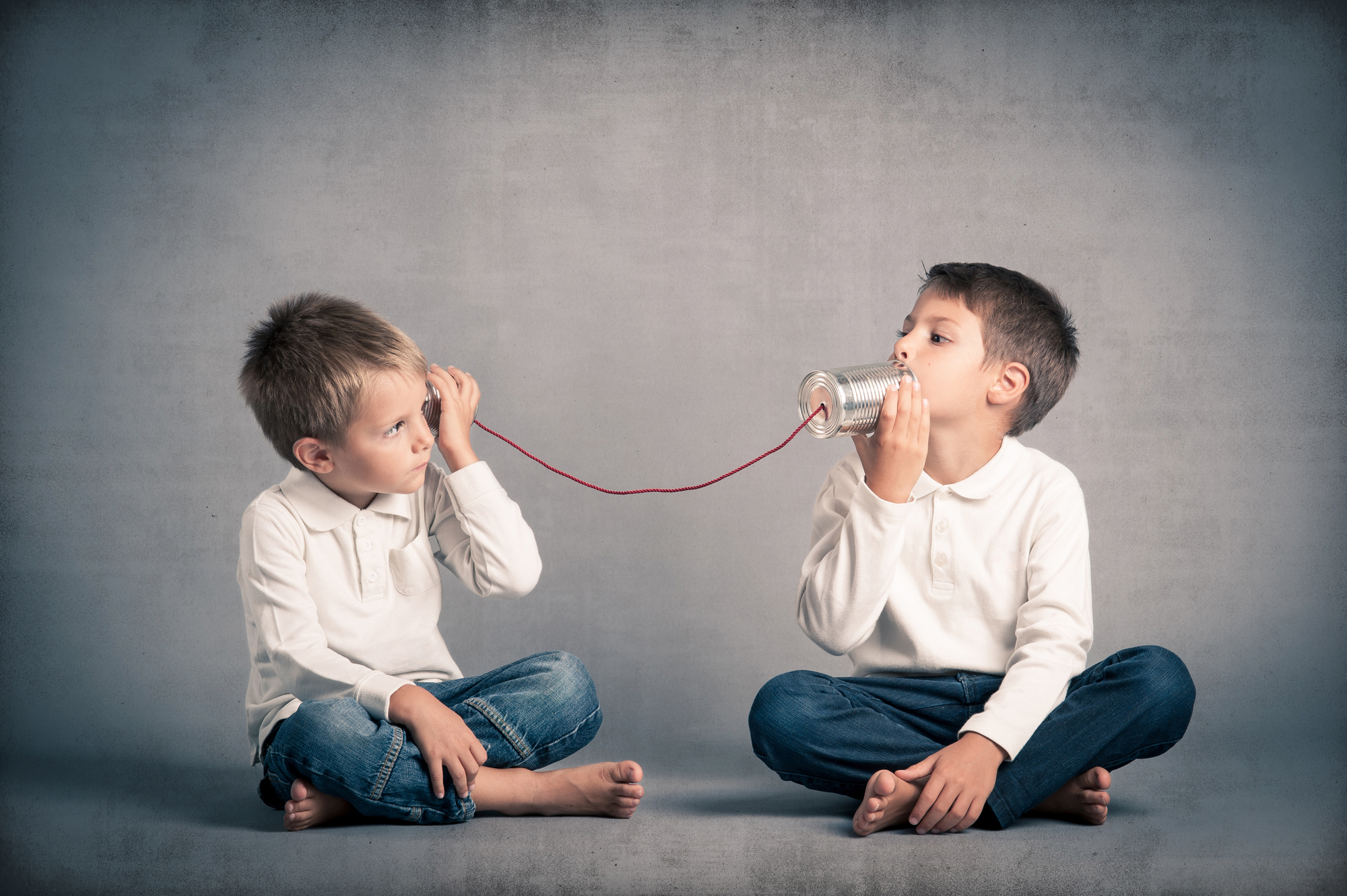 The communication is something very important to Mars in Gemini. These people will always feel like saying what they are thinking and doing. Do you know when someone is given a task and while they are doing it, they are speaking each step out? "Now, I'm putting the flour. Now, I am adding the eggs." and so on.
We are talking about simple things and even more serious matters. So you can already imagine what gives the combination of a fragmented mind with an unstoppable mouth, right? Therefore, these people often end up talking too much and things they should not.
When stimulated, they go crazy into debate. These people have a very strong tendency to want to argue with others about everything. Their speeches are often inflamed and very fast. Those situations when you say something to someone and the person already has the answer on the tip of the tongue.
This energy of communication makes great broadcasters and reporters. Also because they have an investigative vein of wanting to study and acquire knowledge. They are curious, they like to pass on what they have learned and they would also be great teachers.
Mars in Gemini: the sexuality
---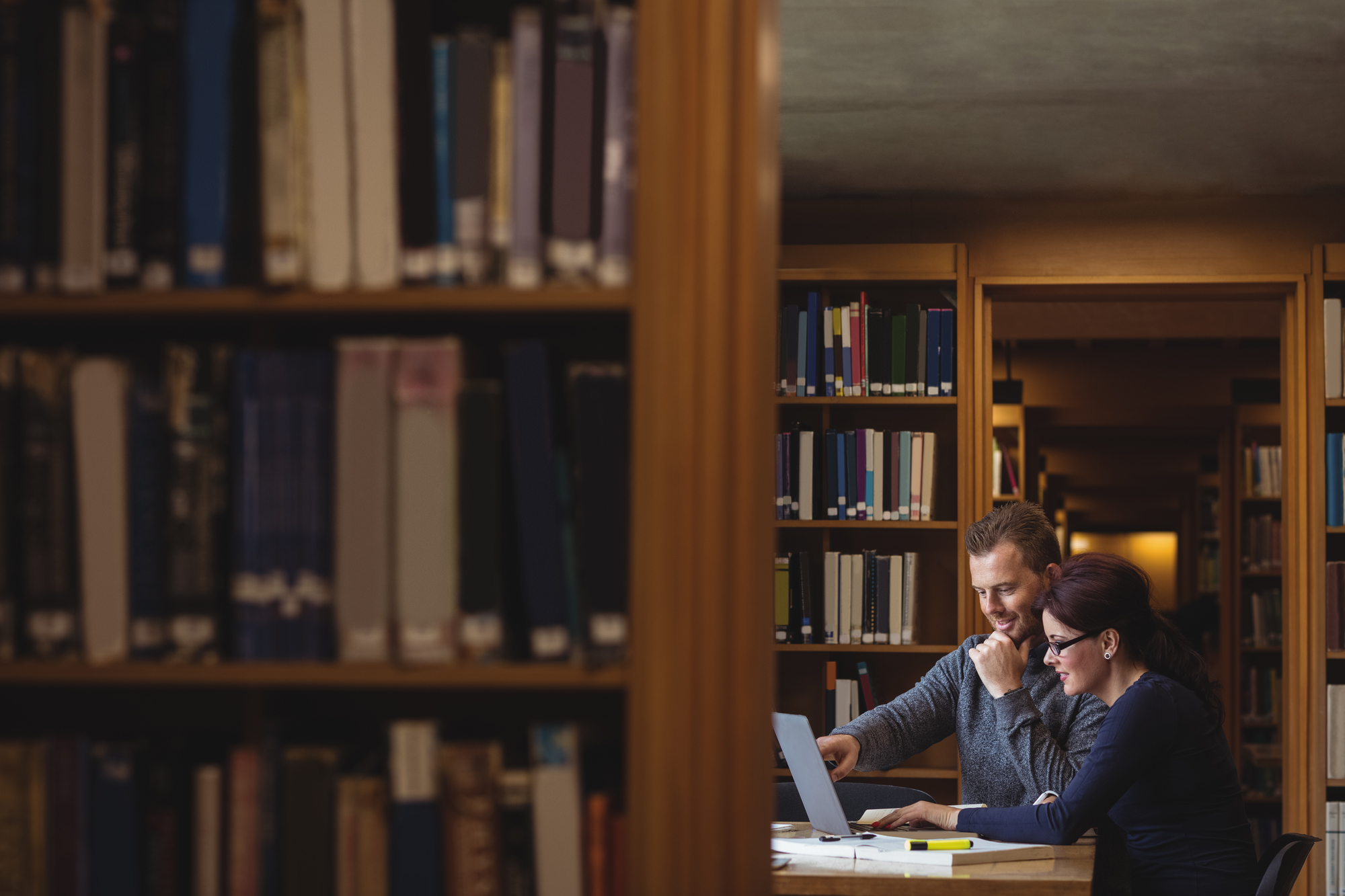 Venus is the goddess of luxury and sensuality. Mars, for another point, rules our sexuality. Mars in Gemini will present a very peculiar sexuality. Those people will be interested in intelligent people and those who know how to stimulate intellectually.
Good talk, words and whispers will excite Mars in Gemini far more than a beautiful body, for example. But, do not think that they will enjoy very serious pleas in intimacy. They are fun, funny people who like a casual environment. In the head of Mars in Gemini everything can be very complex, but in real life, it tends to like relaxation and well-lived moments.
---
You may also like: 

98.1% (1312)
---