Mars in Virgo: tendency to be a workaholic
---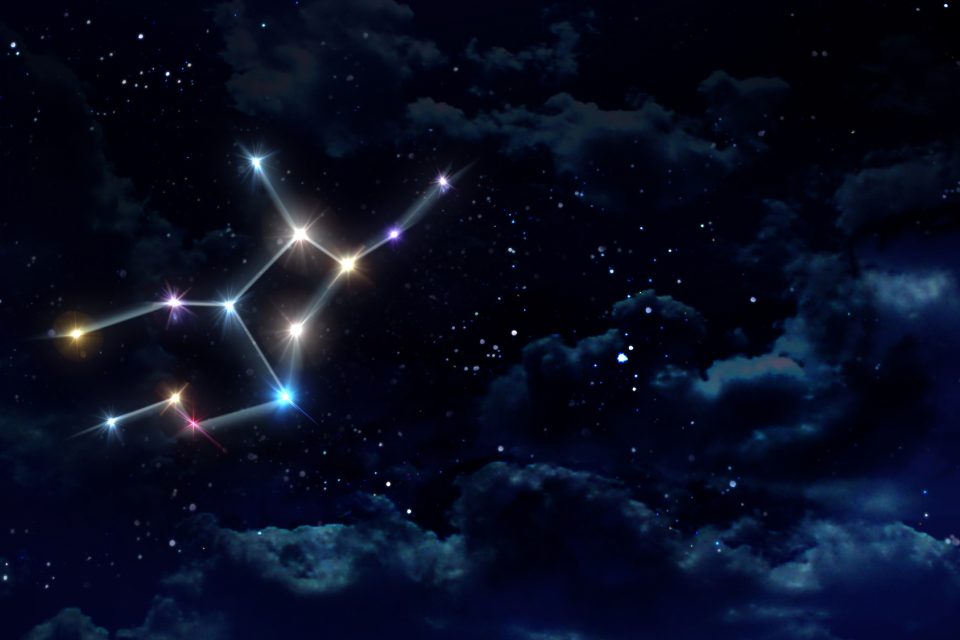 Mars is about our workforce and the inner energy that moves us through life. This planet indicates how our masculine side is, unlike Venus, which rules our feminine. Mars also represents impulsiveness and our instinct for survival. Now, let's find out how Mars in Virgo is.
Receive all our tips by email!
Love Astrology? Subscribe Now and Receive Exclusive Content!
Mars in Virgo: attention to detail
---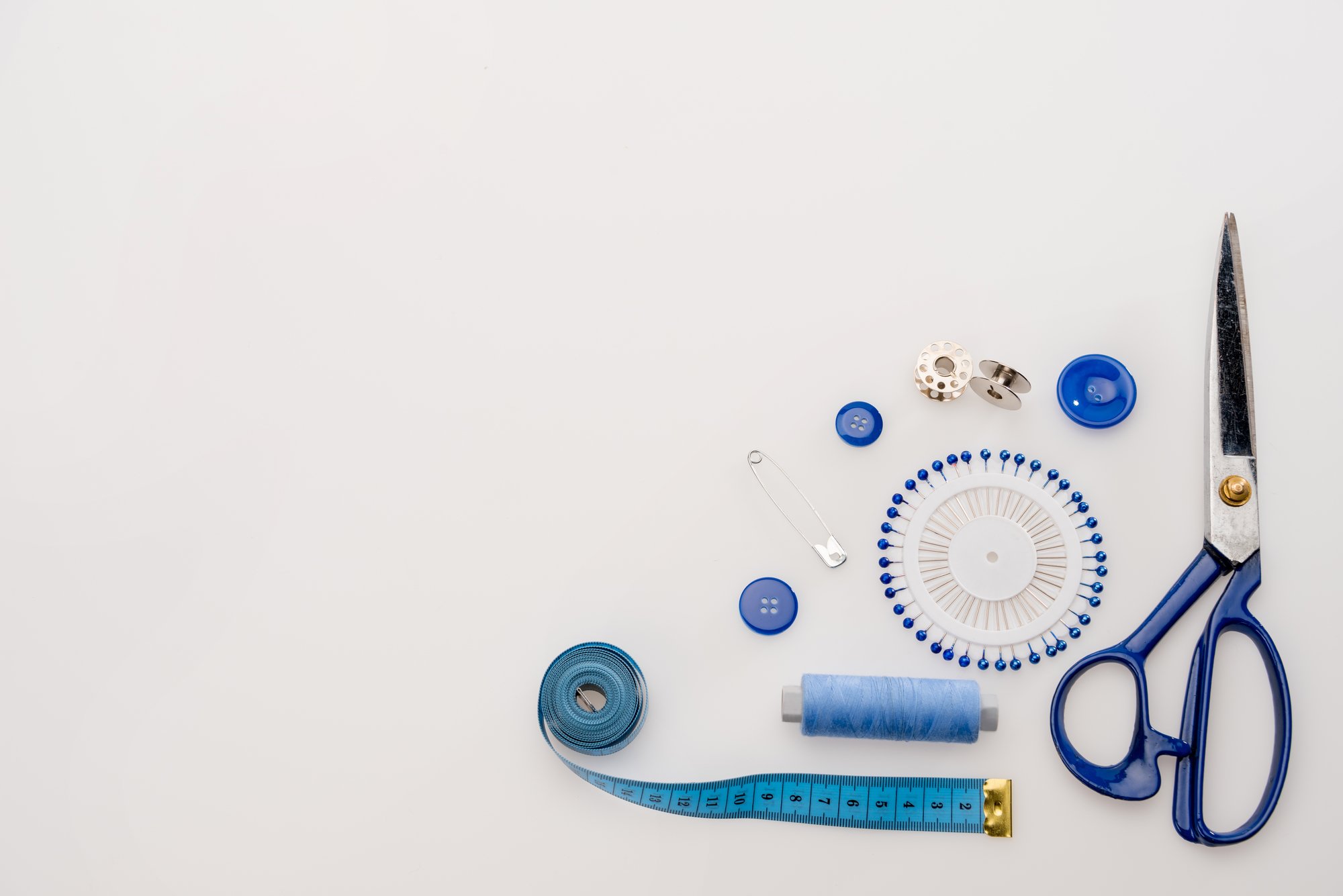 Mercury is the ruling star of Virgo, a sign of earth (just as Taurus and Capricorn). Overall, this is a good positioning for Mars. Especially, if whoever has Mars in Virgo pay attention to the excesses.
It is that Mars tends to be very critical and sometimes people can lose their hand in the comments they make to others and even themselves. They can paralyze because of this perfectionist tone, thinking that nothing is ever good and wasting time in ending things.
However, since Virgo is a very dedicated sign to work, if Mars' energy is well balanced, the individual will benefit greatly. Mars in Virgo will pay attention to detail and always deliver impeccable work. And they will do it with the greatest dedication in the world and without complaining.
Tasks that take a long time to complete are a pleasure to this Mars. These people can become workaholics without realizing it and this is another type of excess that deserves attention.
Mars in Virgo: precision and efficiency
---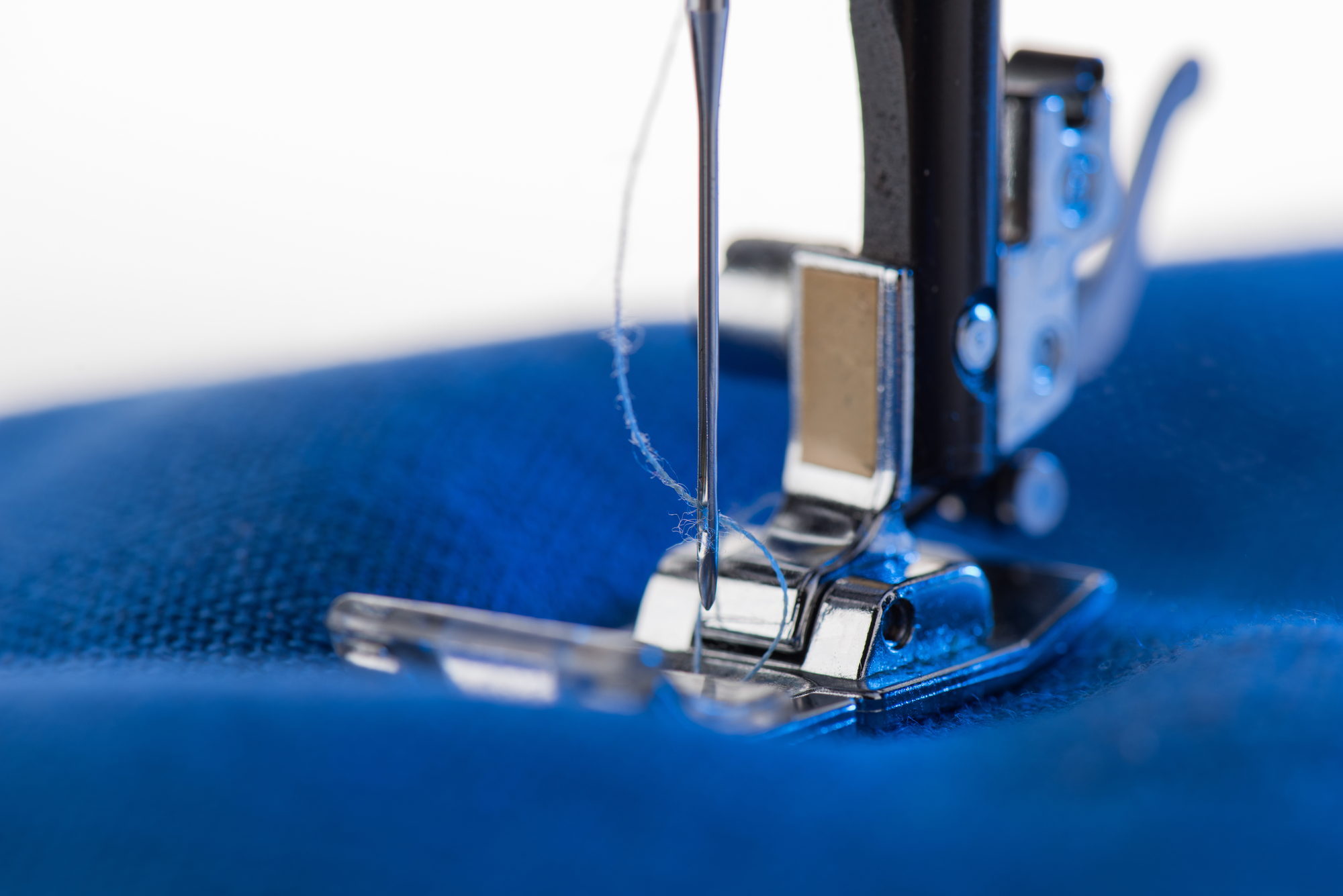 People who have Mars in Virgo like to see everything nice and tidy from the earliest years of life. They usually develop their own organizational methods and inspire those around them to do the same.
They have an enviable analytical ability and planning as well. However, the force of action of this Mars only activates when the individual can see practical reasons for that. These people do not stay in the plane of thoughts and fantasies, they need to put in the real world everything they think.
Their actions are accurate and efficient. These characteristics are very good for meticulous work and that require full attention, such as mechanical and machine operation. And since Virgo is a health related sign, Mars in Virgo has the ability to be an excellent surgeon with their skilled hands and mind.
Mars in Virgo: the sexuality
---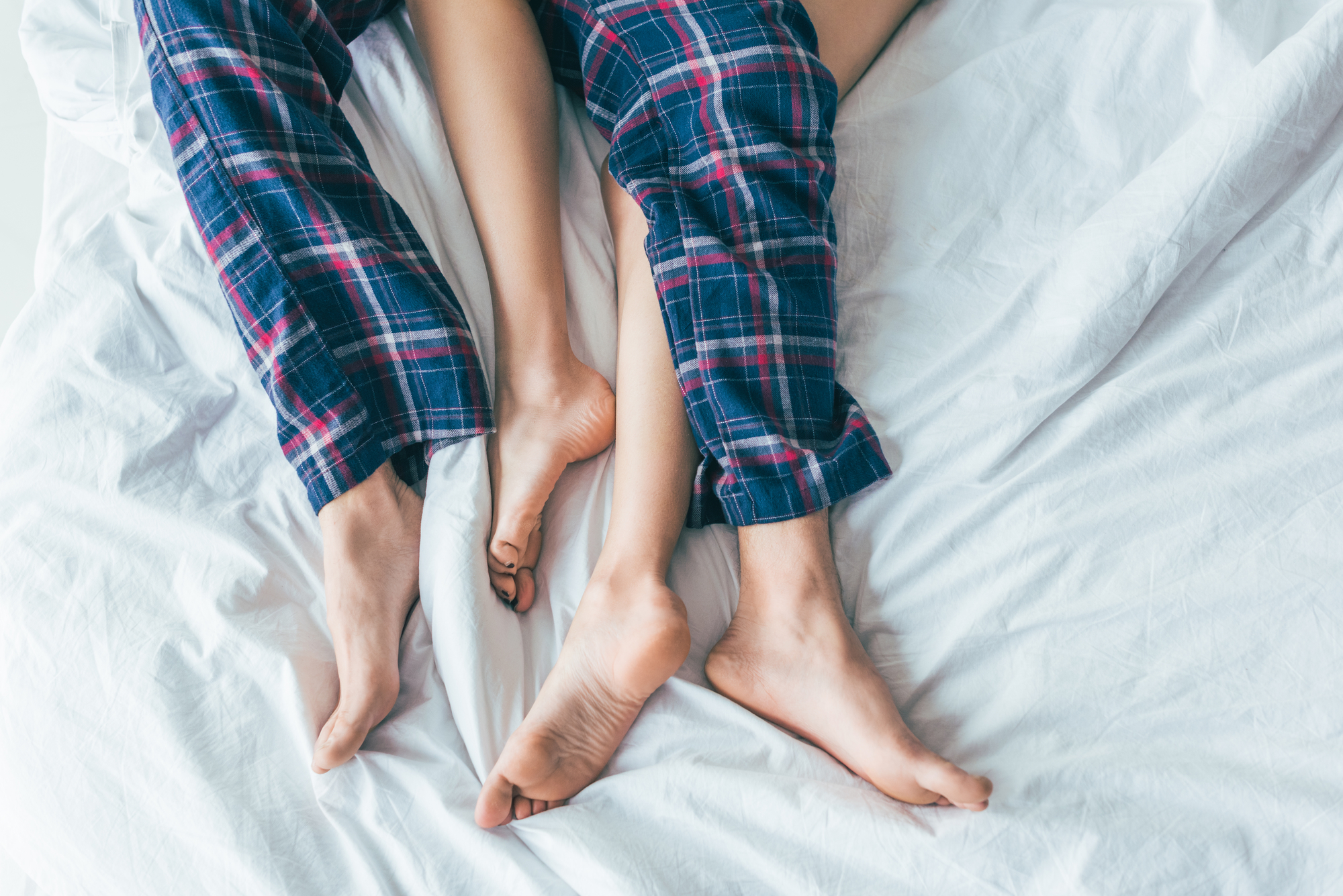 In Astrology, we say that Venus rules our sexuality but in a mild way. Mars is the planet that rules our deep sexual instincts and how we perform in bed. And speaking of that, it is hard to Mars in Virgo to have a fluid sexuality.
Those people have the tendency to put the rational filter before getting involved with someone. They will analyze all the losses and gains before venturing into sex. Incidentally, adventure is a rare word in this Mars' sexual dictionary. Of course we agree that a little of precaution is good when deciding to get or not involved with someone but again we are talking about excesses.
In compensation, they will pay close attention to detail and this makes them considerate with the partners. No gaze, movement or body part will be forgotten. Neither will they do anything either way or ill will. If they decide to sleep with you, you can be sure that it will be well done.
---
You may also like: 
---