Rising sign in Virgo: work to evolve
---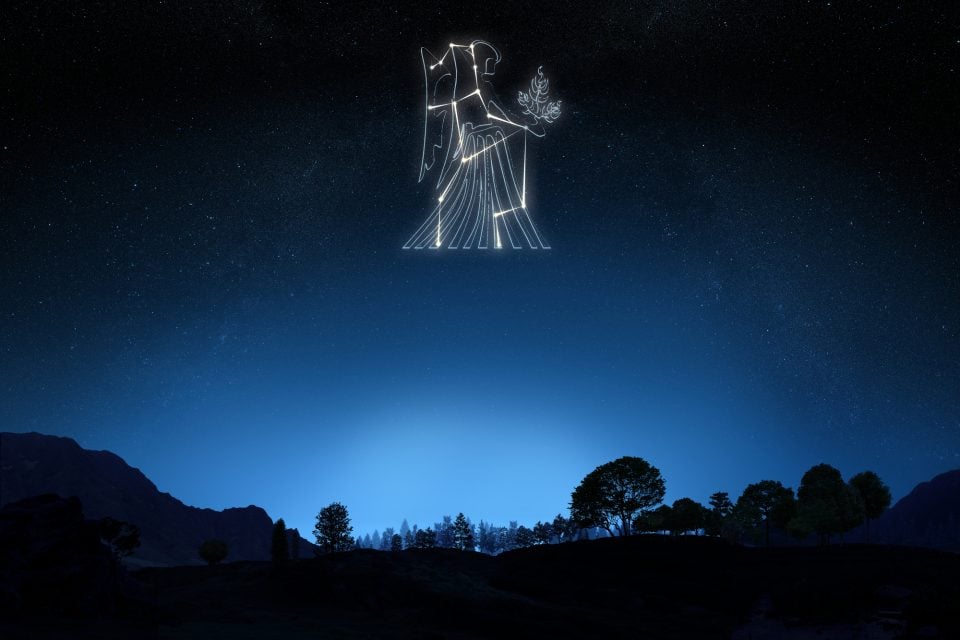 Natives with a rising sign in Virgo usually get to their outside experiences more cautiously than most people, being one of the most meticulous and suspicious signs.
It is very unlikely that they will obtain personal information from this rising sign without them having known it better before. They are very rational and logical in their decisions and do not yield to their desires and instincts with ease. This usually helps them not to have unexpected surprises.
This also applies to the way you relate to your partners. Even if you develop a great passion for someone, you must not abandon yourself carelessly, slowly approaching to analyze each step and express your feelings in a gentle and delicate way.
In any case, don't think that natives with a rising sign in Virgo are cold, because as soon as they feel safe, they are able to show affection, warmth, and generosity in their interaction with others. Professionally, they have a lot of affinity with the arts and activities that require a certain degree of specialization and a lot of attention to detail.
Receive all our tips by email!
Love Astrology? Subscribe Now and Receive Exclusive Content!
The good side of your rising sign in Virgo
---
For once, the rising sign in Virgo tends to lose its influence in contact with the signs of Fire or other signs of Earth. Thus, alongside the sign of Aries, Leo or Sagittarius, the sweetness, the reflection, the incisive spirit of the Virgo will become a weapon or a significant tool.
In contact with an Air sign (Gemini, Libra or Aquarius), it will tend to develop your reason, your curiosity and your need to analyze everything.
With a sign of Water (Cancer, Scorpio or Pisces), you will show greater empathy, a better understanding of others or an excellent sense of listening.
Mixed with a solar sign like Taurus or Capricorn, you will have an excellent resistance that will allow you to cope with all situations.

98.1% (1312)
What does your Virgo ascendancy bring on a daily basis?
It is the image of the work, the labor but also the harvest. Thus, in your everyday life, it allows you to organize, prioritize, and analyze things. Thus, you will often be brought to "breathe", to dissect everything around you.
It is sometimes the hindrance to go around in circles that encourage you to always question everything. The ascendant Virgo also invites you to some form of security, routine, comfort and encourages you to flee the unknown.
Often the fate of an ascendant Virgo is to work in order to evolve. Thus, it represents work in every sense of the word. It allows you to evolve in stages and to solve each problem by prioritizing them. Thus, the questioning, the interrogations, and the analyzing are often the way of the cross of the people influenced by this ascendant. However, if you succeed in organizing your life, if you find your answers, you will be satisfied with the fruit of your efforts.
---
You may also like:

98.1% (1312)
---