Venus in Virgo: analyze and criticize too much
---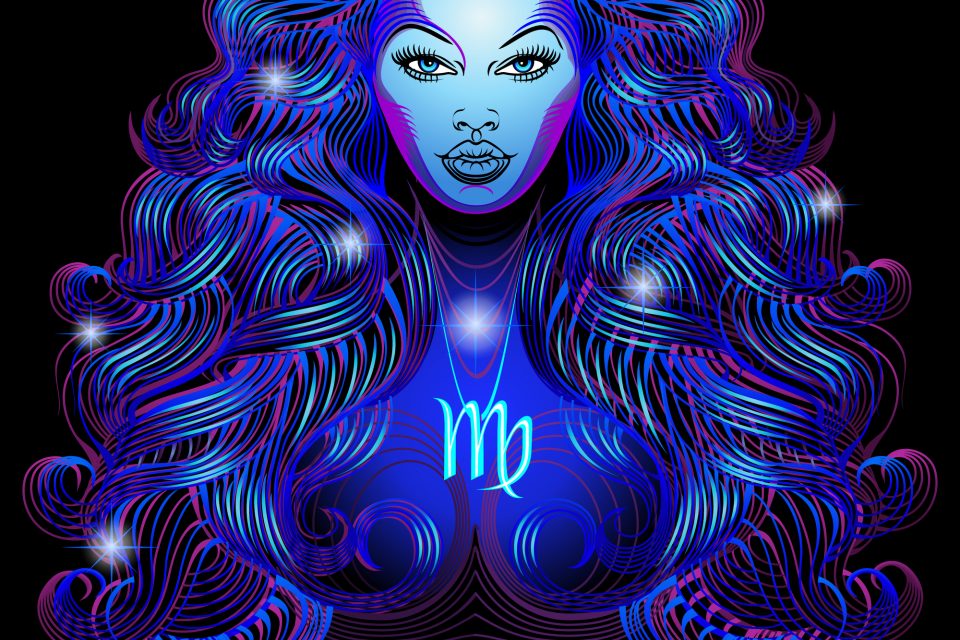 Venus in Virgo – It is important to know where Venus is positioned on our birth chart. This planet tells us about our feminine side and the way we love. How we look and present ourselves to others are influenced by it. Now, get to know about Venus in Virgo.
Receive all our tips by email!
Love Astrology? Subscribe Now and Receive Exclusive Content!
Venus in Virgo: hard positioning
---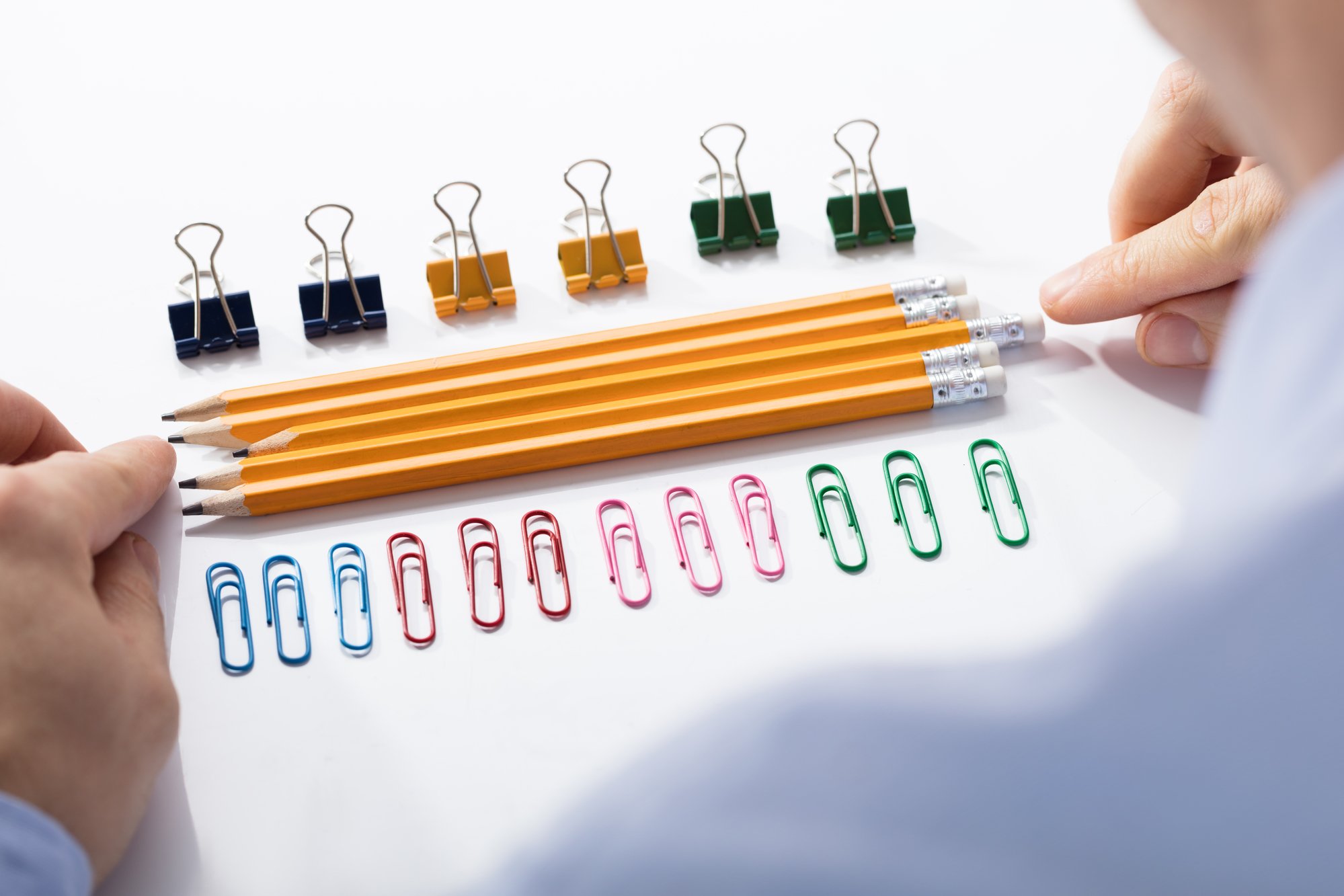 Mercury is the ruler of Virgo and earth is its element (just as Taurus and Capricorn). Mercury shares its regency with Gemini and is known to be the planet of words and communication. While Venus in Gemini sins by thinking and talking too much, Venus in Virgo sins to analyze and criticize too much.
This is not a good positioning for Venus. Because Venus, being the planet of beauty and love, needs a more sensitive and warm energy to emerge. Virgo, in turn offers a cooler and very rational side. Of course it is always good to have a little reason to balance things, but when we talk about Venus, we talk about ourselves in the highest vibration of love. The one that should not have moorings.
Venus in Virgo will have a complicated sexuality because it will not be easy to relax and let go. Before each move, they will think about whether it is right or wrong. They will think about what the other will find. They will notice that the hair is out of place and the other in that position is not particularly beautiful. See how tiring this can be?
Of course, not everyone who has Venus in Virgo will be that way to the extreme. People who have the Sun, Rising Sign or the Moon in warmer signs and with more circulating energies will stifle this side of Venus.

98.1% (1312)
Venus in Virgo: practical and useful
---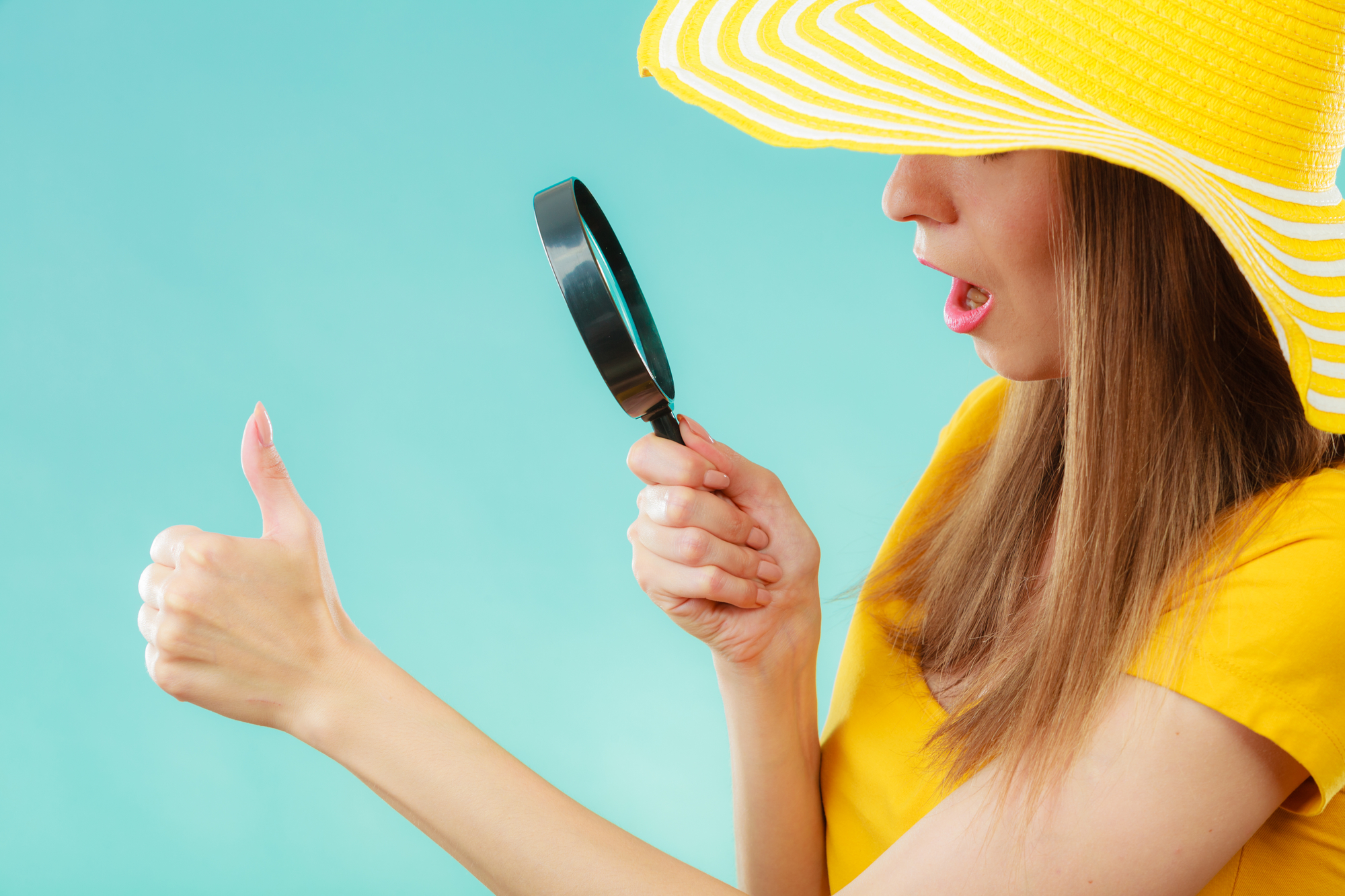 And of course also that everything has its good side. Virgo is the sign of practical application and loves to feel useful in their actions. This means that they will probably do everything for the success of the relationship in taking the actions of everyday life. Need something? Venus in Virgo will be there to be your company and help you with whatever it takes.
Their analytical skills can also pay off. They are usually good listeners and have the ability to decode a problem. They will help you with your emotional issues by presenting practical solutions. Almost like a therapist.
Venus in Virgo is very perfectionist with their physical body and the space it occupies. That means they will have great hygiene habits. Their clothes will always be clean and organized. Maybe that is the kind of partner we are all looking for: clean, organized and helpful. However, the counterpart is that they will be a demanding machine, charging you all the same and being done at the same time as they do.
Venus in Virgo: it is all fine
---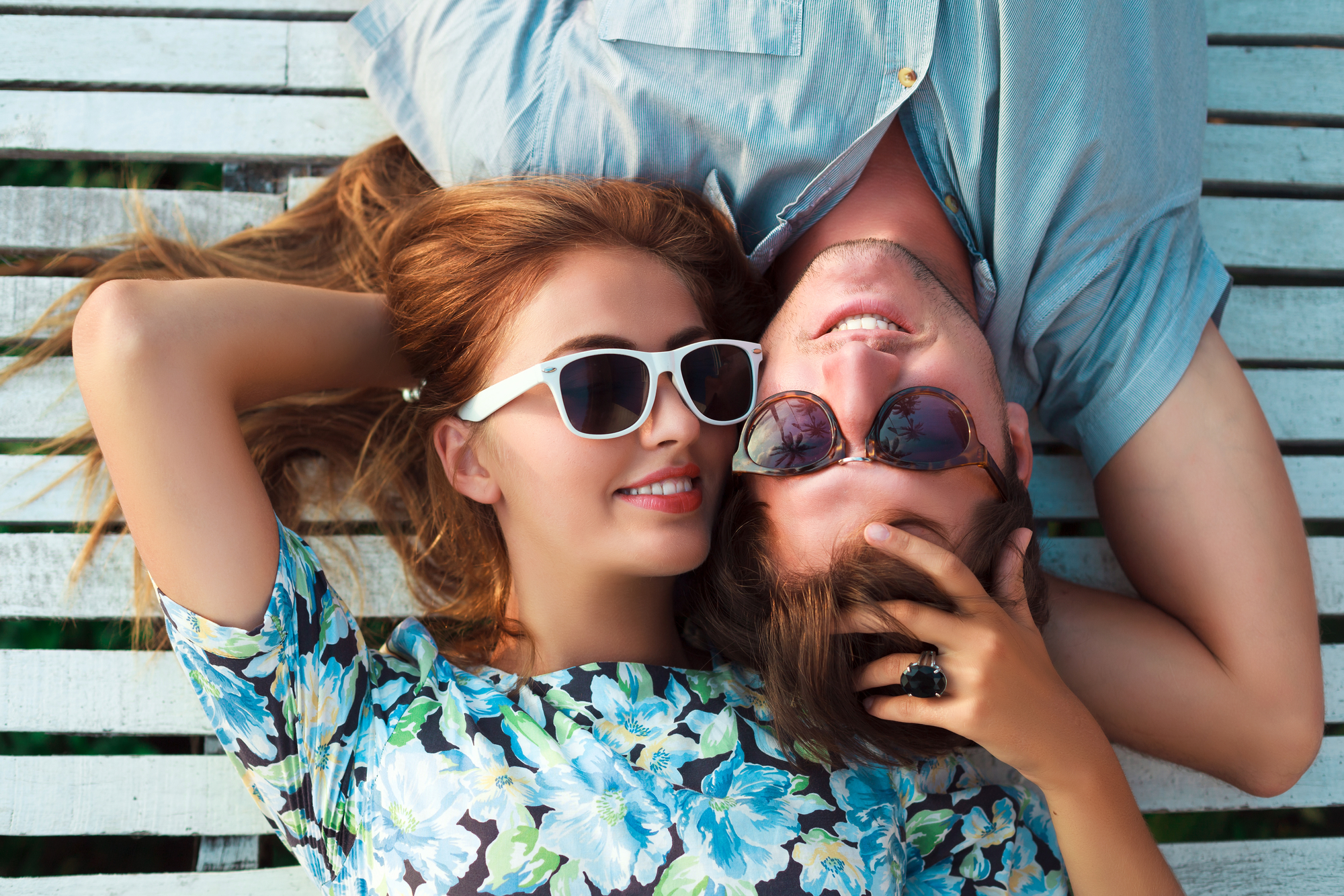 In the end, Venus in Virgo likes and expects to be with people. It is not a Venus that likes to be alone and repels love at any cost. The problem is that as they seek perfection, perhaps they will postpone more serious commitments. Not because they did not like someone, but because they did not think it would work for some reason.
Their mind is like a boiling cauldron of scenarios that they create. And often, they create with imaginary obstacles even unconsciously. All in order to not be confronted with reality which, guess what, is not perfect. The key to Venus in Virgo is to accept that no one is perfect and every relationship will have flaws. And that, anyway, everything is fine.
---
You may also like: 

98.1% (1312)
---