Money horoscope for Cancer: earn less and be happy
---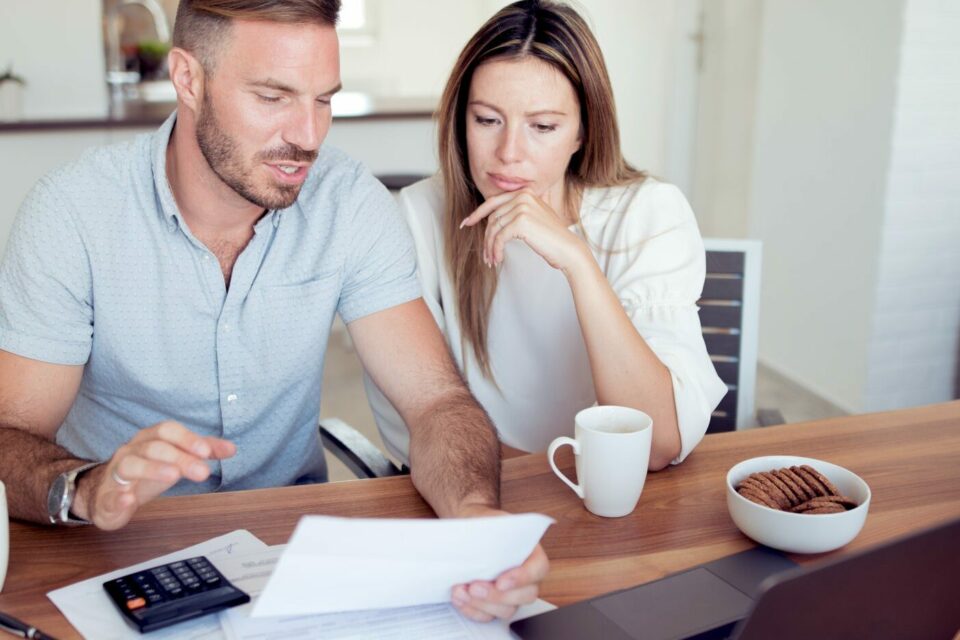 Although during 2020 money occupied an important place in Cancer's life, the Money horoscope for Cancer 2021 shows a preference to be with the family even if tha t means earning less. The natives will choose sentimental happiness over material happiness.
This doesn't mean Cancer will not care about money, however family is what really fulfill these natives. They will be focus on earning money only to keep them without financial deficiencies, since they will not care about absurd luxuries. Not being a slave to material things will allow them to truly feel free.
Money horoscope for Cancer 2021 tells us that the natives will be capable of supporting themselves with their own resources, without turning to anyone. The savings generated in the previous years will be very helpful facing the various unforeseen expenses.
2024 predictions are out
Discover the stars predictions for new year!
Money horoscope for Cancer 2021
---
1. The influence of Mercury
When it comes to balancing the available budget, the influence of Mercury will be a great help, since there will be enough money for Cancer's daily life. It is even possible that unexpected money comes from an inheritance or a lottery prize.
2. Be cautious with financial decisions
A wrong investment can wipe out your finances, Cancer. You will have to make important financial decisions and you must be careful with Uranus. In the second half of the year it will be misaligned, inciting the natives to act impulsively. Think carefully before doing any kind of investment.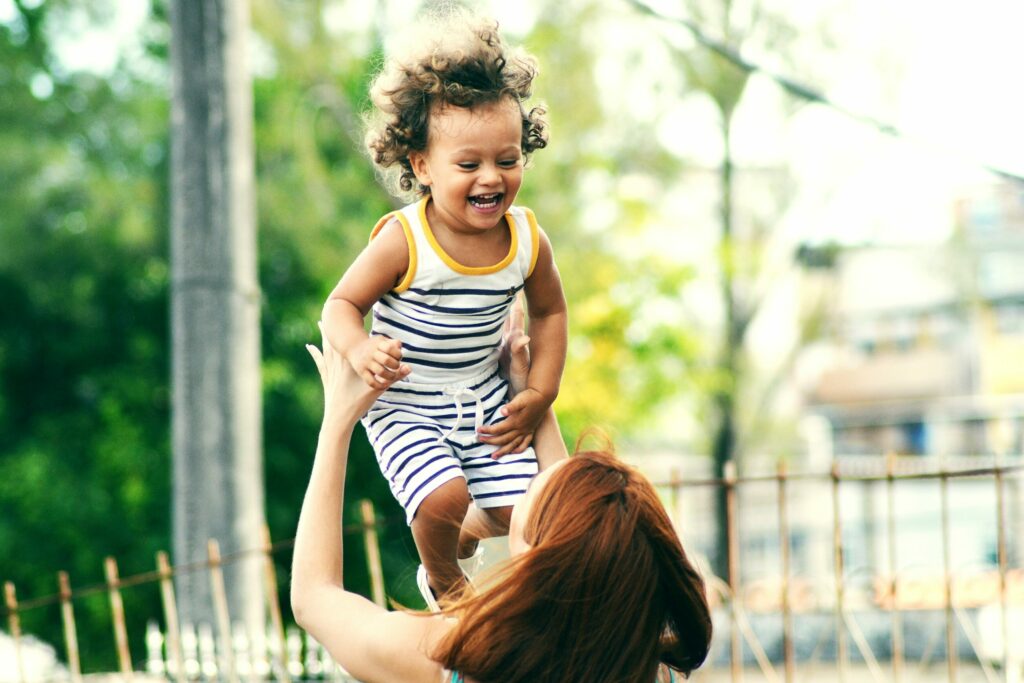 3. The best months
May, June, November and December are the best months for professional and personal projects, as well as a salary upgrade. The latter will be the least important for you, since you will be focused on professional and personal development.
4. Profits at the end of the year
Investments made throughout 2021 will begin to pay off in the last months of the year. The returns will be quite remarkable.
5. Requirements to achieve financial balance
The Money horoscope for Cancer 2021 indicates that only through self-demand and discipline it's possible to achieve financial balance. You must not rely on luck.
Since Cancer does not prioritize money over family, getting the money you consider fair for your work will make you happy. Once the working day is over, you will spend all the remaining time with your family.
---