3 ways your nails can represent your personality
---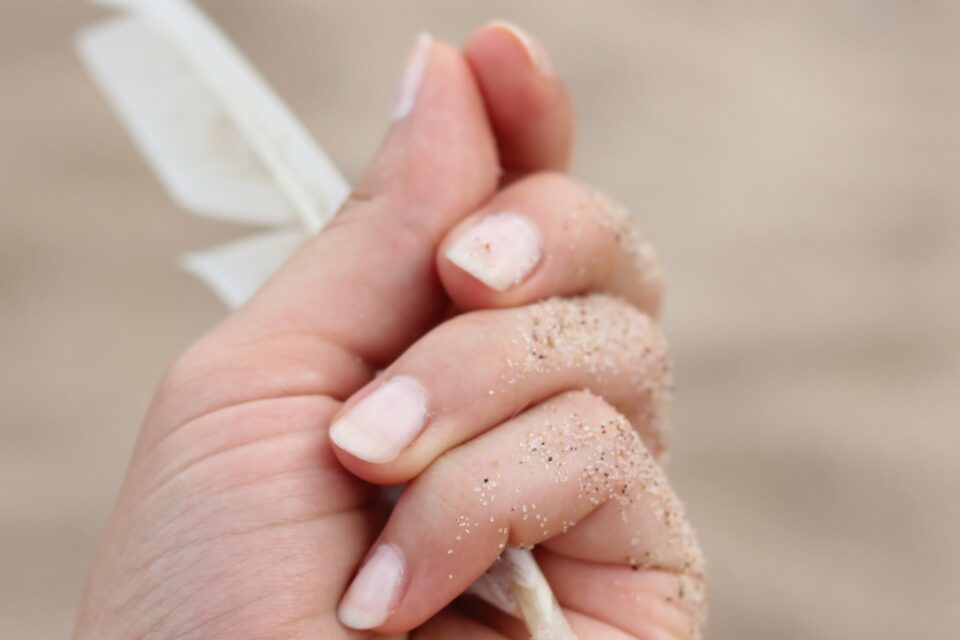 Your nails can say a lot about you as a person. Although it is common knowledge that your nails are a good reflection of your general health and well-being, they can point to more intimate details regarding your psyche as well. While your nails are often utilized to make a fashion statement, they can, like your zodiac sign, also say a lot about your personality.
Whether you like bold colors and in-your-face designs or prefer a more natural look, here's a closer look at the link between your nails and your personality.
Receive all our tips by email!
Love Astrology? Subscribe Now and Receive Exclusive Content!
Your nails and your personality
---
There's a color for every personality
Each of the twelve signs of the zodiac boasts unique qualities that can be communicated through color. If you are a fire sign like Aries, you may want to consider a bright red polish to match your bold personality.
Cancers are charming and intuitive. They are ruled by the moon, which is represented by silver, making it the perfect color choice for a compassionate Cancer.
If you are a hardworking earth sign like Virgo, you can't go wrong by painting your nails in edgy earth tones in shades of green and brown. Regardless of the color you choose, always opt for quality products that won't damage your nails.
If you struggle with brittle, breaking nails, consider applying a hardening gel as a base coat to encourage nails to grow longer and stronger, no matter what you're putting on top.
Nails and personality – Make a bold statement with nail art
While your choice of nail color can say a lot about you, there is no better way to express your personality than with some cool nail art designs. Intricately colored, delicate nail art with just a hint of bling will be the perfect choice for Taurians who are known to be sensible hard workers.
As they love balance in their lives, Libras might naturally gravitate towards nail art that will not clash with what they are wearing. Geometric shapes in pastels and neutrals are a popular choice, with gold embellishments adding a bit of glam when needed.
Scorpio is known as the sexiest of all the signs. It is therefore no surprise that nail art featuring a red ombre or drippy red design are great choices for sensual Scorpios.
Nature also has a say
Your nails can say a lot about your personality, even when stripped bare of nail art and polish. Nails that are naturally large typically belong to individuals with a mild temperament. If you have a short nail bed you may very well be dynamic and impulsive. These individuals are generally driven by their passion and are analytical by nature.
People with long, slender nail beds are gentle, and vent their anger and frustrations with tears instead of violence. They are easy-going under most circumstances, and are mildly impressionable.
Your nails can say a lot about your personality. Even your natural pull to certain nail polish colors can give others a glimpse of your character!
You may also like:
---