Numerology 2019: find out what this year will bring you
---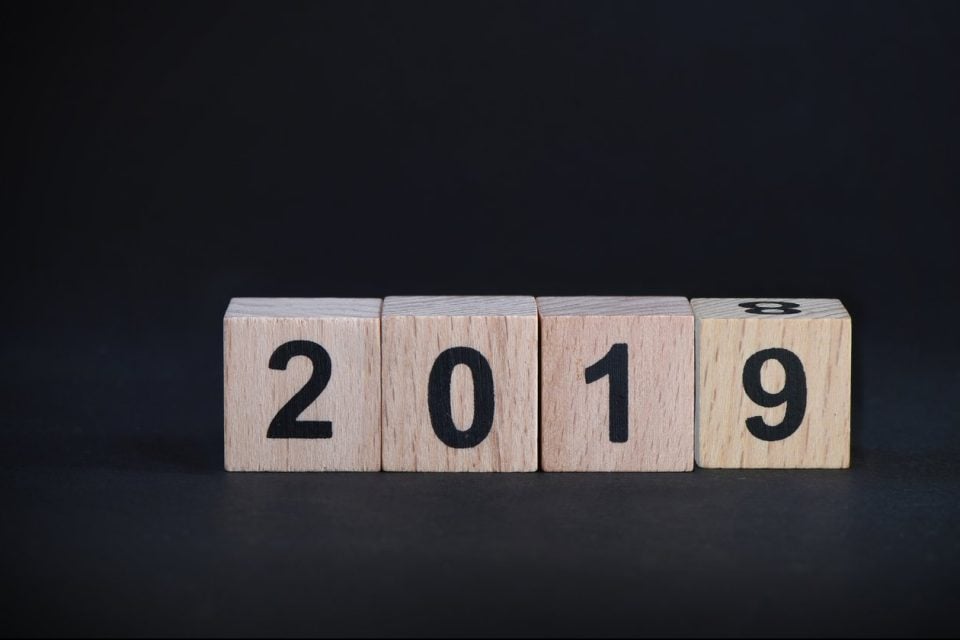 Each year it possesses a certain energy that grants specific vibrations for people with consequences for all life cycles. In Numerology 2019, we study the meaning of numbers and how they will influence individuals in a positive or negative way.
Although much of what happens to us has to do with our actions, it is also true that there are conditions associated with numerology that are capable of defining our profile and our future.
Receive all our tips by email!
Love Astrology? Subscribe Now and Receive Exclusive Content!
What is Numerology?
---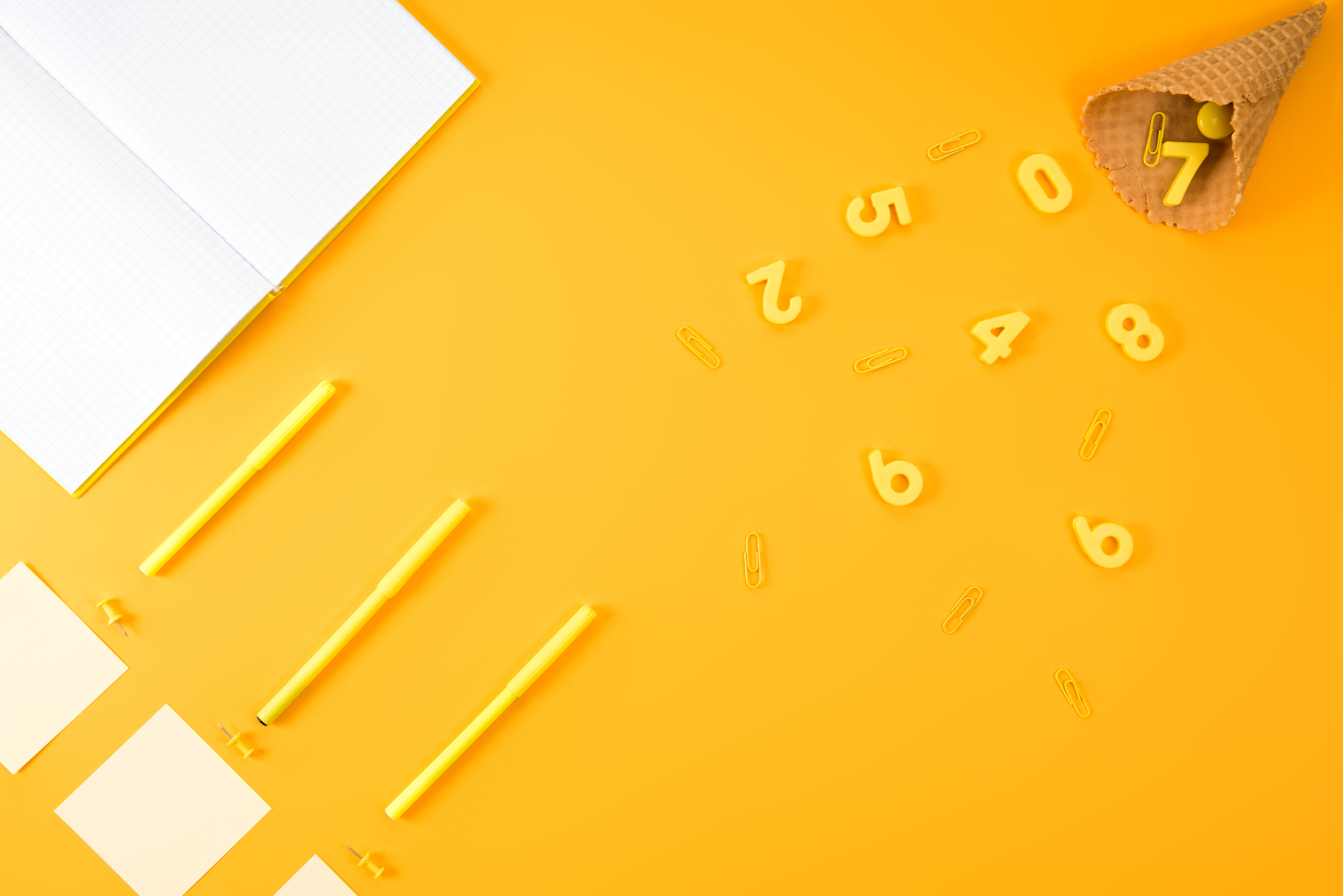 Numerology tries to establish a relationship between numbers and all aspects of life. It is known that numbers are part of everyday life and it could even be said that they have the power to govern our destiny.
With solid principles based on Pythagoras' theories, they manage to give an explanation to many of the phenomena that happen to us. Formerly it was considered a science studied by mathematicians, although nowadays it has gained weight in other fields.
Numerology takes into account the time, day, year of birth of the person, as well as other related data such as personal identification document, telephone number, and residence number, among others. It is evident that we are all related to numbers and that these have a great weight on our lives.
Numerology 2019: how to apply the study of numbers
---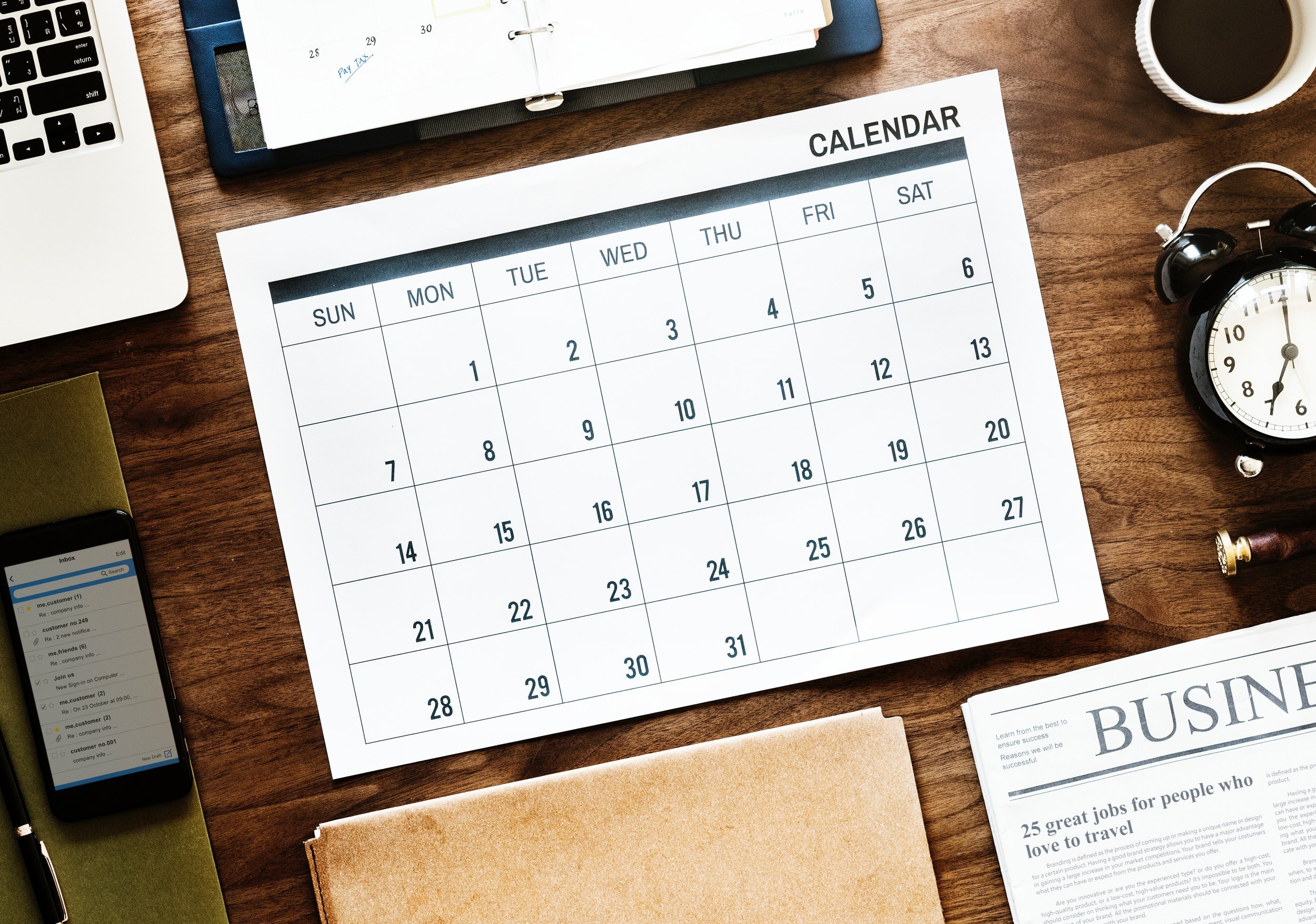 In numerology, during the year, month 9 involves the closing of the learning process of people, followed by 3 months in which the energy is regenerated. We are talking about the first case of the month of September and the period of consolidation of energies between October and December.
The year 2018 was considered the master year in numerology. Represented by the number 11, it meant the ability to realize personal dreams. For its part, the year 2019 is called Universal Year 3. To calculate it, just add each of the digits as follows:
When Universal Year number 9 is reached, it returns to number 1 again.
Numerology 2019: understand your personal year
---
Each year also corresponds to an individual Personal Year, which runs from number 1 to number 9 and then repeats itself again. Each of these personal years also possesses a specific energy that permeates personal behavior.
In conclusion, people's energetic life is formed by nine-year energetic cycles that accompany the cycles of each year. All this makes up the numerological study that shapes the personality and the projection for the time to come.
During a Universal Year, it is necessary to work on everything related to money and abundance, as well as the control you have over expenses and pleasures. It is not about not having the right to enjoy life but to think about the future.
In Numerology 2019, the number 3 symbolizes expansion and will provide people with analytical and reasoning skills. It will enable people to strengthen their social, friendly, and even loving bonds. However, the very nature of this issue can also lead to projects not being completed due to the disinterest that routine can cause.
It is also considered a sacred number; three people make up the Most Holy Trinity, and is considered to act as the basic principle of the so-called evolutionary ladder.
---
You may also like:
---