Numerology of the Zodiac: what to know
---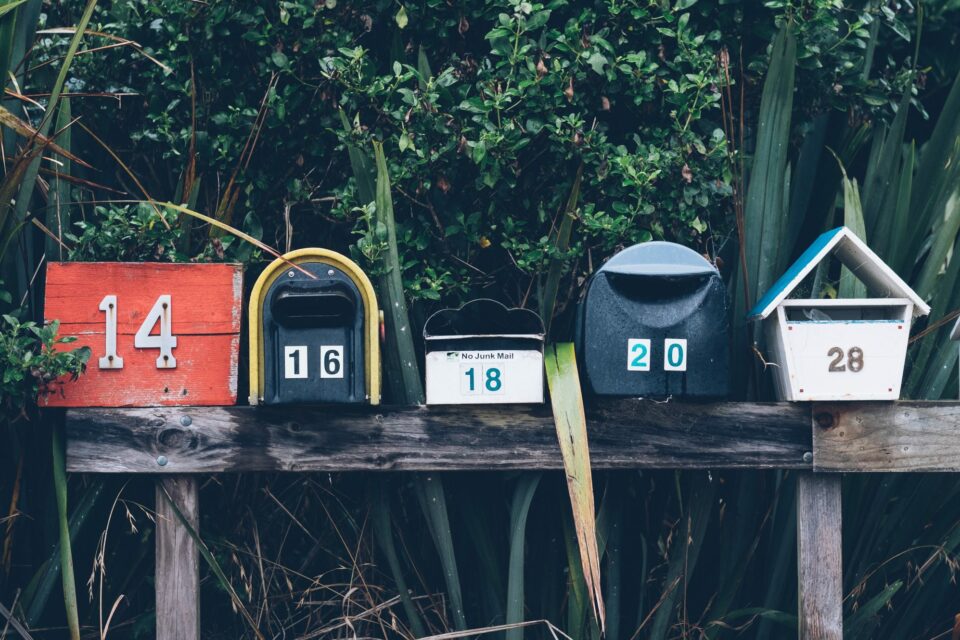 Every astrological sign in the Zodiac possesses an energetic and vibrational frequency related to Numerology. As we know, Numerology can be utilized in any area of our life, and even the signs of the Zodiac have a relationship to Numerology. The Numerology of the Zodiac​ is beneficial to understand not only from an astrological standpoint, but also to prove the energy of numbers is a very real thing.
Receive all our tips by email!
Love Astrology? Subscribe Now and Receive Exclusive Content!
Some Zodiac Signs Have Multiple Numerology Associations
---
The Numerology of the Zodiac​ possesses many interesting concepts and reasons for the signs' correlations to specific numbers. There are 12 astrological zodiac signs, and therefore the numbers associated with each zodiac sign may seem to be pretty obvious. And essentially, in most cases, it is. But as you can see in the chart below, some of the zodiac signs carry multiple Numerological vibrations, ​(such as Leo possessing in the energy of both the Number 5 and the Number 1). This is because Leo is the 5th sign in the astrological year, (which begins with Aries).
This means it also rules the 5th House in astrology. However, thinking in reverse, the Number 1 is ruled by the Sun and, of course, Leo is also ruled by the Sun. The most fascinating part about the Numerology of the Zodiac is all that Numerology encompasses: the intrinsic energy each number possesses itself, is always 100% relevant to the zodiac sign(s) it relates to!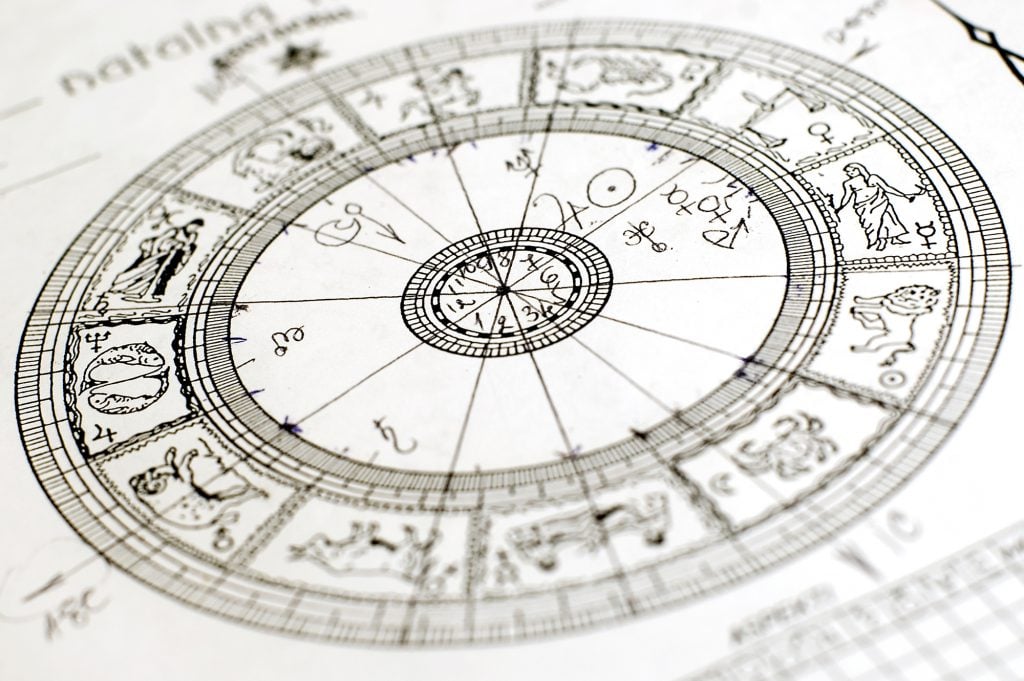 Aries

Numerology Associations:
1, 9 1st sign of the Zodiac Rules the 1st House Number 9 is ruled by Mars, which is Aries' ruling planet

Taurus

Numerology Associations:
2, 6 2nd sign of the Zodiac Rules the 2nd House Number 6 is ruled by Venus, which is Taurus' ruling planet

Gemini

Numerology Associations:
3, 5 3rd sign of the Zodiac Rules the 3rd House Number 5 is ruled by Mercury, which is Gemini's ruling planet

Cancer

Numerology Associations:
4, 2 4th sign of the zodiac Rules the 4th House Number 2 is ruled by the Moon, which is Cancer's ruling planet

Leo

Numerology Associations:
5, 1 5th sign of the Zodiac Rules the 5th House Number 1 is ruled by the Sun, which is Leo's ruling planet

Virgo

Numerology Associations:
6, 5 6th sign of the Zodiac Rules the 6th House Number 5 is ruled by Mercury, which is Virgo's ruling planet

Libra

Numerology Associations:
7, 6 7th sign of the Zodiac Rules the 7th House Number 6 is ruled by Venus, which is Libra's ruling planet

Scorpio

Numerology Associations:
8, 9 8th sign of the Zodiac Rules the 8th House Number 9 is ruled by Mars, which is one of Scorpio's ruling planets Scorpio is also ruled by Pluto, the 9th planet of the solar system

Sagittarius

Numerology Associations:
9, 3 9th sign of the Zodiac Rules the 9th House Number 3 is ruled by Jupiter, which is Sagittarius' ruling planet

Capricorn

Numerology Associations:
10, 1, 8 10th sign of the Zodiac Rules the 10th House Number 10 is reduced to the Number 1 Number 1 is ruled by Saturn, which is Capricorn's ruling planet

Aquarius

Numerology Associations:
11, 4, 8 11th sign of the Zodiac Rules the 11th House Number 4 is ruled by Uranus, one of Aquarius' ruling planets Number 8 is ruled by Saturn, Aquarius' other ruling planet

Pisces

Numerology Associations:
12, 3, 7 12th sign of the Zodiac Rules the 12th House Number 12 is reduced to the Number 3 Number 3 is ruled by Jupiter, one of Pisces' ruling planets Number 7 is ruled by Neptune, Pisces' other ruling planet
---
You may also like:
---