Numerology August 2021: a month of hard work and discipline
---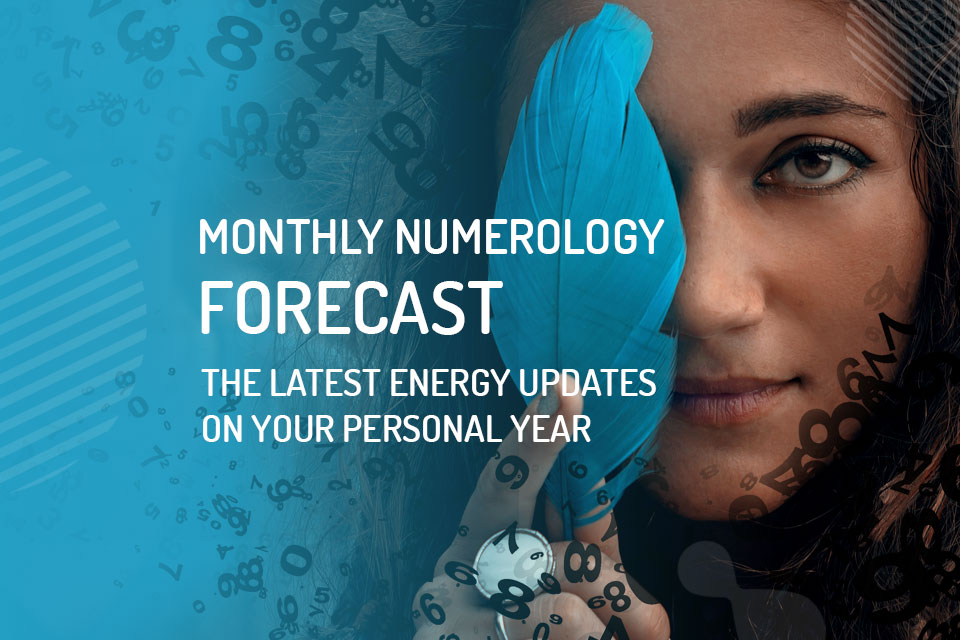 According to Numerology, August 2021 is a universal month 4 (8 + 2 + 0 + 2 + 1 = 13 and 1 + 3 = 4). So after all the fun, happiness and energy of 3 last month, it's time to get organised, as the moment suggests structure and discipline, especially in the collective aspect.
The number 4 inspires logical and methodical attitudes in everything you set out to do. In general, this means that work and career take priority. However, for some of you this pattern can just as easily apply to home or family life.
In fact, all of these areas are likely to succeed if you know how to set routines, lists and methods at the very beginning of the month. Divide the tasks among the people involved fairly, and everyone will do much more for the greater good.
As one of the numbers that denotes security, 4 often brings material gains too – if you know how to manage it! So watch out for extra opportunities to make money. Even if you're worried about your bank account, you'll find you have enough.
And speaking of money, this is the ideal time to give your finances a facelift. Look at your long-term goals and make your decisions based on the future. Cut wasteful spending and invest wisely. Your family will thank you for it.
This month's energy also favours friends and a sense of community, so think about what you have to offer your neighbourhood, condominium or just your building, for example. It could be your time, resources or skills. Or is it you who needs some guidance, practical help or even a mentor?
This is a great time to go after what you want and establish some connection and trust with those around you. The people you come into contact with this month could end up becoming friends for life!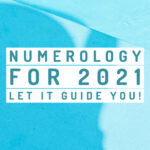 You may also like
It's materializing time
Now, more than ever, our abilities to materialise, to manifest things, to make an impact on our reality, will be more in evidence. It is time to focus on practical matters, on work, on dedication, even if it is through sweat and tears.
All this commitment now, in the month of August, will have a special flavour, and will produce different results than if carried out in other periods.
Remember also that we are living a year of energy 5; a year of great changes, opportunities and open doors. And you will have to prepare yourself to say "yes" with discernment, without forgetting the people who may be affected by it. There is no more time to wait!
Transform and overcome
As not everything goes perfectly, month 4 also has energy 8, which inspires materialism, justice, rigour and a slightly exacerbated ambition. In this month, as you will naturally be more directed to conquer your goals, be very careful with arrogance and excesses – which can put everything at risk.
When well worked out, this energy has great potential to transform your life and bring balance to your decisions.
So, if you want to start a business, invest money, increase your earnings, it is very important that you do not try to take a step further than your leg, much less turn your back on the people around you.
Focus your intentions
The first step for you to succeed this August, is to identify where your focus is. What is vibrating high in your heart? The number 4 speaks about focus and mental clarity, so from the moment you set an intention, know that there is already a lot of power involved in that.
Then follow through with your planning, day by day. You don't need to make any decisive moves. Just get a little closer to your goal in a practical way. Always remember that you don't need to be feeling fantastic every day for this to be possible. A message here, a negotiation there, and things will move along, slowly and steadily.
As the weeks go by, you will begin to see the evidence that the Universe is responding to your manifestations, your dedication and hard work. You will be laying a foundation for your future, so come up with your best ideas. You may be surprised at what can come of them.
So, ready to get down to business and reap the results? Harness this energy with balance and determination, and prosperity and harmony will come in the blink of an eye.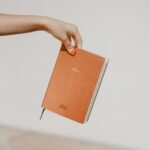 You may also like
---
---