Numerology for August: tips for all numbers
---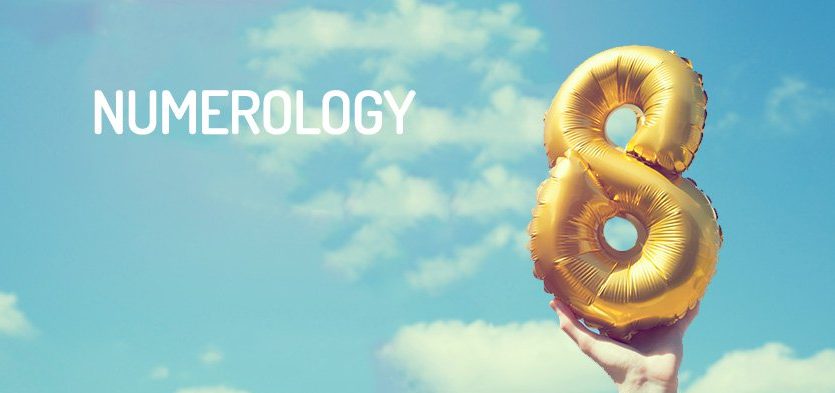 This month, you will be reminded of what you committed to last year, in 2019. Do you remember? In 2019, you discovered two things: the first was to discover yourself, in addition to receiving insights into what lights your fire, and what really inspires you; and the second thing, because of this discovery, was that you could no longer tolerate the things that you used to tolerate, which you used to accept as normal. Well, August came and reminds us of those two things. Learn with us the numerology for August, for all numbers from 1 to 9.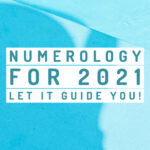 You may also like
Numerology for August: how to calculate
---
To calculate your personal number for August 2020, you will have to do this simple math. Add the day and month of your birth with the number 8 plus 2020.
Example: If you were born on May 12, you should add: 5 + 1 + 2 + 8 + 2 + 0 + 2 + 0 = 20. Then you should reduce the number until you reach a single algorithm. 20 = 2 + 0 = 2. 
In this case, the number 2 is your number for August 2020. Now, calculate using your personal data and get to know more about your personal numerology for August.
Number 1
A good month to travel, discover places that enchant you and make you think about what you would like to change in your life: rhythm of life, eating habits, way of interacting with others, etc. A real lesson in inspiration that will influence you positively for the rest of the year. This is the meaning of the number 1.
Number 2
About the number 2, analyze your relationships with men and young people in particular. Adjust, skip untimely judgments, or "men are like that" or "young people do that" expressions. Have an open mind and see what it brings you, evolve. And know that if you set your mind to something, you can do it.
Number 3
Number 3 is a good number in the numerology for August 2020. You dream of distraction and freedom. If your other half does not want to move, too bad for him. No way to let yourself be limited by the lack of enthusiasm of others. In this month, we open up, we free up, we vibrate, especially during the summer days.
Number 4
A well-deserved month of relaxation for the strenuous number 4. You want to let yourself live: why not. Going back to school will be intense, but you can rest and have fun too. Don't force yourself, and take it easy in August; you've worked hard enough. It is time to recharge your batteries for what is coming.
Number 5
If you are a number 5, many of your attitudes or beliefs may have changed this year and perhaps you are still figuring out what will follow. August is a very creative month for you and the perfect time to think outside the box and do things a little differently. In fact, sometimes upsetting your routine or finding a new way of doing things can inspire you to learn new things and see things in a new light.
Number 6
It has been a year of rest and rejuvenation for you, number 6. If there have been problems with your well-being, this may be a sign that you should slow down and reassess your intentions before you move on. Even if there are a lot of "changes" in the air, it's really time for you to reflect and appreciate what you currently have in your life. Give yourself permission to sit back and enjoy the flow and direction of your life. If challenges have presented themselves to you during the past months, don't be in a hurry to understand everything right away.
Number 7
It has been an energetic year for you so far; it is likely that you have been very busy. If you are looking to advance in your career, August would be a good month to make your plans a reality. It would also be a good time to look for a new position if you are looking for a change. You may also have experienced a spiritual awakening in some way this year and the energy of August can highlight this for you. This is the meaning of the number 7 on August.
Number 8
2019 has been very important for you and it is likely that you have acquired a new understanding of your power and your potential. You may have discovered new talent or even gained a better understanding of the path you want to take. August is a wonderful month to learn new things and continue to possess your personal power. If something is bothering you, this is the perfect time to defend yourself and make your opinions heard. This is the meaning of the number 8 in August.
Number 9
The number 9 in August means you are going to have will and courage this month. It has been a roller coaster year for you, on the one hand, you are called to welcome in the new, but on the other hand, you have been asked to eliminate the old. This duality has most likely been confusing at times and you may not even be sure what is coming and going. August can provide more of this energy, but things will get better.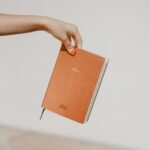 You may also like
---
---