Numerology for July 2021: what numbers say
---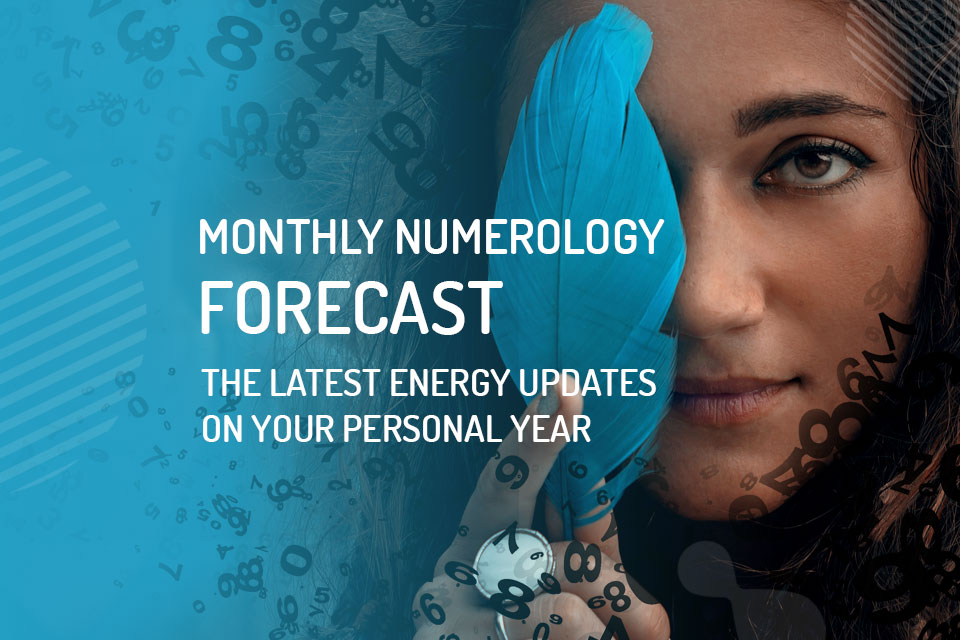 July is here! And with it, Universal Month predictions number 3. If you've been asking the heavens for something to happen, if you've been begging for some kind of miracle, now might be the time.
The number 3 provides incredible energies, such as luck, fortune, joy, good laughs, and happiness within. So this month you will feel that it is possible to rediscover the joy of living, as long as you connect to this vibration and accept it as part of your growth and evolution.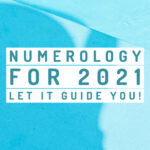 You may also like
The energy of self-expression is in the air
In numerology, when we talk about the number 3, we are also dealing with an energy very much related to self-expression. And since we are living in a universal year of 5, we can experience considerable changes in our lives, changes in our patterns of thought, action, behaviour; all of which are related to how we express ourselves with the world and with ourselves.
Expect that in July you will have a greater impetus to express your wants and needs. Express all that is in your mind and heart. You will feel the need to create lists and scripts to make things happen exactly as you have imagined for so long.
One very important thing we don't realise about all the intelligence in the Universe is that it has given us the ability to put it forward, whether it's through your voice, your look, your body or even the way you write on messaging apps. So this month, don't be silent!

98.1% (1312)
Complain less and assert yourself!
If you often complain, idealise a situation or ask God or a cosmic energy to take care of you, take advantage of this moment when you open your heart to the divine and bring it into your life, here and now!
Let's say you are constantly complaining that you are tired, that you have no time to do anything, that you can't take care of the people around you and that you need to relax. Then one evening your husband invites you to dinner and asks you to choose the place. Do you know what you are doing? You say, "It doesn't matter, you can choose. Believe me, if the universe had a face, its expression would be one of disappointment.
So don't keep your worries and desires to yourself. This month, let them out! If you need a special moment, choose a restaurant; if you want to change jobs, make professional contacts or talk to your boss; if you want to end a relationship, talk to your partner and explain your reasons.
Words have power and can make incredible changes in your life. As long as you don't say it, don't express what is happening (or what you would like to happen), everything will remain stagnant, generating wear and tear and frustration.
Practise! Say what's on your mind
One of the most important lessons you can learn from energy month 3 is to stop lying to yourself. Stop denying your desires, ambitions and needs, simply because you are afraid to express yourself and move forward.
So in July, do a little exercise. Write down on a piece of paper one small thing you want to achieve. Start by taking small steps for the moment. Make sure that this little thing comes from your heart, and that it needs to be turned off as soon as possible.
Now that you have written down your small goal for this month, you have 31 days to say these words out loud 3 times to someone else. Do we have a deal?
Take the test and see how you feel. See how many blessings you will be able to attract into your life by a simple act of self-expression. What comes from within? What makes you smile? What makes you hope? Think, feel, speak and be truly happy!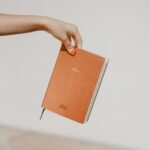 You may also like
---

98.1% (1312)
---