Numerology for July 2020: what numbers say
---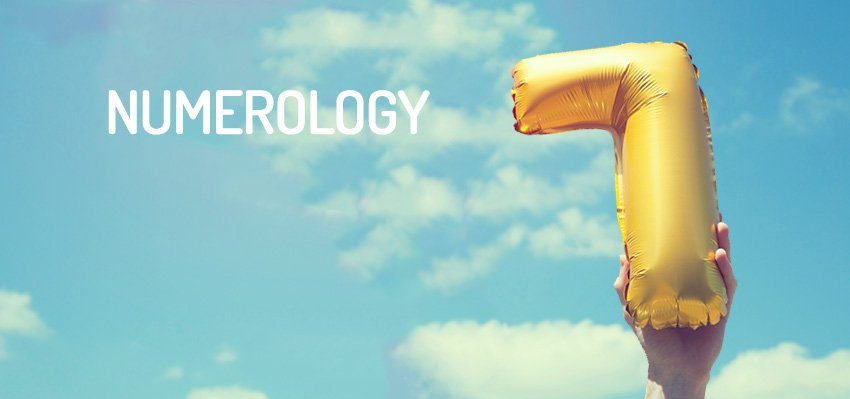 July is the universal month of number 1. Last month, the Universe asked to clean up and release old habits that keep us stuck in the past. This month, according to numerology of July, you will feel like things are taking time to move forward, to progress and gain momentum. If you are feeling like you are struggling to achieve and create more for your future and your dreams – this is your month.
The number 1 represents a time of new beginnings. This is a time when there is a potential for incredible opportunities for you to move to the next level of your career, your relationships, your own identity. Now, let's see how you can take advantage of these incredible opportunities for this month.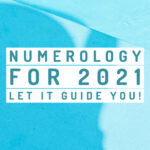 You may also like
Numerology for July
---
Number 1
Quick, unexpected, some news can change your destiny overnight. July brings relief, the feeling that the hard part is over. Focus on concrete, effective actions on the ground. It also starts on the heart. We are making a new start, starting a union on more solid foundations. You will be lucky when it comes to pushing the romance and breaking up with celibacy. On the fitness side, July breathes new life into it. Morale is also on the rise. The impulses are positive, durable provided they are channeled, according to numerology for July.
Numerology for July: Number 2
Events like meetings fuel your passions. On your side, if your personal number is the number 2, you feed your projects with the desire to secure the future. This month you benefit from reinforcement:
Competent employees on the professional side;
Sincere and lasting friendships (especially feminine);
The support of your spouse is also precious to move forward.
Time becomes your ally in July. It gives you stability. It's probable to celebrate a happy event (a pregnancy). At work, this month advocates arbitration and compromise to dispel the conflict.
Number 3
A happy change, marked by solid commitments. For number 3 individuals, July supports the decisions made in the past. Events mix ambition and fun. The satisfaction of working in a warm atmosphere, within a good team.
The numerology for July announces contracts for number 3. It seals alliances (pro), famous engagement (heart). The field of action widens, the horizon also, through new projects. As for financial affairs, they thrive: Invitations, animations, transfers, everything is moving in 3.
Number 4
It is a cycle of new beginnings, changes, awareness and ambition for the future. However, your urge to go ahead or make radical changes may be premature. For number 4 individuals, this period can make you anxious, impatient, aggressive, or selfish.
Express your individuality, your originality, your creativity and your confidence. Look ahead rather than getting stuck in a past that no longer exists. Be patient, keep your confidence, everything comes in time.
Number 5
After all the hard work and intensity of your efforts to which you have been subjected this year, it is now time to slow down and have a good time. For number 5 individuals, now is the time to focus your attention on your spouse, children, family and friends. Understand that you will be more emotional this month.
This month's vibrations can make you emotional, sentimental, hypersensitive. Try to take care of yourself, relax.
Number 6
Events can force you to focus on home or family matters, on those you love, or those to whom you are closely related. More negatively you could depend on someone or something too heavily, an uncomfortable situation could arise.
Do not try to take on responsibilities that are not yours. You cannot keep everyone happy, number 6. Do not hold yourself responsible for the misfortune of others. You have to take care of yourself first, before you want to take care of someone or something else.
Number 7
New understandings must be reached and specific adjustments must be made before you can achieve the stability you want.
Your intuition is combined with your sensitivity to foster new understandings of yourself and others. Take the time to relax, clear your mind, and open up to perceptions in the form of images, sounds, smells, feelings. Listen carefully, not only to what others are saying, but also to your own inner feelings. If you are a number 7 individual, try to expand your perspectives and try to be more flexible and relaxed.
Number 8
For number 8 individuals, this is a great time to assess where you are and where you would like to be in a few months from now. It is a time of analysis and reflection on your life and your personal choices. It's an opportunity to take a step back and reassess your directions for the future. The vibration of this month can create some inner turmoil, emotional yoyo alternating happy period and sad or depressed ones.
Number 9
For number 9 individuals, material and financial affairs come back to the fore, according to numerology for July. This is a double-edged month, which can reap the rewards of past efforts, or make you pay the price for previous poor choices. It can be the time when you reap the rewards of all the hard work of the past; or the sentence that condemns you to pay for the mistakes of the past (lack of effort, bad strategies, risky decisions, rash acts, etc.).
How to calculate your personal number
To calculate your personal number for July 2020, you will have to do this simple math. Add the day and month of your birth with the number 7 plus 2020.
Example: If you were born on March 15, you should add: 3 + 1 + 5 + 7 + 2 + 0 + 2 + 0 = 20. Then you should reduce the number until you reach a single algorithm. 20 = 2 + 0 = 2. 
In this case, the number 2 is your number for July 2020. Now, calculate using your personal data and get to know more about your personal numerology for July.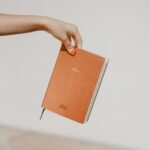 You may also like
---
---