Numerology for May 2020: how to take advantage of it
---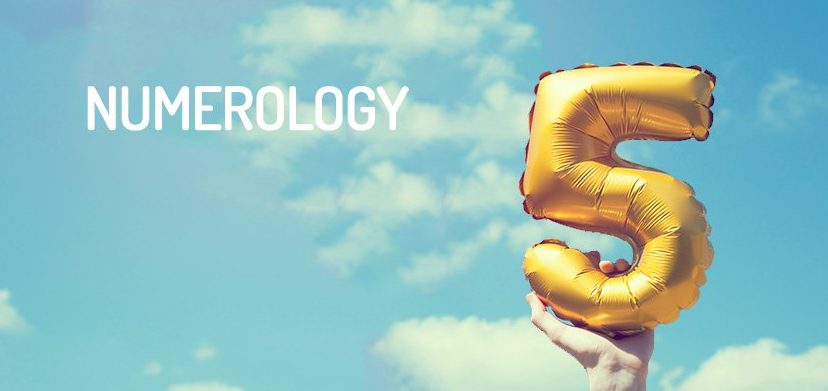 May is about manifestation. It is the universal month of number 8 in numerology, and 8 is a symbol that points to abundance, power and prosperity. We manifest and create every day of the month and every month of the year, but when we are in the month of 8, things are a little different. Financial success, rewards, material growth begin to appear, as it is the time of harvest. Learn how to take advantage of the numerology for May
Receive all our tips by email!
Love Astrology? Subscribe Now and Receive Exclusive Content!
Numerology for May 2020: number 8 brings prosperity
---
This is the time to reap what you have sown. This is the time when all of that energy and work that you have devoted to something in the past, four months or so, has finally come true. It is in that month that the goals are fulfilled and things are achieved.
You may be thinking, "can I sit back and relax and just see all this abundance and manifestation come towards me?" Well, behind each prediction is an equation, there are numbers that reveal how we can open up to make the best use of this energy in our lives.
The equation behind 8 in May
This month, the two numbers that result in the number eight are three and five. This gives us clarity about what we can do to have more power and to manifest it in our lives. So, here's a summary of these numbers' power:
3 reminds you to keep thinking about what brings you joy. Keep expressing and putting your energy into your deep purpose. You have done this to some extent this year, but remember to continue.
The 5 in this equation asks us to change our perspective, to expand our thinking, to open up. This month, 5 is asking you to do one thing in particular: change your thinking and open up your perception of how you see yourself as a creator in your life.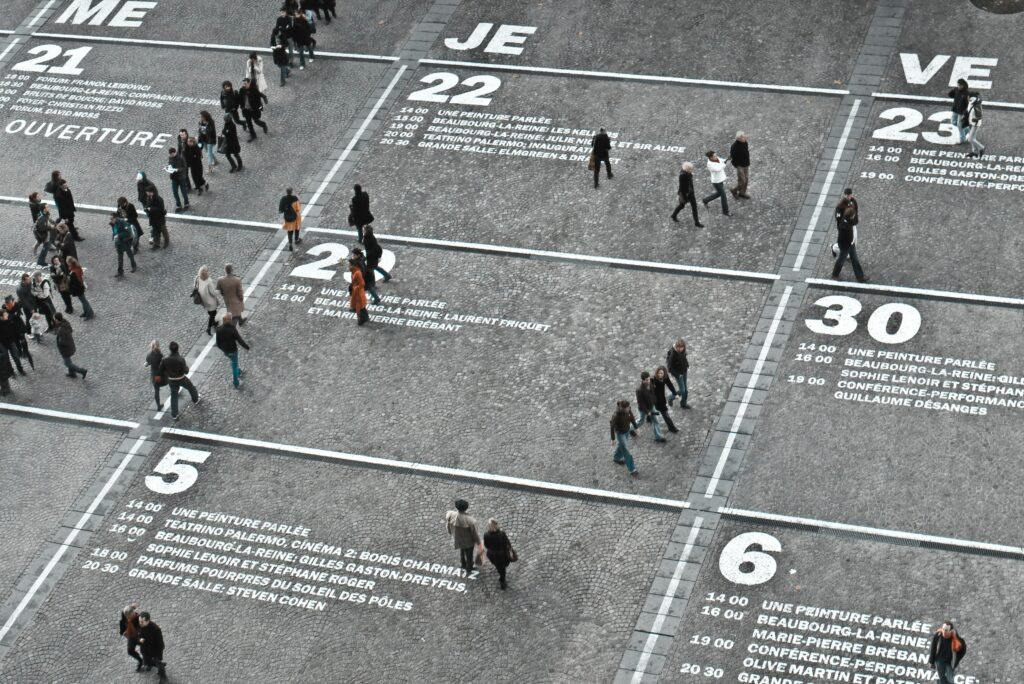 Numerology for May
Be the creator, the owner of yourself
Have you thought that other people are successful and you are not? Or that you cannot succeed without your boss, your spouse, your business partner, 8 is here to remind you that you are the creator. You are made of the same thing as the big shots, you have everything you need to apply your energy to act and see your goals manifest before your eyes.
So, if you have given your power to others, or are feeling like a victim, who does not have the ability to achieve what you want to achieve, 8 appears and says the opposite. You can live the life you dreamed of, have financial reward, success and the abundance you want to feel and experience in your life.
There is a tool to help you change your perspective and see yourself as the creator. This tool is reinforcement. Every morning when you wake up this month, say the following sentence to yourself: "I am solely responsible for the outcome of my day". If you say that in the morning, and remember that truth, miracles will happen.
How to take advantage of Numerology for May?
The best choice in month 5 vibration is openness to changes and new things.
Unforeseen events will occur and plans may change slightly. Rest assured, not everything depends on you.
This is a vibrating band that bothers people with controlling tendencies, because the biggest illusion that the mind creates is that we have control over all the events around us.
If you put your life in order in month 4, take the time to have some fun now. Be open-hearted to situations, let synchronicities happen.
Train yourself as an observer of your own life, without much judgment. When you need to make decisions and make choices, be alert.
Numerology for May: how to calculate your personal number for May
---
May is usually a very good month, overall. The number 5, which is the number of May, represents movement and dynamism. It is a month with unstable trends, but with some good surprises on the way. You can take advantage to continue with full strength in your projects.
To calculate your number for May 2020, you will have to add the day and month of your birth with the number 5 (referring to the month of May) plus 2020.
Example: If you were born on November 3, you should add: 1 + 1 + 3 + 5 + 2 + 0 + 2 + 0 = 14. Then you should reduce the number until you reach a single algorithm. 14 = 1 +  4= 5.
In this case, the number 5 is your number for May 2019. Now, calculate using your personal data and find out more about your personal numerology for May.
Number 1
Love: if you are single, you may start a romance this month. If you have someone, it is time to inject more courage into your current relationship. A good month to enjoy the delights of sex.
Work: your creativity will be ringing. So, take the time to put an idea into practice or seek a new opportunity. Speak more and make a stand.
Tip of the Month: attention to headaches or eye injuries.
Number 2
Love: with patience and affection, you will know how to overcome the challenges of your relationship. It is very likely that a family member presents you with an interesting person.
Work: good month to learn from experienced colleagues or attend a course. If you get a "no", do not take anything personally.
Tip of the Month: take care of your emotions and ward off negative thinking.
Number 3
Love: ideal month to flirt, have fun and make friends. If you are committed, reinforce intimacy and enjoy the free time with your loved one.
Work: it will reveal talent in competition, examination or interview. You will be able to excel in your job, especially if you are dealing with sales, services or the public.
Tip of the Month: control the habit of talking too much. Learn to listen.
Number 4
Love: you can strengthen your marriage by sharing dreams. If you seek your soul mate, keep your feet on the ground.
Work: use the energies of the month to complete old tasks and plan your future. The organization will enlighten your mind and help you make decisions.
Tip of the Month: perfect moment to start dieting and work out more.
Number 5
Love: a warm surprise should leave your single-handed days behind. If you already have someone, think ten times before engaging in a love triangle.
Work: you are likely to receive a job offer in another city or area other than yours. Take a closer look: all of this will add to your resume.
Tip of the Month: stay focused so you do not run away from your responsibilities.
Number 6
Love: favourable period to make a commitment or think about a second honeymoon. If you are single, you might meet someone new with a lot of affinities with you.
Work: do not be so picky when it comes to looking for a job: value your new experiences. In your career, seek to cooperate with colleagues and your boss.
Tip of the Month: be careful with your spine.
Number 7
Love: rethinking your love life will do you good. If you have someone, be careful not to isolate yourself: Romantic getaways should help at this stage. Trust your intuition.
Work: try to delve deeper into your area: read, observe, and talk to leading professionals.
Tip of the Month: try exercises on the water. They will renew your mood.
Number 8
Love: do not make your couple's life as if it was only you. Accepting your partner's opinions is essential to marital harmony. Your power of seduction will be invincible: enjoy!
Work: if you work with a relative, the moment will be profitable. You will have the luck and the clue to seek new opportunities in the market. Reveal your competence.
Tip of the Month: more caution with high blood pressure and weight gain.
Number 9
Love: If your relationship has not been good for a long time, perhaps it is better to put an end, or start over from scratch.
Work: expect changes in your job. Your talent and dedication will be inspiring to your colleagues. You have everything to attract the admiration of your boss.
Tip of the Month: avoid exaggerated reactions. Use your reason!
---
You may also like:
---