Taurus season: a lot of self-love
---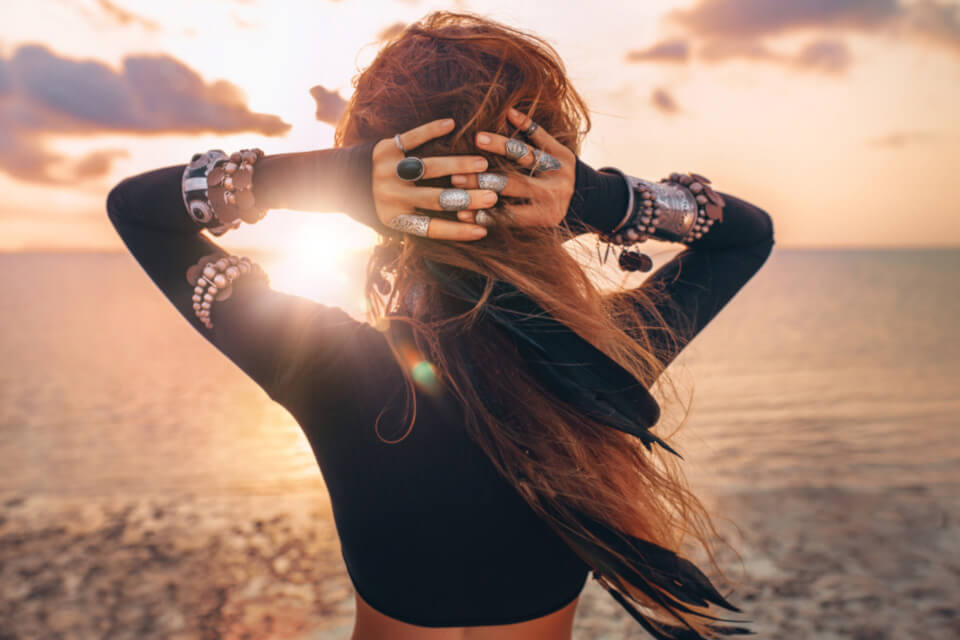 Taurus season will bring a new vibe into your life. After the impulsive fire of Aries season, and a moment of reborn, of a new beginning, new ideas, and that explosion and excitement of the new, Taurus arrives on April, 19 to give some grounding and the strength to proceed. 
Last time, we told you how Aries was not yet the time for new starts, and that it would soon arrive. The passionate energy of Aries brings many ideas, but not the clarity and the structure to put it in practice. That comes with Taurus.
Taurus is an Earth sign, that can be easily linked to its fixed qualities but doesn't take it wrong, it moves, and it moves forward with focus and commitment. 
Keep reading and we explain to you everything!
2024 predictions are out
Discover the stars predictions for new year!
Taurus season: time to commit
---
Dreams and wishes are what keeps us alive, right? Well, and love does too! 
Although, to achieve something you also need to understand what really makes sense, right? And realistically what can you commit to at this moment. That doesn't mean you are leaving things behind, it means that their time will come later probably.
That's one of the first things you'll feel when Taurus arrives. Taurus is pragmatic, physical, focused and determined. Align with its energies and pursue what makes sense in this cycle of your life.
But the commitment of Taurus, especially because of its connection with nature and Venus, is also with the beauty of life. It all starts with self-love, self-care, and pleasure. Are you open to feel pleasure? Did you realize how pleasure empowers you? Take some time to feel pleasure. Don't wait for anyone else to give your permission for pleasure, you have the right to feel it. You have the right to live it. Empower yourself with love, pleasure, and strength. Besides, if you are lucky enough to be with someone who deserves, share it!
Taurus season and your To-Do list
There are a few things that you must keep in mind for the Taurus season. These aspects will give a boost to the positive vibes of Taurus:
Slow down, but be consistent;

Break your work into simple steps and focus your energies;

Enjoy the grounding vibes and practice meditation;

Be flexible;

Start things that you have a hard time compromising with (a healthy diet, a new course, physical exercise, etc.);

Take self-care rituals;

Enjoy physical pleasure;

Build a solid routine.
Taurus season and Zodiac signs
According to your natal chart, the Taurus season will have a different effect on you. But taking in perspective only your Sun sign you can already have a few hints about its effects on you. Check it out!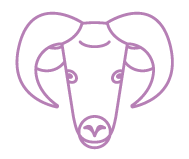 Taurus season – Aries
The focus will be on your resources and finances, and you'll have the chance to organize it in the best possible way for you. Remember Aries, it's not exactly about having more money. Maybe the value you need to add to your life is time, and you see yourself choosing between the best option of many. Just focus all your positive vibes on what you need, and be confident that new opportunities are about to arrive.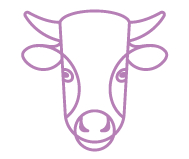 Taurus
Our babies this month. Happy birthday! 
You're still living the reborn, and you can take all the energy to enjoy it. You might be feeling that there are new sides of you that you want to show to the world, closer and closer to your true you. Go for it! The world needs truth.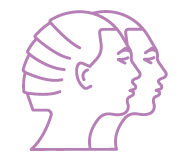 Gemini
Time to slow down and dive inside yourself. Gemini, your intuition and your dreams will give you most of the answers you need right now. If you start meditation, you'll open more space for the messages you need to receive for you to know where to focus your energy and your passion.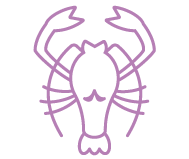 Cancer
Taurus season will put a focus on your community. Even larger than your family, the people that are there for you and you are open to embracing them as well. 
Cancer, remember that you are stronger if you don't forget to practice self-love in the first place.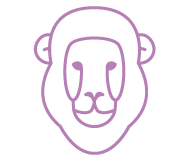 Taurus season – Leo
Leo, you'll feel a big focus on your career choices. Though you are brave, the fact that you like to keep your position in the highlights might give you some doubts about where to go, what do to. Align with yourself and follow the path of the heart, it will always be the right one.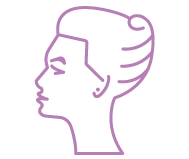 Virgo
Virgo, it doesn't matter what new projects you are about to put your energies in, you'll always need to step out of your comfort zone in order to grow. Do it through studying, talking to the others, connecting with your beliefs, whatever you feel is the right thing right now, but do it. Stepping out of your comfort zone and your will to learn more will be keys for your future.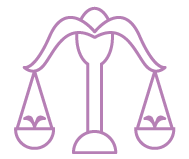 Libra
Libra, remember we were talking about self-love. Sensuality will be high for you this season. Take all the advantages you can from it! Feeling afraid and thinking it might be too much? Go slowly, spend time with yourself, get intimate with your being, your body, your thoughts. No pressure, just self-love.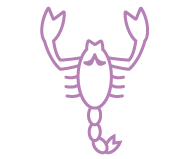 Taurus season – Scorpio
There will be a great focus on your relationships, Scorpio. If you are on a love relationship it might be a great time to talk with your lover and work on new goals as a couple. It's a great chance to grow as a couple.
New relationships can also appear to you. It can also be a moment of growth in your commercial relationships.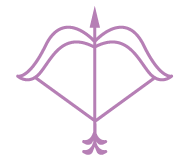 Sagittarius
Sagittarius, you'll be perfectly aligned with the energy of Taurus, taking care of your health and organizing your daily life with ease and functional schedule.
Take special attention to the health of your thyroid during this period.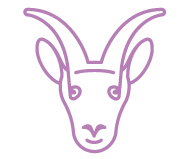 Capricorn
Capricorn, you'll feel tempted to have more fun and to go with the flow with your passions. And… it's totally fine! Do it with consciousness and it can give you great answers. Let go for a while and see where it takes you. You might find some surprises on where you want to put your energy. 
Remember, be flexible!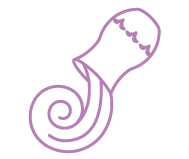 Aquarius
Moving on to new chapters always means to take care of the old wounds. If you haven't paid attention to it before, it might come back now. 
Aquarius, you can also find yourself dreaming about a new home, whether that means a new city, country or just a change in the house where you live right now.
The perfect environment will give you the stability to work on your projects!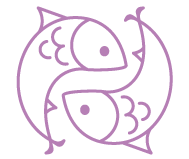 Taurus season – Pisces
Creativity and communication are your keys to this Taurus season, Pisces. Focus on yourself and in the exercise of letting your expression come out to the world. Put some routine on that, ground more and be pragmatic with your emotions. It will help you understand where to go!
Remember, discipline but also self-love!
---
You may also like:
---