Numerology for October 2019: the magical 10th month
---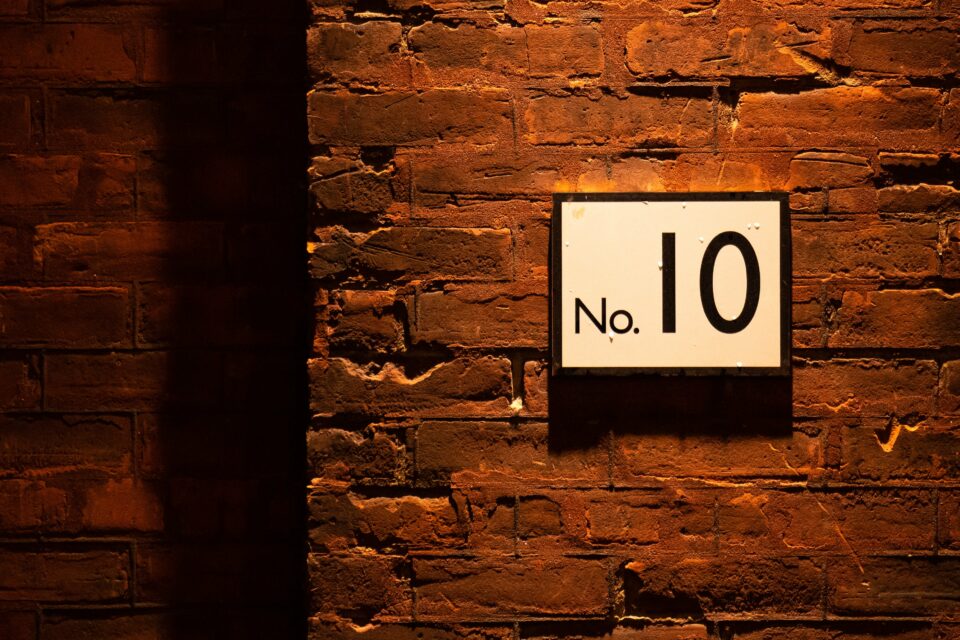 The numbers represent lots of things in our lives so it wouldn't be different with the universe. The numerology for October 2019 is very special for everyone because October is the 10th month and 1+0 = 1.
The number 10 is consisted by the zero and one. In Tarot it is the Wheel of Fortune card and it shows us changes, opportunities and development; in Astrology it is associated with Capricorn in career, determination and ambition.
Numerology for October: the number 1 and 0
---
The zero has no attributes, no description, it's a blank page and a chameleon. It also has the ability to fine-tune the qualities of any other number, in this case, the number 1.
One in numerology means new fresh starts, it's the first number of all so everything that has to do with first times, news, beginnings.
October is the first month that has 2 numbers, like 1 and 0 and when there's a strong influence of Libra on it. Libra is balance, the end of the year is coming and it's time to balance things and see what you really want to keep with you that can help your spiritual development and what doesn't match with your ideas anymore.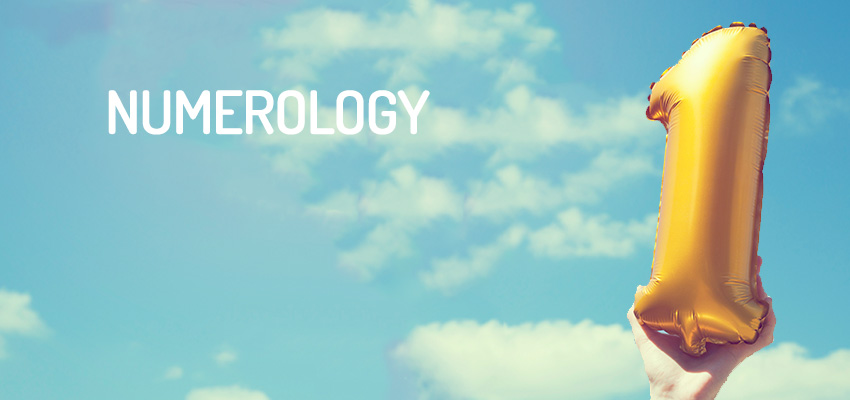 How the numerology of October can affect you by your Sun number
Just like you have your zodiac Sun sign, in numerology you have a Sun number (range from 1 to 9). It indicates the core of who you are. The Sun numbers tend to dominate your attitude toward changes. To calculate your Sun number you will have to do a simple math. 
Take the date of your birth, for example: December 26th
Add the month (12) to the date (26): 12+26 = 38
Then break it into two single numbers like: 3+8= 11

 

And then again because it has to be only one single number: 1+1=2

 
By knowing your Sun number, you can read the predictions for October 2019 below:
Number 1
Work: opportunities and changes. You may be invited to go on a work trip or be transferred to another area, either way will be challenging and fruitful. Be open for new sources of income and growth at work. 
Social life: Family, friends and love are very supportive this month. It's a great time to be with them and have powerful conversations and affection moments. 
Tip: Don't be too impulsive. Watch your mouth and your words. 
Number 2
Work: Stability and responsibility. If this two are walking together you may get recognition and maybe a promotion. 
Social life: You'll feel more focused in being with your beloved ones. Moments of giving and receiving comfort, love, and attention. Health will also be in a good mood.
Tip: Sharing your feelings is extremely important to make sure your partner understands what you've been through. 
Number 3
Work: You may feel more introspective and sad so dedicate more to heal old wounds, be truly connected to your soul and try to don't let others distract you. 
Social life: The time is for spiritual growth and you can just develop your Inner Being by being alone. 
Tip: this is a month to stay away from other peoples's affairs and problems. Concentrate on yourself, give yourself a break and take your time to meditate and contemplate. It's favorable to do things alone like reading and studying so you can take care of yourself and your desires. 
Number 4
Work: Time to be assertive in career and finances. You'll be proportionally rewarded to your effort during the last year at the same time you'll receive exactly what you need to continue the path you've been traveling. 
Social life: This is a moment to focus on your career so you may have no much time for relationships.
Tip: This month is a preview of what's coming on the next one, so be truly present and attentive. 
Number 5
Work and Social life: You may experience many changes and maybe won't feel like you're ready for it. So be prepared for October and this emotional time.
You're testing your position toward all aspects of your life, so it's ok if you want to turn everything upside down and start straighten again. It's time for it. Decide what you want for you next year and let go what doesn't serve you anymore. 
Tip: Not a good time do begin new projects. Clean up and prepare for the new things coming your way.
Number 6
Work: Time to act. Everything you've planned, all projects in your drawer can come out. Show your courage. 
Social life: New friendship can happen and also meet someone you haven't seen for a while that can be a main importance in the future. Romance is favored. 
Tip: You're ready, believe in yourself with all your faith and go for it! 
Number 7
Work: Leadership and diplomacy are balanced inside you to deal with all your projects. You have the ability to keep things in a perfect harmony because you can guide your working mates. 
Social life: If you are single, you may meet someone special. If you're in a relationship, it may become stronger and lovely.
Tip: Intuition and sensitivity will guide you better in this month. 
Number 8
Work: If possible, go on holidays. You need to relax, sunshine, sea sound. You've been working hard for the last months and couldn't care about your mental health. 
Social life: Light and playful in this month, but it's preferable to empty your mind and even think of someone. 
Tip: The only work area that is favorable are those related to creativity, inspiring and motivating. Try to write something and do fun things that can be inspiring for you soul. 
Number 9
Work: Career is a priority. Maybe something new can come up and if you feel like you want to embrace it, make sure you're ready for it. 
Social life: You may not have much time for this, but if you balance everything perfectly, your partner will appreciate and can be good for you too. 
Tip: Watch finances carefully, make decisions concerning your budget and make plans for the future. 
---
You may also like:
---