Numerology for October: forecast for the 9 numbers
---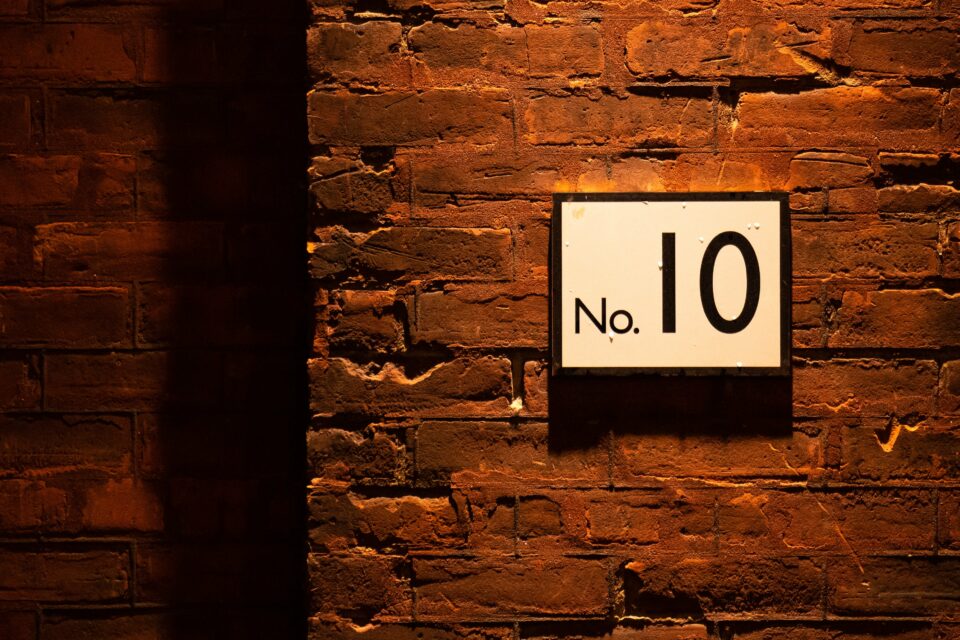 Your personal number is used to calculate your personal monthly cycles, and these cycles predict the type of life you will have each month. Once you know your number, you can then find out the forecasts that relate to your personal number, thanks to the numerology for October. Like the October breeze, we are in a new season and a period of rejuvenation. The end of the year is near, and it is time to start looking to the future.
Numerology for October: the number 1 and 0
---
The zero has no attributes, no description, it's a blank page and a chameleon. It also has the ability to fine-tune the qualities of any other number, in this case, the number 1.
One in numerology means new fresh starts, it's the first number of all so everything that has to do with first times, news, beginnings.
October is the first month that has 2 numbers, like 1 and 0 and when there's a strong influence of Libra on it. Libra is balance, the end of the year is coming and it's time to balance things and see what you really want to keep with you that can help your spiritual development and what doesn't match with your ideas anymore.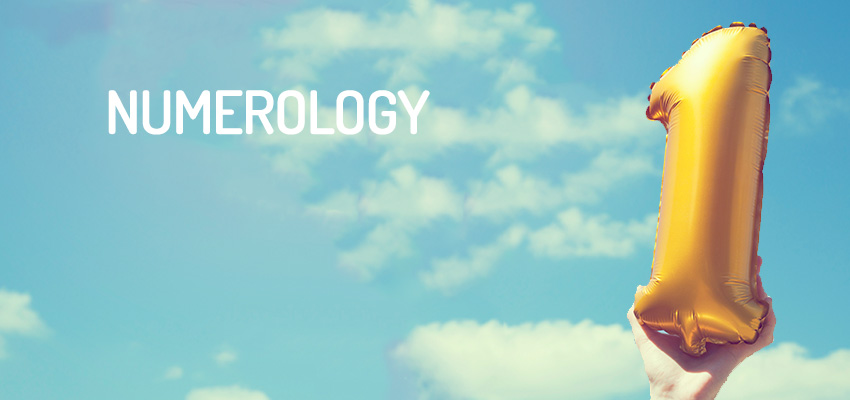 How the numerology of October can affect you by your Sun number
Just like you have your zodiac Sun sign, in numerology you have a Sun number (range from 1 to 9). It indicates the core of who you are. The Sun numbers tend to dominate your attitude toward changes. To calculate your Sun number you will have to do a simple math. 
Take the date of your birth, for example: December 26th
Add the month (12) to the date (26): 12+26 = 38
Then break it into two single numbers like: 3+8= 11

 

And then again because it has to be only one single number: 1+1=2

 
By knowing your Sun number, you can read the predictions for October 2020 below:
Number 1
You are considering some changes to your personal or professional life. Thus, October could become a moving or trying time. You can challenge people, your career, the environment, spiritual beliefs or other aspects of your life. But now is not the right time to take action. Rather, it's time to consider the changes you need and the new directions you want to take.
An unconscious process of selecting what you want to keep in your life and what you want to change is at work. This process, which will continue in different stages over the next two years, is natural, there is nothing to fear. You are entering a period of awakening. This means being ready to step out of your comfort zone to enter new territories.
Number 2
This is a time of action to "aggressively" pursue the objects you have set for yourself. It's time to act, not to dream or to ask yourself too many questions. Show courage. It's also a time that demands independence and self-confidence. Don't let your caution slow you down too much. There is some risk this month related to finance and relationships, so be careful.
This period is favorable to new friendships, to old acquaintances that you can see again. Romance is favored, especially if you're single – you can meet someone who will become a permanent actor in your life.
Number 3
Everything will be wonderful if you can handle setbacks lightly. This month is just like that, when nothing is perfect. Something always happens and you have to divert your attention and energy to resolve it. But don't give up because everything works out in the end. Better take care of the mess, control your finances, put your life in order. So, it will be easier to deal with the energy of change for the next month.
Number 4
If you are a strict person, this month is a great opportunity to get out of the square and try some adventures. Either way, there isn't much for you to plan your actions and commitments because everything happens at the same time and in a disorderly manner. If before there was a situation that bothered you, it will become unbearable and you'll want to change it this month.
Number 5
For those with a number 5, your creativity is at its highest level now. Find solutions and discover new ways to make things better. You are communicative and you express yourself well.
Number 5 individuals may have a strong desire to communicate and exchange with others. You may even be surprised by the need to re-establish relationships with people. It's a time to be social, easy going and optimistic.
Number 6
For those with a number 6, you will probably want to look back this month and realize that somehow it represents a pivotal point on your path to success.
However, you may feel frustrated during this month and wonder why everything is going so slowly.
You are forced to deal with things that you usually consider a waste of time. You may feel frustrated with time or work limits.
Number 7
Your career can be demanding and a little frustrating now. You have to attend to routine questions, some of which can be boring. This is not a time to relax, do not procrastinate. Take responsibility and bring projects to fruition. This month could provide a welcome opportunity on the job front, but your success will depend on your willingness to defend yourself, take responsibility for the circumstances, and refuse to be the victim of outside events. You must have the courage to defend your beliefs and values.
Number 8
This month brings some changes in work and your personal life. It's a dynamic moment and nothing is going as planned.
Your career is progressing well now because of your great ability to find creative solutions. You can make a good impression on people who are able to reward you. It can, however, have a confrontation between you and someone close or distant. If you are involved in commercial transactions or legal affairs, some surprising changes may take place this month.
Number 9
Responsibility and duty govern this month. There is a possibility of financial gain, probably from a source other than work.
Your family and friends need your love and attention. Especially a younger person who may need your time and advice. There is a lot of love that normally surrounds you during this month, even if you are not necessarily aware of it. People close to you need attention and you have to be there for them. Your spouse or romantic partner will surely need this month a lot, and your relationship may come out deeper afterwards.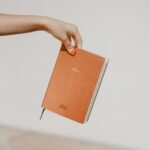 You may also like
---
---