Pareto Principle: how to use it to improve your life
---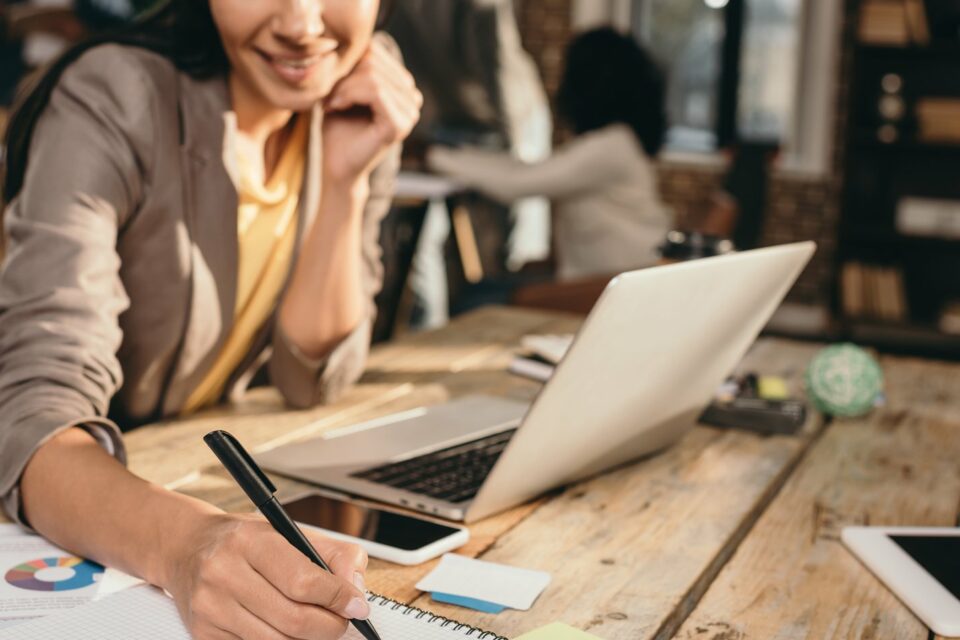 The Pareto Principle, also called 80/20 principle, shows that our goals can be achieved with 20% of our dedication and commitment, and this logic can be inserted in any aspect of our lives: personal fulfillment, professional success, physical conditioning and so on.
Pareto believed that we should reduce our focus on different sectors of our daily routine, reinforcing only what can trigger a major benefit to our lives. In fact, in his view, people should focuses in actions and projects that really matters.
Receive all our tips by email!
Love Astrology? Subscribe Now and Receive Exclusive Content!
Pareto Principle: 5 examples to reach a better life
---
1. Pareto Principle in relationships
You must know that even your loving or family relationships can get better with this principle. Imagine all the disagreements you've been having with someone in your family or with your partner.
List them with the reason beside and then analyze: what is the main reason to our constantly argues and disagreements? There will be an 80/20 ratio there, certainly. Then just have discipline and self-control to avoid the 20% of situations responsible for 80% of the fights.
2. Pareto Principle in finances
Are you unable to manage your salary, reaching "bankrupt" by the middle of the month? Simple, group your spending by categories such as housing (rent, water, electricity, internet, gas), transportation, food, leisure, clothing, etc. or create categories more suited to your lifestyle. Then, see which categories represent the 20% that most consume your income. Thus, you can see if it is possible to eliminate or reduce some of your expenses.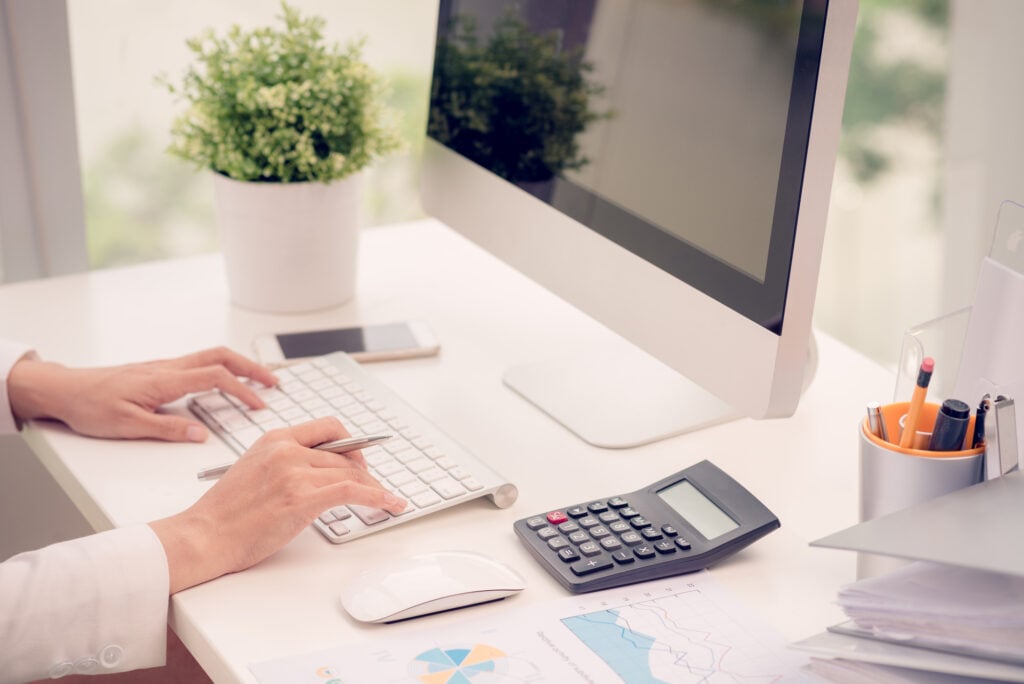 3. Pareto Principle in productivity
List your main daily tasks and calculate for a week (or more, if necessary) how much time you spend on each one. Where are you spending most of your time? From then on you will exactly know how much time you spend on each task and you'll be able to optimize processes that will take you pretty less time.
4. Pareto Principle in projects
Take the same list of tasks as in the previous point and see which ones most contribute to the realization of your projects. We know that many people in the companies spend a lot of time checking and tracking e-mails and we also know that it only drags and delays your work.
Make an analysis comparing the tasks that take the most time and see if they are contributing to your individual development in the company and to the results of your projects as a whole.
5. Pareto Principle in businesses
If you manage a client portfolio, take a look at those 20% that contribute most of the profit/volume and try to focus your actions on them. Of course, your portfolio cannot be dependent on just one or two customers, however, focusing on the best buyers and better margins is the most logical strategy.
Note that we are not suggesting that those who buy less have a worst service, but rather defending the optimization of time and efforts aimed at the company's goals.
---
You may also like:

98.1% (1312)
---