The 4 most obvious signs you are wasting your life
---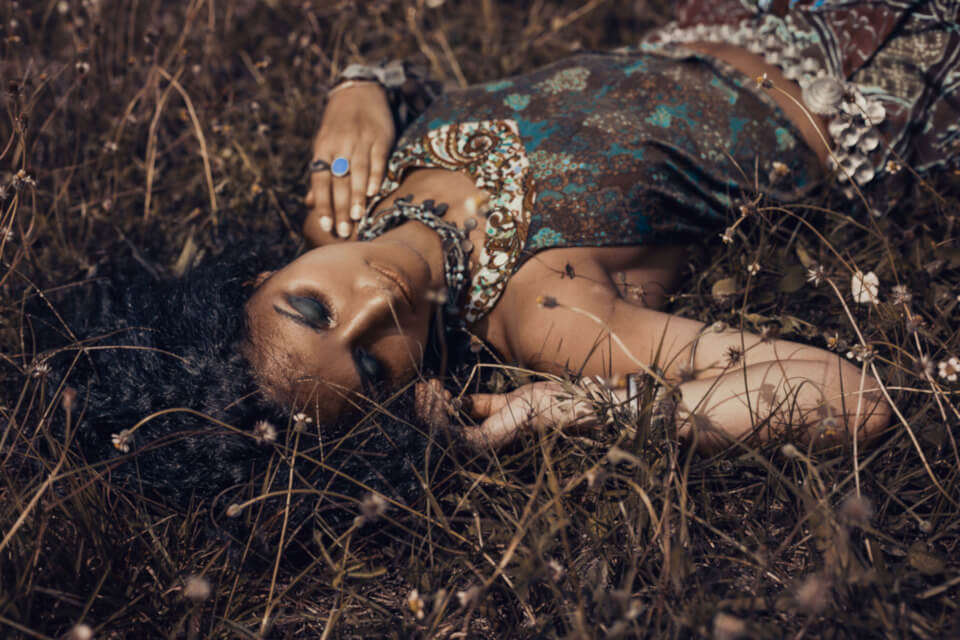 Certainly, you have many ideas and dreams about what you really want for your life and what path you should walk to reach your destination. Things to do, goals to achieve and people you want to be with. But sometimes you don't have time to achieve everything, or maybe it just seems like it. Have you ever thought that maybe you are wasting your life? Maybe some things that you find yourself submerged in are not that necessary, or perhaps you are wasting a lot of time without even realizing it. Do you feel that you have no time to do what truly pleases you, or do you just invest time, feelings, money in things that don't get you anywhere? Keep reading and find out some signs you are wasting your life.
2024 predictions are out
Discover the stars predictions for new year!
4 signs you are wasting your life
---
Signs you are wasting your life – Spending time with trivial things
You need moments to disconnect from professional obligations and be distracted. But if most of your time is devoted to distractions, you will end up with the feeling that you have done nothing. We are not suggesting that you should eliminate all distractions and procrastinating activities from your life, but you should focus yourself on those that best contribute to your future and personal development.
Among all the activities that will make you feel like like trash, drinking too much just because, sleeping like you still a baby and spending hours and hours scrolling on social media are the more severe signs that you are wasting your life. If you want to be with your friends, just try another way to do that: why don't you go with them on a weekend trip to the countryside, another city, another country? There's plenty of choices to disconnect from your boring routine and feel alive again.
You don't improve your skills
Human beings are programmed to learn new things. One way to waste your life is not to give yourself the opportunity to always learn and grow. Do you remember the previous point, when we said that you should avoid activities that contribute nothing and only make you feel like trash? An excellent alternative for the dead times is to play mind games or try free online courses. Eventually, it may help you in your professional career.
Make your mind work and challenge yourself whenever you can. Another excellent alternative for developing your mind is to learn new skills. From playing a musical instrument to learning a new language.
Self-destructive talk
Self-destructive talk that damage you is another of the most obvious signs that you are wasting your life. Remember that what you think comes true. Are you aware of what you say to yourself every time you are deep down? How kind are you to yourself? When the time comes to face a challenge and you give up in your mind, failure is the most predictable result.
Of course, it's not that easy to change this kind of behavior because it does not happen consciously. What you need to do is to start paying more attention to what you are saying to yourself and try to change the message to stop hurting you and let yourself even down.
You don't make plans
How do you imagine yourself ten years from now? What would you like to be doing right now? What resources will you do this with? While it is true that the present must be lived, the future must never be forgotten. Goals serve as a reason to continue and keep you from wasting your life. They allow you to create a path and make you feel that you really have something to improve and to fight for.
Many people live almost like zombies. In the morning they wake up, drink coffee, go to work and return home. Every day is exactly the same, with no love and no pain, with no feelings at all, just a completely emptiness. This is because they don't have any goal to chase.
Set one or two big goals and smaller ones. How about running a marathon for years to come? After defining your main objective, create smaller and realistic goals that can be achieved, such as running a 5km race, then a 10km race, a half-marathon, etc.
Don't allow yourself to waste your life. Take advantage of it to grow and improve. The best revenge is to live well, setting and fulfilling goals, chasing the truly happiness. And remember, life is too short to waste time with superfluous things.
You may also like:
---