Perennials: mature women with a young soul
---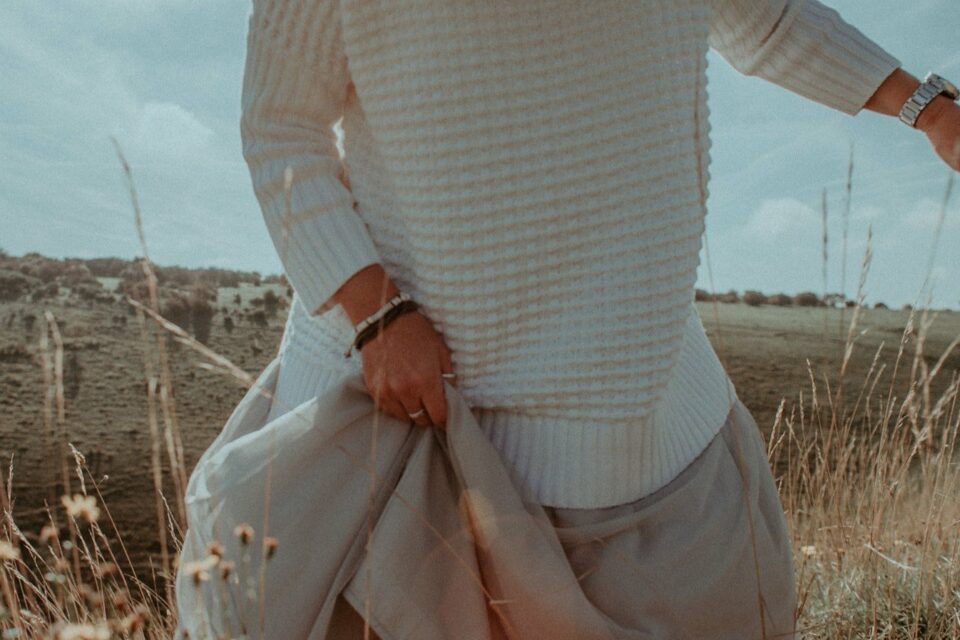 Perennials are individuals whose lifestyle contains tastes and habits of different age groups. This movement, therefore, is not based on chronological aspects, but on social identity. Those who pull the line are women over 40. When they reach that age, they reach a degree of maturity in which the approval of others is no longer essential. They become lighter, more self-controlled and support their choices, even if they disagree with the majority.
Receive all our tips by email!
Love Astrology? Subscribe Now and Receive Exclusive Content!
Perennials particularly matter in today's society
---
A study by the British marketing agency SuperHuman with 500 women in the UK established that 80% of them feel that society's statements about middle-aged women are far from representing them. Women in their 40s and above have not looked or acted like our grandmothers from years ago. However, society, and even more worrying, the industry, still sees them as not so active ladies. Women over 40 today are no longer the traditional age definition; they are above pejorative labels and do not consume as if they were old ladies.
The study, released in the Telegraph, is going around the world and making women vibrate. Driven by a series of harmful labels about mature women, the survey points out that companies still focus on millennial women, regardless of the large financial efforts coming from those over 40. An example? In 2020, statistics estimate that up to a third of the UK workforce will be over 50 years old and they will control 80% of the riches; 84% percent of women surveyed use goods and services targeted by advertisers and industries to younger women.
"These women are as thirsty for experiences as millennials are," says Sandra Peat, cofounder of SuperHuman.
Furthermore, more than ever, they are saying that 40 is the new 30. Regardless of age, what matters is attitude, behavior and mood. Do not think you are too old for certain things, do not care so much about the opinion of others, and do not need anyone's approval, among other things.
Maturity brings a form of freedom that until then was unknown, a freedom for those who want to try to live in a smoother way and without so much weight to carry.

98.1% (1312)
The industry should be prepared for them
With the recent loss of boundaries between generations, life stages that have been very marked in the past tend to become more and more mystified. In a scenario in which the generations are extended and the youth too, we already consider the existence of a fourth age for the many people who surpass very old ages. It also seems that there is no longer a clear dependence between beauty and youth. People take care of themselves from an early age and often pass 50 years old with an incredibly well-preserved appearance.
The current demographic curve indicates that we will live longer. In fact, in five years, the world will have over 200 million economically active women over the age of 60 (IE / UFRJ, 2012).
The fuel that drives this new generation of perennials is the will to live; it is to dare, develop new skills, take risks and reinvent themselves. Endowed with a young soul, these women remain productive and have a light and independent routine.
Hence, the industry should adapt to this category of strong and independent women.
---
You may also like:

98.1% (1312)
---