Prayers for your family: powerful prayers for difficult moments
---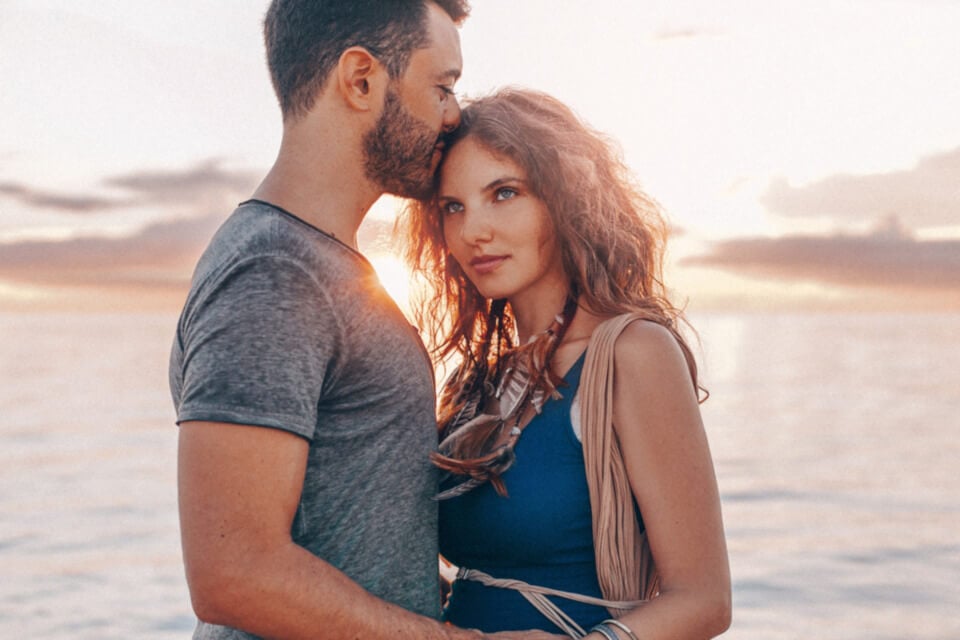 It often seems that no one values family anymore, but the truth is that the family remains an important pillar for all of us, and there are few who give up on it. But sometimes what is missing is even harmony and for this very reason, we have decided to bring you powerful prayers for your family to attract this harmony.
The truth is that nobody wants to end their days in solitude and, be it man or woman, they are all looking for someone with whom they can build a family and create the solid foundations of the future. Everyone seeks someone to share their problems with, share the love and create a harmonious relationship.
The family is the basis of all our actions, they are the ones we turn to when we need support, they are always with us and they love us exactly as we are. We can consider the family as sustenance because when we need them most they will be there for us with open arms.
The family that prays together remains united in all adversities. Family is to feel protected, to feel at home without being judged. It is to love and to be loved.
Receive all our tips by email!
Love Astrology? Subscribe Now and Receive Exclusive Content!
Prayers for your family
---
Prayer to the holy family
Jesus, Mary, Joseph, holy among the sacred families of all humanity, pray for us. The love of the child, the love of the mother, the love of the father, is the path of truth and life that leads us to the heavenly heights, teaching us how to redeem ourselves from all our misgivings before your sacred example.

Jesus, Mary, and Joseph, who sowed goodness among the most miserable beings who have ever walked the same paths we tread, give hope, faith, and charity to our hearts so that we can reach a higher level proximity to the Kingdom of Heaven.

Oh Holy Family, who lived in times of darkness and did not let down, who followed the signs of how to proceed in difficult times, make us deserving of your affection and that one day we will be together in the house of the Most Holy. Pray for our family for all ages. Amen.
Second prayer for the family
Oh God, Father of mercy, generous and kind, today I ask you to bless my family. Oh God, Father of mercy, generous and kind, who gave to this earth a perfect family, eternalized in the fathers Mary and Joseph and his beloved Son, Our Lord Jesus Christ.

To you, Lord, today I ask you to bless all my family. Lord, praise all those who are dear to me. Lord, protect all those whom I love. Lord, give me health, peace, and strength.

For all the members of this family of sinners who want each day, today and always, the remission of sins and live in righteousness, in honor of his holy name. Amen.
Prayers for your family should become a habit. A family, when united, has more power than one can imagine.
---
You may also like:
---