Prayers for sleeping: try these for a better rest
---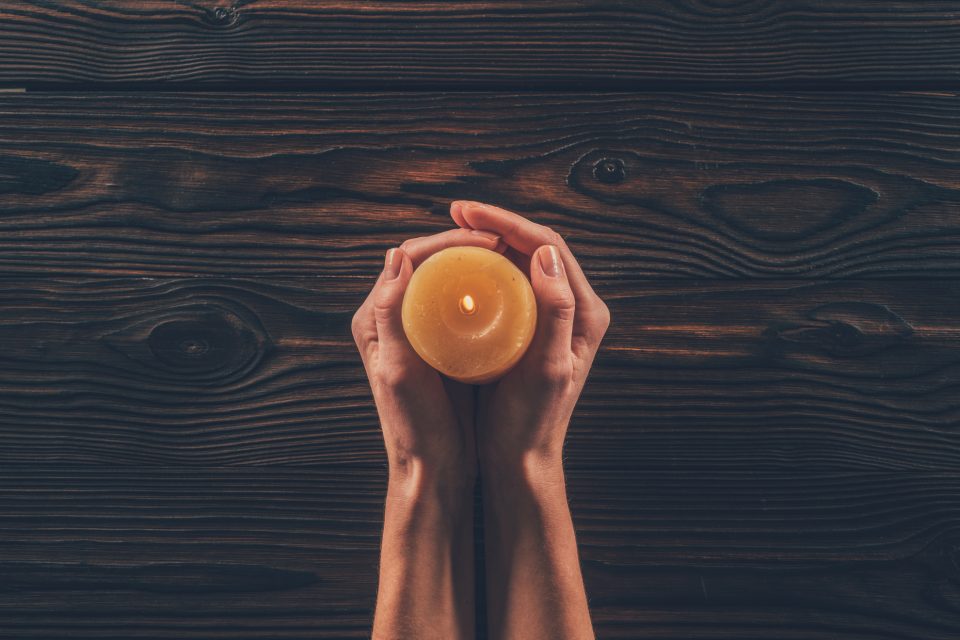 Do you have trouble falling asleep? Then you need to know the prayers for sleeping. They are indicated for those who have very light sleep or suffers from insomnia.
You just ask the divine the blessing of a good night sleep. Here are two powerful prayers for sleeping.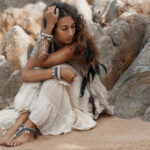 You may also like
Powerful prayers for sleeping
---
Strong prayer to sleep better
This is a very powerful prayer, it asks the Lord Jesus Christ for the rest of our body and heart. Pray with great attention and faith:
Lord, in the name of Jesus Christ, I am here in Your presence,

I know that insomnia comes from some kind of anxiety, fussiness.

Lord, search my heart, search my life.

And take from me everything that makes me anxious and that disturbs my sleep.

Lord, many people ask for a car, a house and money,

But the only thing I ask is that I can sleep well and sleep in peace.

Therefore I use the authority that the Lord has given me, and I say this:

All the evil that attracts restlessness, anxiety, consequently bringing insomnia

Get out of my life now. Get all the evil of my life in the name of Jesus Christ. I believe, and I declare, that there is peace within me and that there are good dreams in my life.

Amen, thank God.
Prayer to sleep a quiet and repairing sleep
Many times we get to sleep but we cannot rest. Has it happened to you to sleep and wake up tired afterward? This is because we have not had a restful sleep. It is necessary to go into a deep sleep and an intense rest. And that is exactly what this prayer provides, by asking the Holy Spirit for a peaceful sleep. Pray every day before bed:
O Holy Spirit, comforter, I must sleep well, and for this to happen indeed Lord, I need your help. Now pour your presence on me, soothing me and making me forget the problems that surround me. Anxiety and frustration, make me, Lord, forget what has happened, what is happening, as well as what will happen, for I want the Lord to take control of everything in my life.

When we get into a car, and we sleep inside it, it's because we trust the driver, so Holy Spirit, I trust You, and I ask you to be the driver of my life and my ways because there is no better driver in the life of that the Lord. I will be at peace knowing that everything is in Your hands.

Having an evil influence behind this evil sleep, I now order the evil to go away. Get out of my dreams. Bad sleep, I do not accept you in my life. Come forth now in the name of Jesus Christ. Now, I declare. I go to sleep well in the name of Jesus Christ. Amen and Thank God.
---
You may also like:

98.1% (1312)
---