Prebiotics: are they worth a try?
---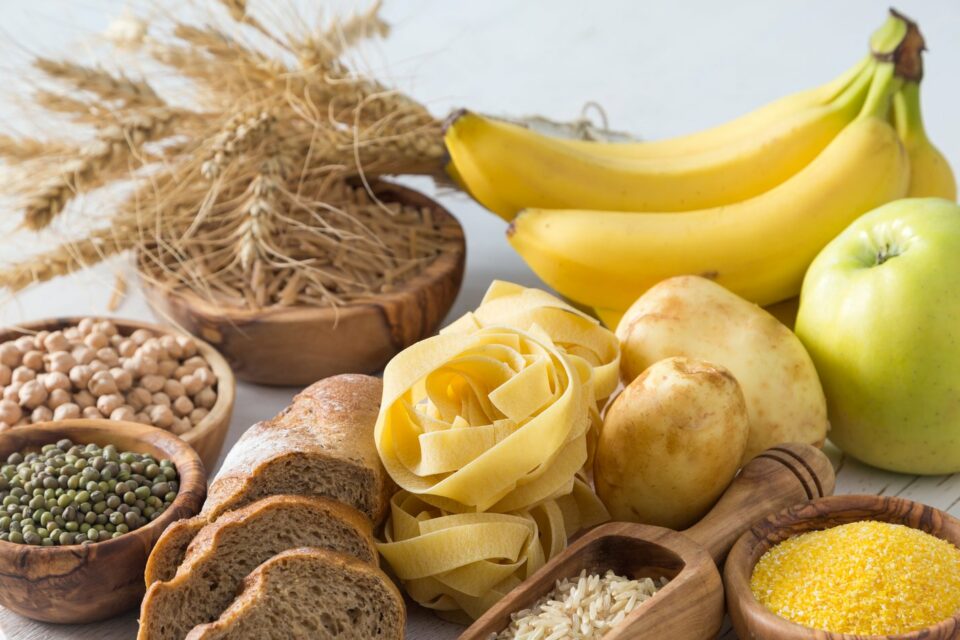 Prebiotics are compounds found in our food (mainly from fiber) and serve as food for the gut microbiota. By choosing specific prebiotic fibers, we can allow the proliferation of certain bacteria including bifidobacteria, whose presence decreases with age.
Receive all our tips by email!
Love Astrology? Subscribe Now and Receive Exclusive Content!
How much prebiotics should I consume?
---
Research does not establish the ideal amount of prebiotic fiber to consume, but doses of 5 to 20 g have improved the health of probiotics colonizing the digestive tract.
Increased consumption of a particular type of prebiotic fiber, such as inulin, can, however, lead to gastrointestinal pain. People with irritable bowel syndrome should consult a nutritionist before taking prebiotics. Likewise, beware of added probiotics, since this addition is probably more beneficial to the marketing campaign of the company that makes the product than to you.
What about probiotics and postbiotics?
Probiotics are bacteria foreign to the body, which by their presence cause a number of beneficial health effects.
A postbiotic is a product or metabolite derived from living bacteria of the intestinal microbiota: we speak of "metabolite resulting from bacterial fermentation". Concretely, it can be organic acids, peptides, proteins, polysaccharides or enzymes.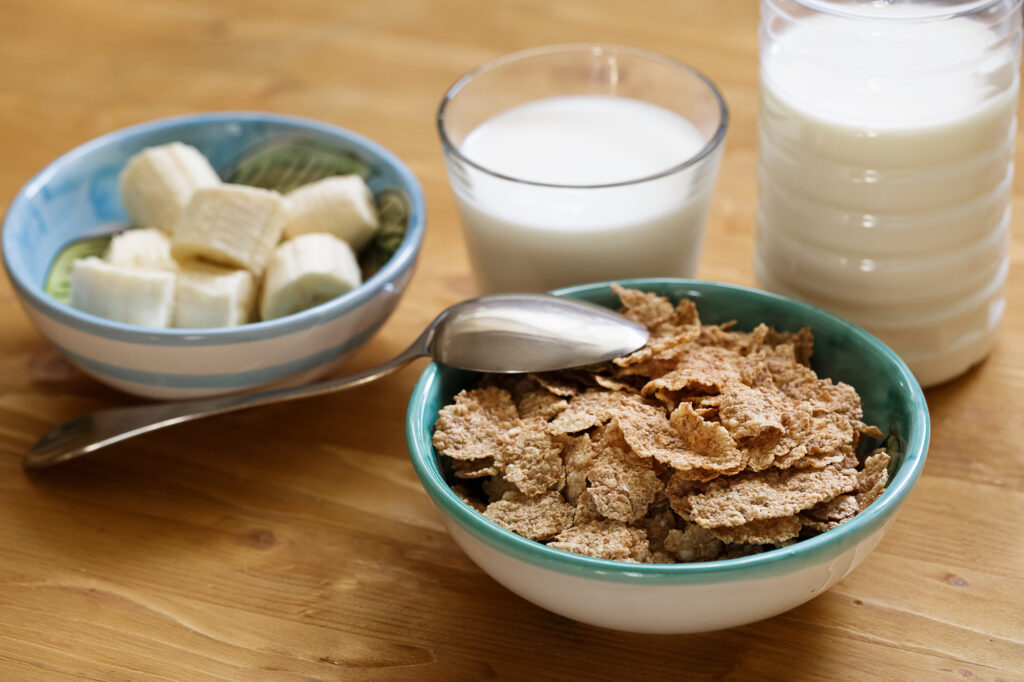 Prebiotics: what foods are they found in?
The most widely used prebiotic is fructan, in particular inulin, and fructo-oligosaccharides. Certain foods are particularly rich in it:
Bananas, tomatoes, onions and garlic contain oligosaccharides.
Endives, chicory and artichokes contain inulin.
Pulses and whole grains contain resistant starch.
The top 9 foods with prebiotic effect (inulin):
Banana: prefer ripe bananas, which are more digestible.
Garlic: its sulfur compounds, responsible for its characteristic odor, detoxify the liver.
Jerusalem artichoke: to take full advantage of its prebiotic benefits, it is better to consume it raw.
Leek: leek is rich in soluble prebiotic fibers, easy to digest.
Onion: a simple tip is to peel the onions under cool water (tap or in a bowl) to avoid crying.
Salsify: root vegetable, its prebiotics are more important when eaten raw.
Asparagus: this is the vegetable that records the most variety, quantity and quality of antioxidants.
Wheat: great ingredient to make bread.
Chicory: you can add its leaves to your salads.
Some companies also add prebiotics to breakfast cereals, sliced ​​bread, fruit juice, chocolate, cookies, ice cream and yogurt. Furthermore, they are available in the form of food supplements, capsules or powder. They even add them to infant milk, sometimes. However, it is best to consult your doctor before taking any.
Do they provide health benefits?
Yes. Prebiotics serve as "food" for probiotics, which helps maintain a good balance between bacteria in the digestive system. Foods containing prebiotics often contain fiber and other nutrients. Despite promising results, further studies are needed to determine if they are associated with other specific health benefits. If you do not eat foods containing prebiotics, you can still have a healthy digestive system by following a balanced diet.
---
You may also like:
---