Psalm 60: defeat and victory
---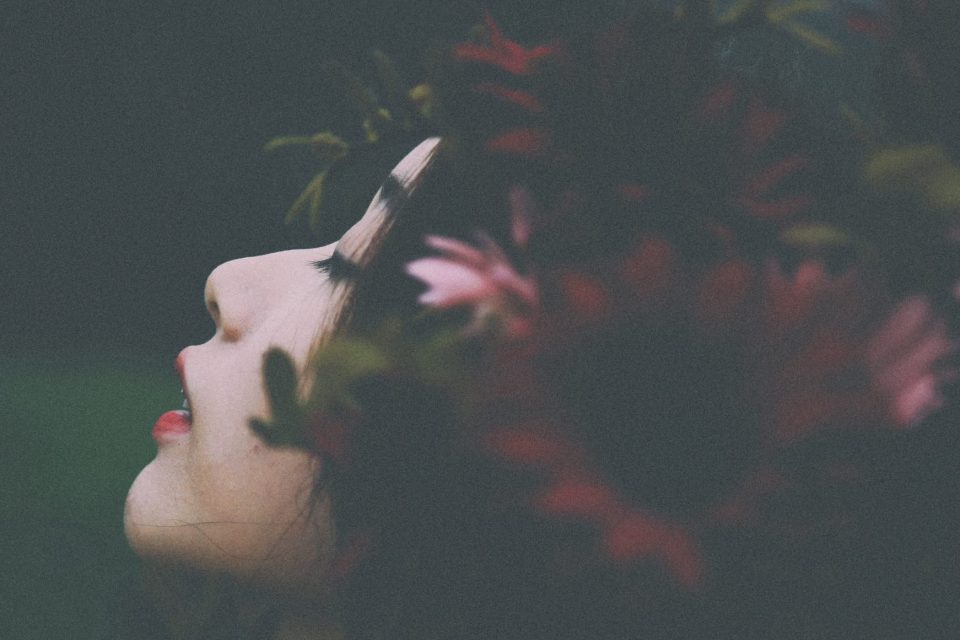 While fighting against the Syrians, David suffered great difficulties, but he was never forsaken by God, who is a force in our weakness and is our great helper. Amid constant persecution and peril, victory was achieved. Psalm 60 tells the tale about it.
Receive all our tips by email!
Love Astrology? Subscribe Now and Receive Exclusive Content!
The words of victory of Psalm 60
---
Read the Psalm carefully:
1 You have rejected us, God, and burst upon us;
you have been angry—now restore us!
2 You have shaken the land and torn it open;
mend its fractures, for it is quaking.
3 You have shown your people desperate times;
you have given us wine that makes us stagger.
4 But for those who fear you, you have raised a banner
to be unfurled against the bow.

5 Save us and help us with your right hand,
that those you love may be delivered.
6 God has spoken from his sanctuary:
"In triumph I will parcel out Shechem
and measure off the Valley of Sukkoth.
7 Gilead is mine, and Manasseh is mine;
Ephraim is my helmet,
Judah is my scepter.
8 Moab is my washbasin,
on Edom I toss my sandal;
over Philistia I shout in triumph".
9 Who will bring me to the fortified city?
Who will lead me to Edom?
10 Is it not you, God, you who have now rejected us
and no longer go out with our armies?
11 Give us aid against the enemy,
for human help is worthless.
12 With God we will gain the victory,
and he will trample down our enemies.
Interpretation of Psalm 60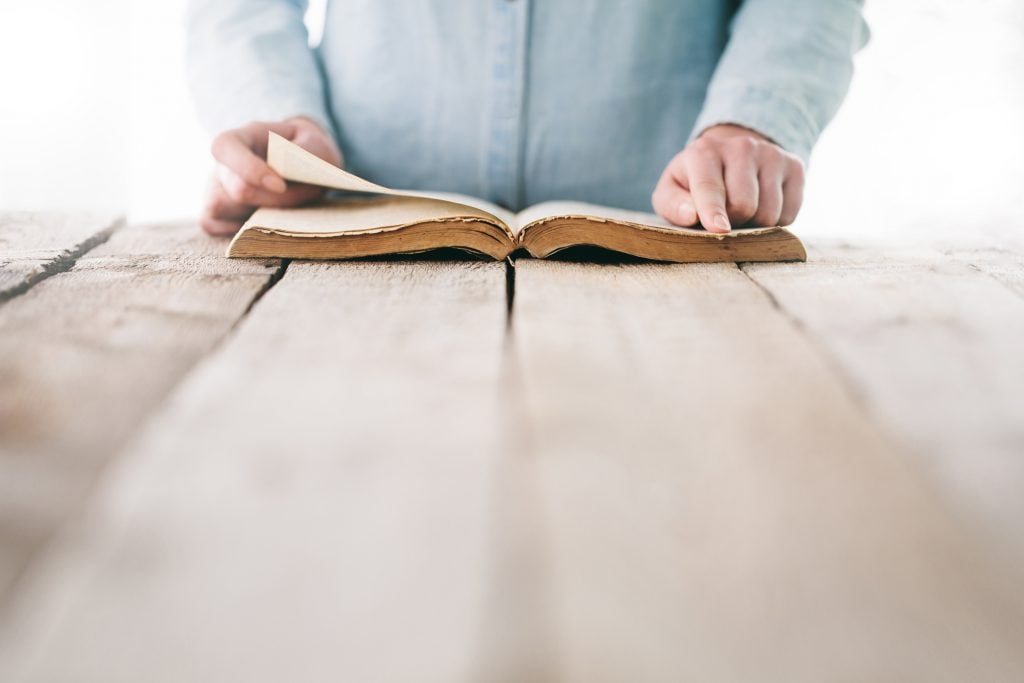 In order for you to understand the wise words of Psalm 60, our team prepared a detailed interpretation of the verses.
Verses 1 to 5
In these verses 1 to 5, David exposes his lamentation to the battle he was facing, making clear what God's power is capable of and equally, his faith and his confidence that He always comes to our aid and answers our calls for help.
Verses 6 to 10
The sovereignty of God is affirmed in these verses by His action throughout all Israel, for He would never leave His people forsaken or allow His holy city to be confronted with their greatest fears and defeat. God brought victory to His people.
Verses 11 and 12
The children of God know that it is in Him that they must trust and that with Him, great deeds will be accomplished. He is our strength and He is the one who leads us to victory.
---
You may also like:
---