Psalm 40: encouragement to desperate hearts
---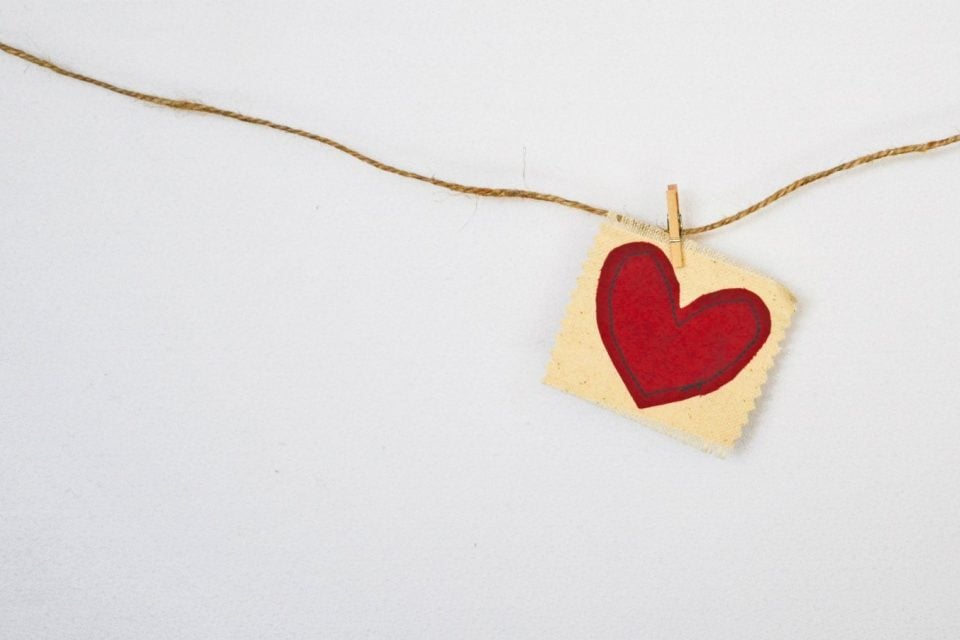 A Psalm is a powerful prayer built in a rhythmic format so it can be recited as a verse and a song. In all, there are 150 Psalms that together form the Book of Psalms written by King David at various periods in his life. In this article we will look at the meaning and interpretation of Psalm 40.
Each of the Psalms was inspired by a moment of history experienced by the Hebrew people at the time, and for this reason each of them also has an individual theme and a very specific purpose. Some Psalms were written in moments of great conquests and, therefore, celebrate the victory of God and His people; other Psalms were written in times of great distress and under the fear of injustice. In this way, they are intended for prayers in which one wishes to ask for divine assistance.
In addition to their varied themes, the Psalms were composed in a rhythm and cadence that allows them to be sung, which would have the intention of giving more power to the prayers. Through this methodology, the message conveyed by the devotees would be clearer and answered more easily.
Receive all our tips by email!
Love Astrology? Subscribe Now and Receive Exclusive Content!
Psalm 40 and the breath of desperate hearts
---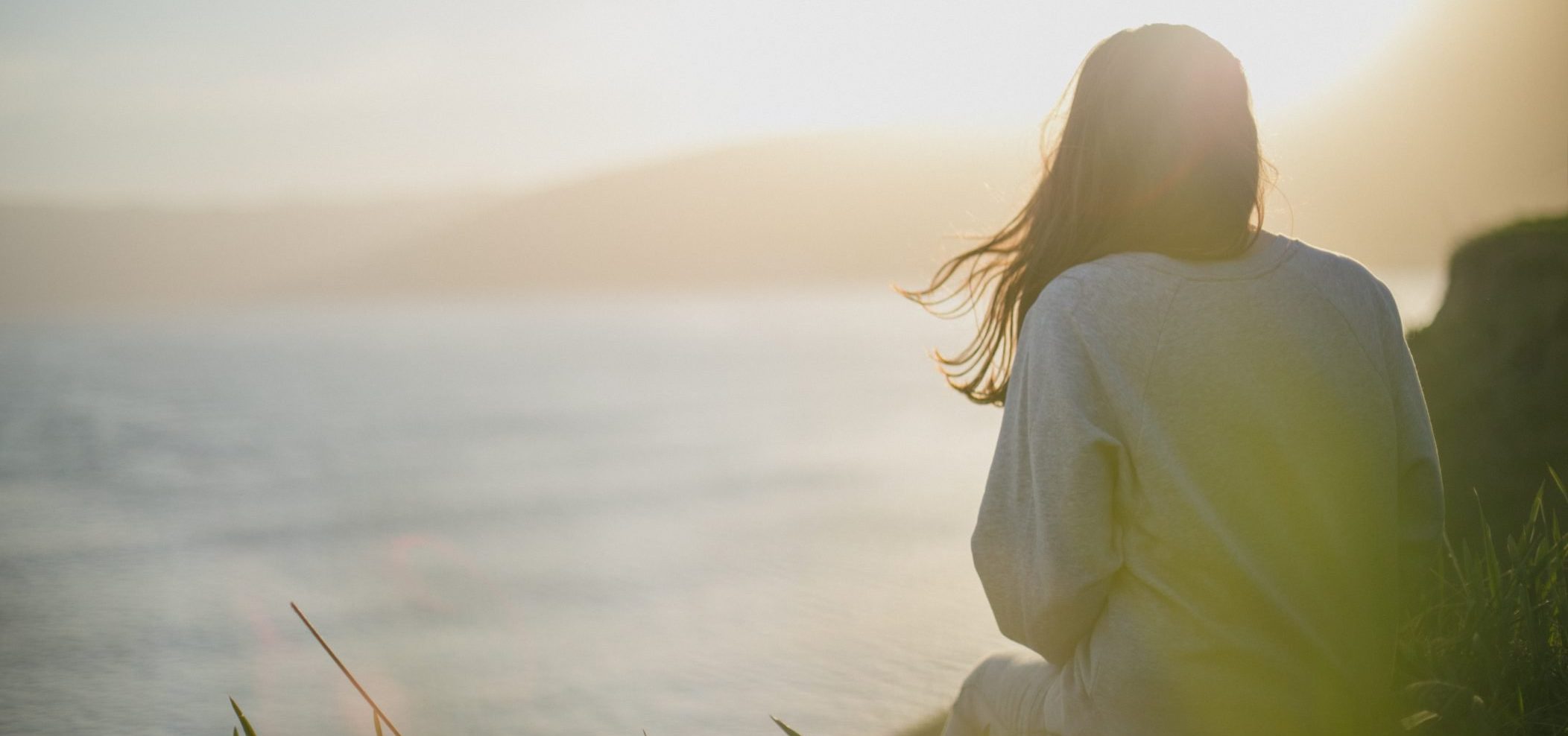 Psalm 40 was created to bring comfort to the hearts of the desperate and those who are hopeless. In its text, it is possible to find words of comfort, as well as guidelines for patience, praying for God to intercede on one's behalf and reward them for their devotion and trust in their leader and Creator.
For this reason, Psalm 40 is recommended by various religious to be used as help in times of suffering, such as the loss of loved ones. These losses can be in different scopes, such as a painful separation process or even betrayals.
This prayer is also used by many people as a way to wish good to others, those who need peace in their hearts and need to distance themselves from all the world's slander. Psalm 40 is also part of many circles of prayers for the poor and needy.
1 I waited patiently for the Lord;
he turned to me and heard my cry.
2 He lifted me out of the slimy pit,
out of the mud and mire;
he set my feet on a rock
and gave me a firm place to stand.
3 He put a new song in my mouth,
a hymn of praise to our God.
Many will see and fear the Lord
and put their trust in him.

4 Blessed is the one
who trusts in the Lord,
who does not look to the proud,
to those who turn aside to false gods.
5 Many, Lord my God,
are the wonders you have done,
the things you planned for us.
None can compare with you;
were I to speak and tell of your deeds,
they would be too many to declare.

6 Sacrifice and offering you did not desire—
but my ears you have opened—
burnt offerings and sin offerings you did not require.
7 Then I said, "Here I am, I have come—
it is written about me in the scroll.
8 I desire to do your will, my God;
your law is within my heart."

9 I proclaim your saving acts in the great assembly;
I do not seal my lips, Lord,
as you know.
10 I do not hide your righteousness in my heart;
I speak of your faithfulness and your saving help.
I do not conceal your love and your faithfulness
from the great assembly.

11 Do not withhold your mercy from me, Lord;
may your love and faithfulness always protect me.
12 For troubles without number surround me;
my sins have overtaken me, and I cannot see.
They are more than the hairs of my head,
and my heart fails within me.
13 Be pleased to save me, Lord;
come quickly, Lord, to help me.

14 May all who want to take my life
be put to shame and confusion;
may all who desire my ruin
be turned back in disgrace.
15 May those who say to me, "Aha! Aha!"
be appalled at their own shame.
16 But may all who seek you
rejoice and be glad in you;
may those who long for your saving help always say,
"The Lord is great!"

17 But as for me, I am poor and needy;
may the Lord think of me.
You are my help and my deliverer;
you are my God, do not delay.
---
You may also like:

98.1% (1312)
---