Psalm 75: magnificent faith towards divinity
---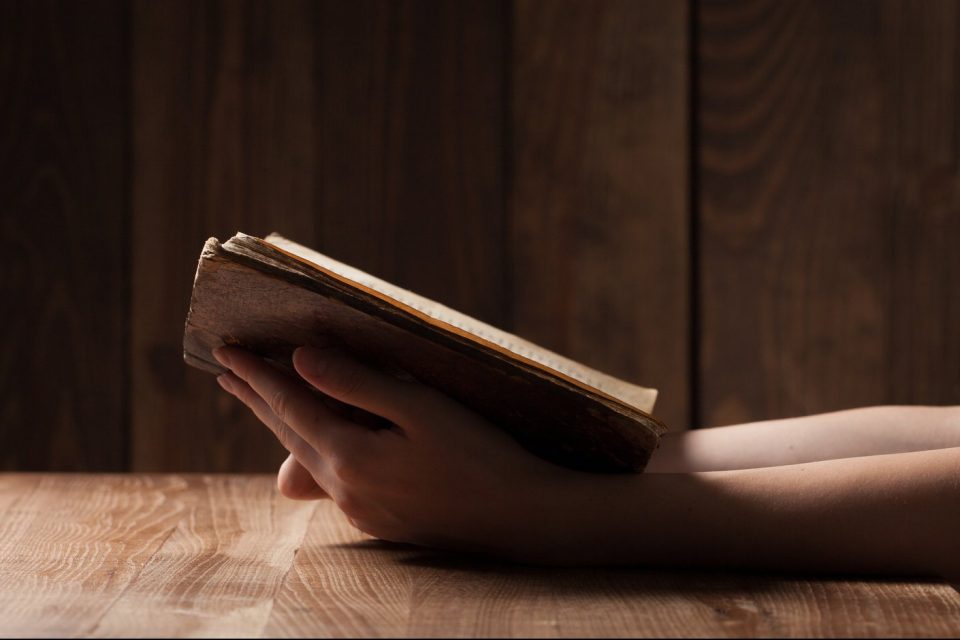 One of the most salient features of Psalm 75 is that we can prove the great power of God and his full justice. This psalm is full of a magnificent faith towards divinity.
The Creator came to earth through the figure of the Jesus of Nazareth the master of the cross who came to this world full of love and hope. The good teacher died crucified by the enemies and still never abandoned his faith.
Meaning of Psalm 75
---
Psalm 75 tells us of the application of divine laws over all creation. This Psalm was developed at a time when the people liberation was expected, for that reason it contains the most vehement desires for liberation.
We can note the trust to the creator and the anticipated thanks before the liberation event is established. We are nourished by this psalm of a magnificent hope that we need to learn from.
We can use the power of prayer that is established in this magnificent psalm to fill us with faith when we are facing great adversities in existence.
Jehovah never forgets his creation, assisting it at all times. In the present times we can get this psalm that comes from ancient times to recite it with great faith.

98.1% (1312)
Usefulness of Psalm 75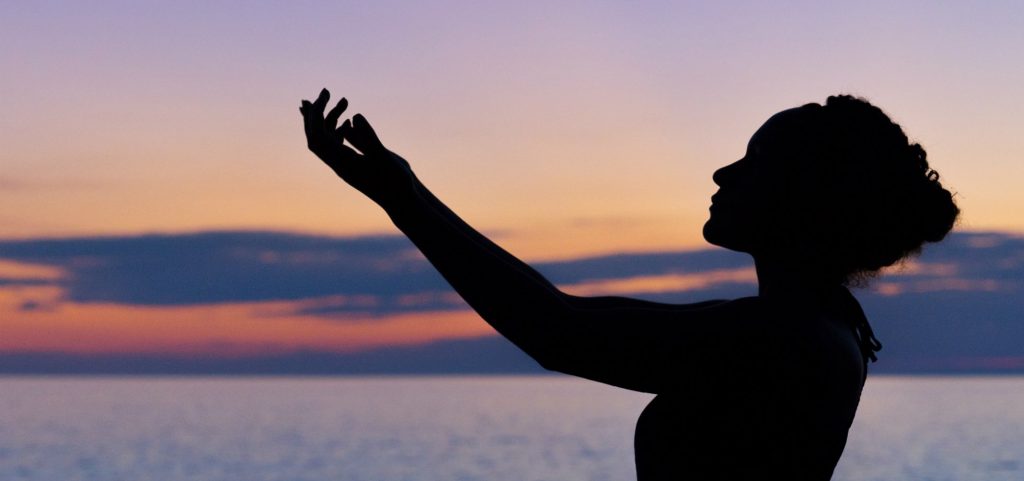 Psalm 75 of the Catholic Bible shows us a great reality. Man can be filled with enormous hope and develop a great capacity for love.
We can use this psalm when we need to fill ourselves with hope. Let us convert this great trust in God expressed in this prayer and let his words fill us with great will and strength.
Developing patience and trust should be our premise as the protection of the creator will arrive at the right moment. This psalm gives us a great prayer of strength.
We can perform this prayer when we are emotionally affected by a danger and we will feel that hope will be born in our life. The teacher Jesus of Nazareth with his example taught us to love and trust fully in God.
Psalm 75
1 We praise you, God,
we praise you, for your Name is near;
people tell of your wonderful deeds.

2 You say, "I choose the appointed time;
it is I who judge with equity.
3 When the earth and all its people quake,
it is I who hold its pillars firm.
4 To the arrogant I say, 'Boast no more,'
and to the wicked, 'Do not lift up your horns.
5 Do not lift your horns against heaven;
do not speak so defiantly.'"

6 No one from the east or the west
or from the desert can exalt themselves.
7 It is God who judges:
He brings one down, he exalts another.
8 In the hand of the Lord is a cup
full of foaming wine mixed with spices;
he pours it out, and all the wicked of the earth
drink it down to its very dregs.

9 As for me, I will declare this forever;
I will sing praise to the God of Jacob,
10 who says, "I will cut off the horns of all the wicked,
but the horns of the righteous will be lifted up."
---
You may also like:

98.1% (1312)
---