Psalm 59: how to protect your people from all evil
---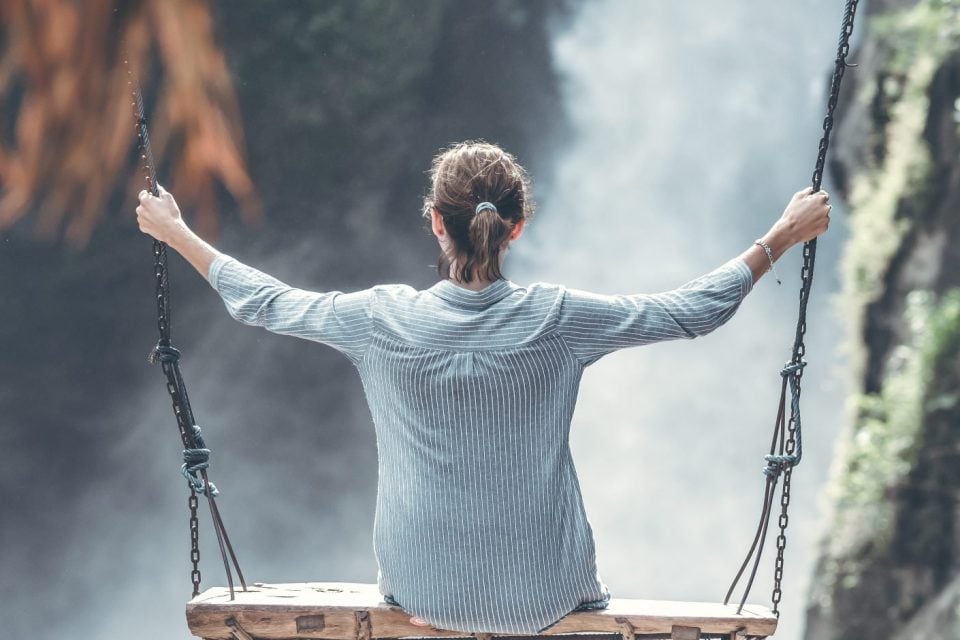 Give thanks for an achievement or ask for help in times of great need. These are some of the reasons why a Psalm is recited, which are nothing more than prayers created by King David and gathered in the Book of Psalms, consisting of a collection of 150 texts in total. In this article we will look at the meaning and interpretation of Psalm 59.
These prayers were composed in a very peculiar way since, in addition to each of them having a different theme, they also serve specific purposes. Alongside this, we have a structuring of each verse so they can be recited in a quasi-musical format.
This characteristic is undoubtedly one of the most striking and distinguishes the Psalms from other prayers and books of the Bible. Behind this format, there is even a greater purpose, where such "musical" prayers would serve to establish a synchronism between the prayer and a particular divine entity, making the message clearer and stronger.
Receive all our tips by email!
Love Astrology? Subscribe Now and Receive Exclusive Content!
Lamentations and the divine intervention of Psalm 59
---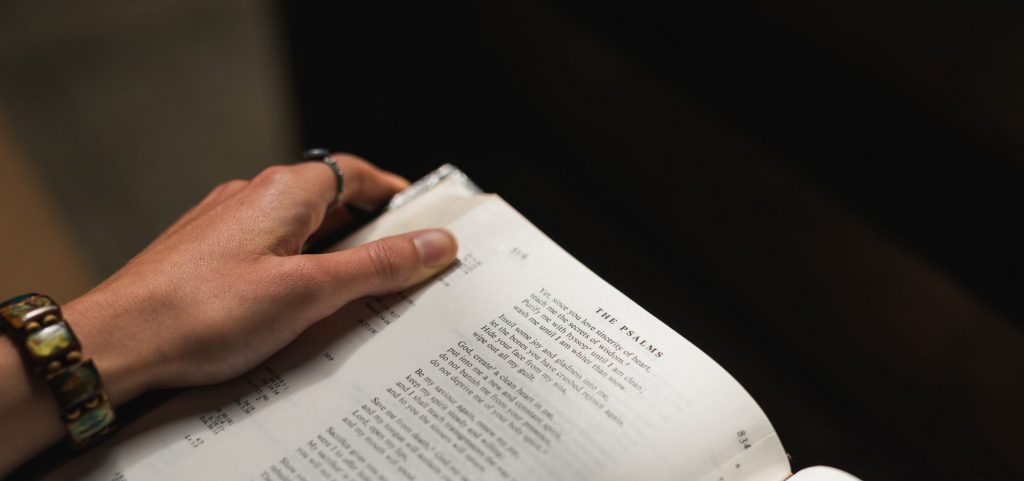 One of the messages that can be taken straight to the heavens is Psalm 59, being a little longer than some of the 150 Psalms, having as its theme the appeal of the great wounds of mankind. In it, it is possible to note an expressive lamentation about the mishaps for which its people are forced to pass, crying out to God to intervene for them, freeing the people not only of enemies and fights, but also of all the trappings that life presents and that wound the human soul.
For this reason, Psalm 59 is still used today as a request to God to remove the tragedies brought to the community, which may be his neighborhood, his city or what he considers as his society and his people; even something on a larger scale like the country and the world.
Its effects are mainly requested when some evil falls on the people, such as earthquakes and other types of natural disasters, for example. This prayer can still be used to solicit divine help in relieving the wounds of these tragedies.
This Psalm can be sung by anyone, just having faith in its words. See below, the prayer that can bring encouragement to people's hearts.
1 Deliver me from my enemies, O God;
be my fortress against those who are attacking me.
2 Deliver me from evildoers
and save me from those who are after my blood.

3 See how they lie in wait for me!
Fierce men conspire against me
for no offense or sin of mine, Lord.
4 I have done no wrong, yet they are ready to attack me.
Arise to help me; look on my plight!
5 You, Lord God Almighty,
you who are the God of Israel,
rouse yourself to punish all the nations;
show no mercy to wicked traitors.

6 They return at evening,
snarling like dogs,
and prowl about the city.
7 See what they spew from their mouths—
the words from their lips are sharp as swords,
and they think, "Who can hear us?"
8 But you laugh at them, Lord;
you scoff at all those nations.

9 You are my strength, I watch for you;
you, God, are my fortress,
10     my God on whom I can rely.

God will go before me
and will let me gloat over those who slander me.
11 But do not kill them, Lord our shield,
or my people will forget.
In your might uproot them
and bring them down.
12 For the sins of their mouths,
for the words of their lips,
let them be caught in their pride.
For the curses and lies they utter,
13     consume them in your wrath,
consume them till they are no more.
Then it will be known to the ends of the earth
that God rules over Jacob.

14 They return at evening,
snarling like dogs,
and prowl about the city.
15 They wander about for food
and howl if not satisfied.
16 But I will sing of your strength,
in the morning I will sing of your love;
for you are my fortress,
my refuge in times of trouble.

17 You are my strength, I sing praise to you;
you, God, are my fortress,
my God on whom I can rely.
---
You may also like:
---