How to recognize counterfeit gems and crystals
---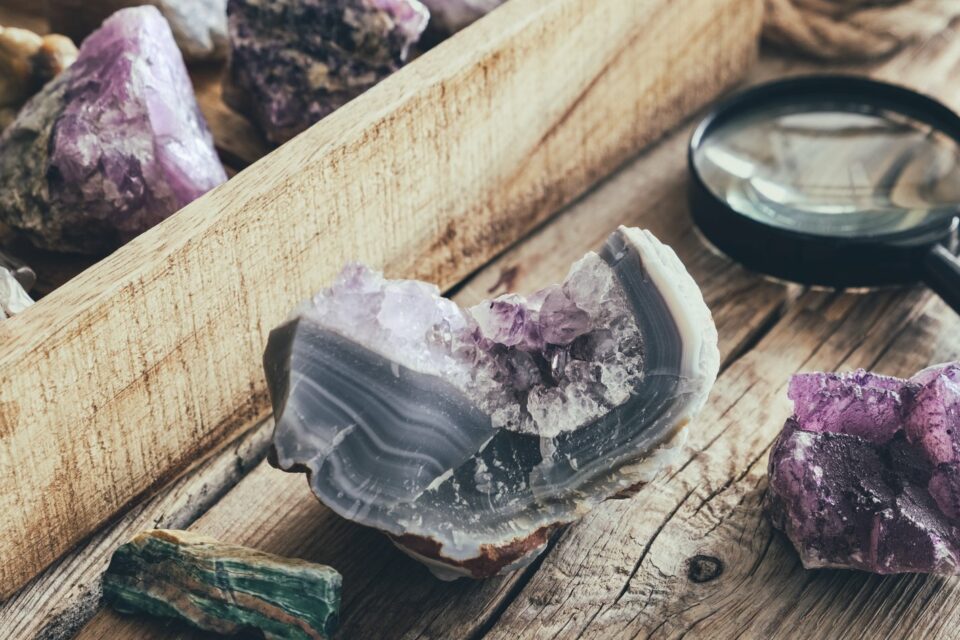 The authenticity of crystals is vital. The energetic powers of stones and crystals depend on it, not to mention the direct connection with Mother Nature. So, it's vital to recognize counterfeit gems and crystals.
Remember that crystals grow underground, or underwater and in darkness for thousands and even millions of years. They absorb the energies of creation around them for longer than we can imagine, before they finally reach the surface and enrich our lives. So, lear how to recognize counterfeit gems and crystals.
Receive all our tips by email!
Love Astrology? Subscribe Now and Receive Exclusive Content!
3 tips to recognize counterfeit germs and crystals
---

1. Observation
Look and analyze your crystal well and look for imperfections and small cracks in the crystal. Real stones and crystals have imperfections, because due to their age and the time they spent forming under the ground it is normal and a good sign to have scratches, holes, darker parts and nuances in color.
In fact, most crystals are thousands of years old and it is normal to have physical marks from your old age. There are perfect crystals in nature, but these are very well kept in museums and are worth a lot of money. If you have a crystal completely smooth and without any mark, be wary of its nature, it is possible that it is a synthetic crystal.
2. Temperature
Test to feel the temperature of your crystal. Place the crystal on your forehead and feel the temperature. True crystals, as a rule, have a lower temperature than the human body temperature, so if you feel a little cold and take too long to warm it means that it is a real crystal.
On the other hand, if the temperature of the crystal is warmer, closer to your body temperature, it is a synthetic crystal. This is because the structure of synthetic crystals is simpler and absorbs temperature more quickly. Of course, before taking the test, the crystals must be away from heat sources, such as the sun.
3. Energy and Intuition
Everything has energy in particular the stones and crystals that vibrate in their energies. Certainly crystals have a higher vibration than a fake crystal, a piece of glass or plastic. Take the crystal in your hands and feel its energy.
Some crystals are truly special and sensitive, namely:
Citrine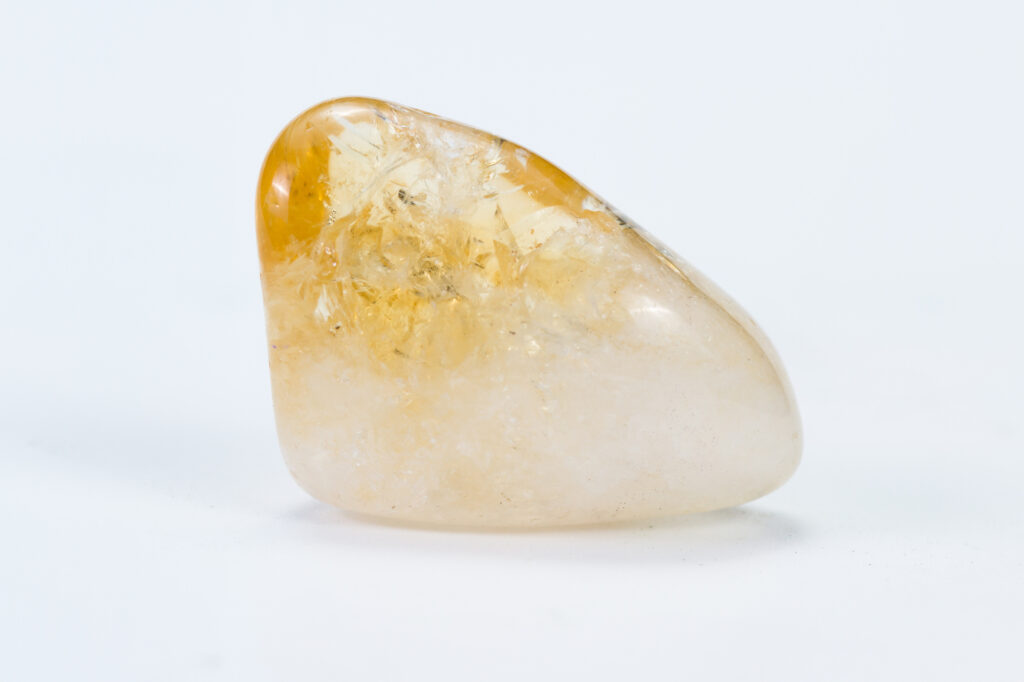 Given its rarity in natural occurrence, most citrine stones sold worldwide are obtained through the heat treatment of amethyst. Upon heating the amethyst at high temperature, the lilac color turns to yellow.
Agate
Agate is another stone that can cause confusion. There are no colorful agates in nature. Thus pink, blue, green, purple or black Agates result from the coloring of natural agates. Whenever you see an agate with very bright colors, it's a dyed agate. However, it remains an agate stone and the energy properties of the stone are maintained.
Lapis Lazuli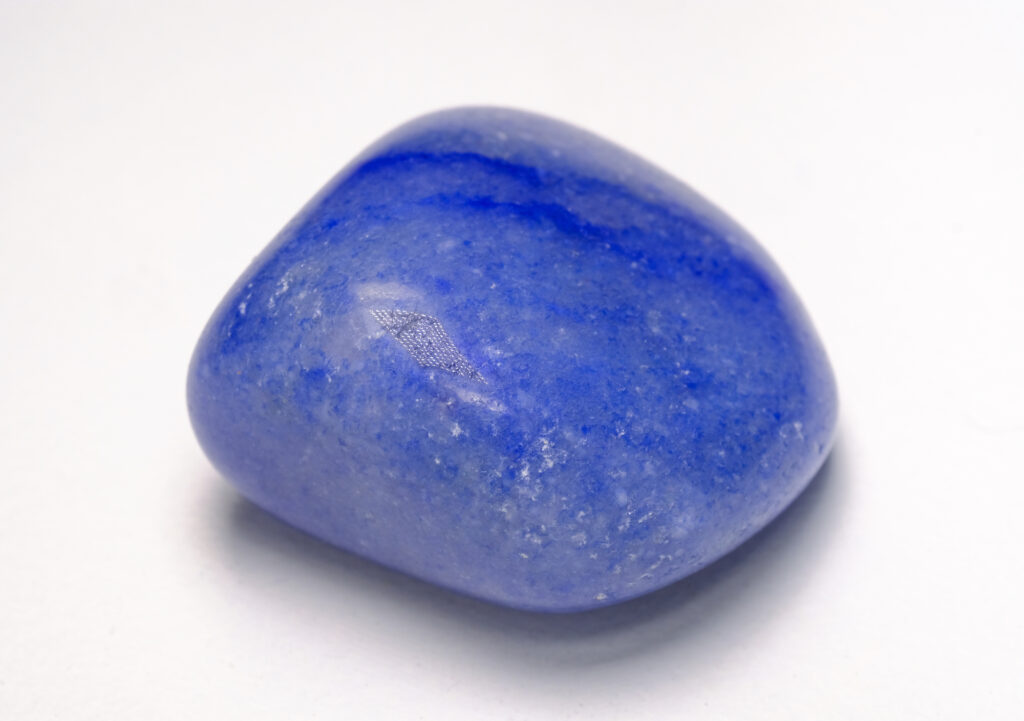 In stones that are not completely polished, lapis lazuli may drop some sediments of blue color, the color of Lazurite, the mineral most present in its composition. Thus, lapis lazuli can even drop blue ink when cleaning.
Quartz
All quartz crystals are sensitive stones. They may have small imperfections such as cracks in the stone, which naturally form in the stone when it develops underground.

98.1% (1312)
---