Rising sign in Cancer: you will find your balance
---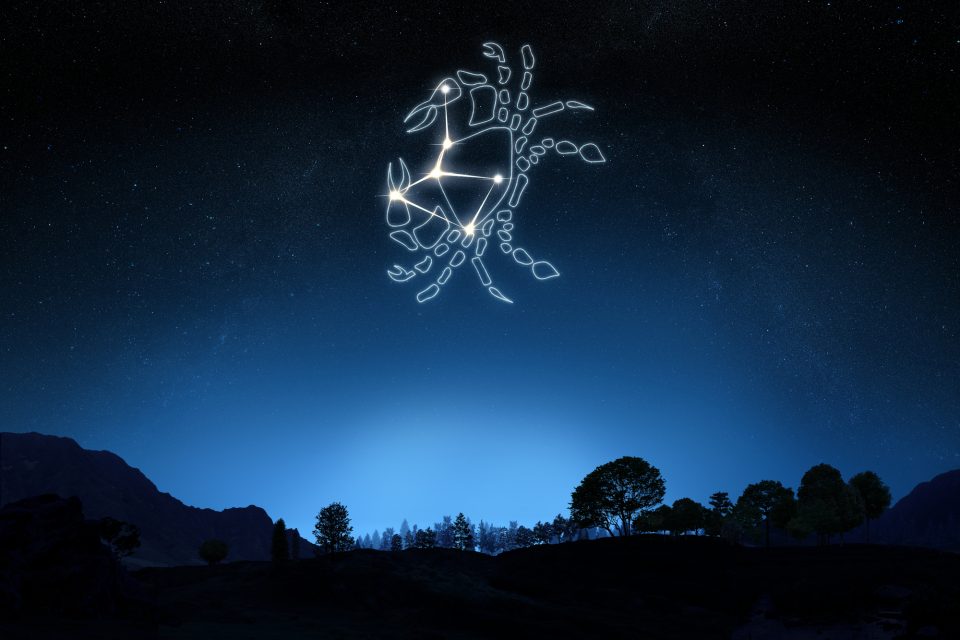 The rising signs can tell a lot of a person or even more often equivalently than the sun's signs. While in the signs of the sun, Cancer says a lot about the personality of a person. In the ascending signs, the rising sign in Cancer shows how a person experiences everything that the world around it provides.
However, this perception of the world and of your own feelings requires a certain degree of self-awareness – perhaps this is why it is generally said that ascending signs are more influential during the adult phase of a person.
To determine the solar sign of a particular individual, which is in alignment with the sun during the birth period, and for the ascending signs, it is necessary to know which sign was emerging on the horizon at the exact moment of birth. This is why astrologers usually ask for the place and time of person's birth to give them a more precise ascendancy.
Receive all our tips by email!
Love Astrology? Subscribe Now and Receive Exclusive Content!
The good side of your rising sign in Cancer
---
Just like the ascendant Gemini, the rising sign in Cancer is a little like a sponge and is very often influenced by the signs that it contacts even if it does not lose its original value.
Thus, if you are of a fire element (Aries, Leo, Sagittarius), this ascendancy will soften you, make you less belligerent, less enterprising and especially less impatient. On the other hand, you will keep the capricious side of those elements.
In relation to the sign of Taurus, Virgo or Capricorn, you will be very concrete, very observant, very conservative or calm. This rising sign in Cancer will also give a reserved side.
In the company of an Air sign (Gemini, Libra, Aquarius), it will allow you to get out of your 'shell' and you will be very communicative, sometimes even a little talkative. You will instinctively be in tune with others.
With a sign of water, you will be particularly intuitive, sensitive, and empathic.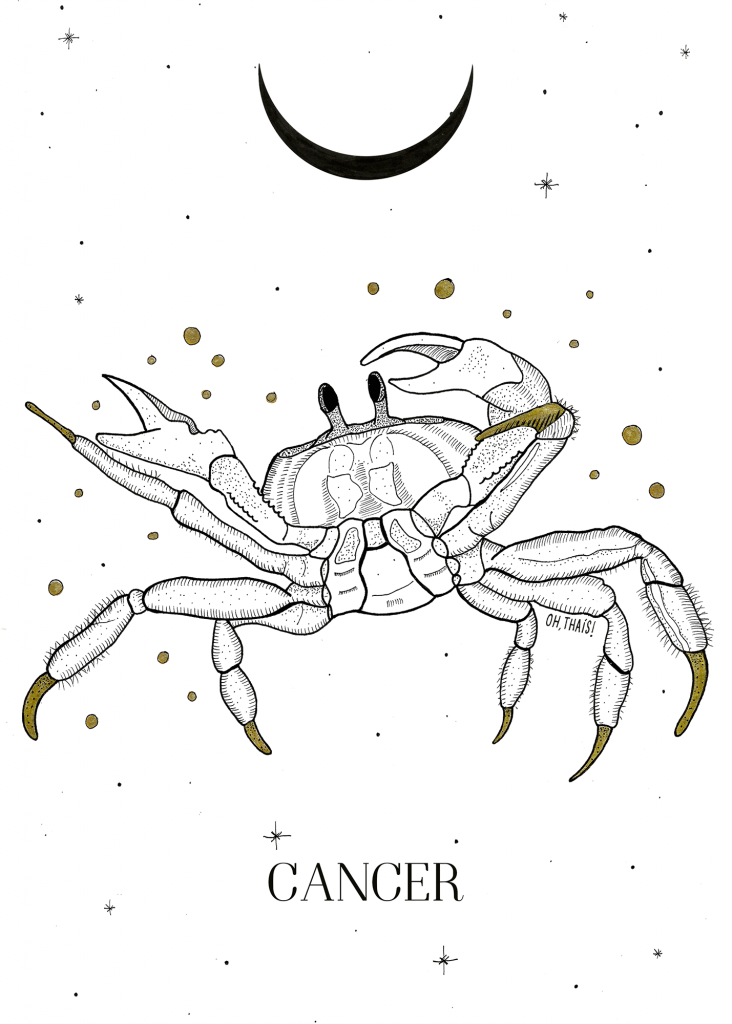 What does your Cancerian ascendancy bring on a daily basis?
With all aspects of Cancer, you will need to evolve in a harmonious context and you will naturally escape tensions or conflicts. You will be looking for balance in order to evolve quietly.
In their professional choices, it is more common that they follow careers related to their dreamy and idealistic side; they often run businesses and companies within the family. These natives are not adept in professions that demand high competitiveness and leadership positions with pressure, preferring to work behind the scenes where they can enjoy the fruits of their work without the weight of the spotlights.
Their emotions are so important to their development; feeling loved by the people around them will ensure success in all areas of their life. Even in a professional way, you will gain new horizons if your heart is at peace and well warmed.
---
You may also like:
---