Sagittarius in House 1: love adventures of all kinds
---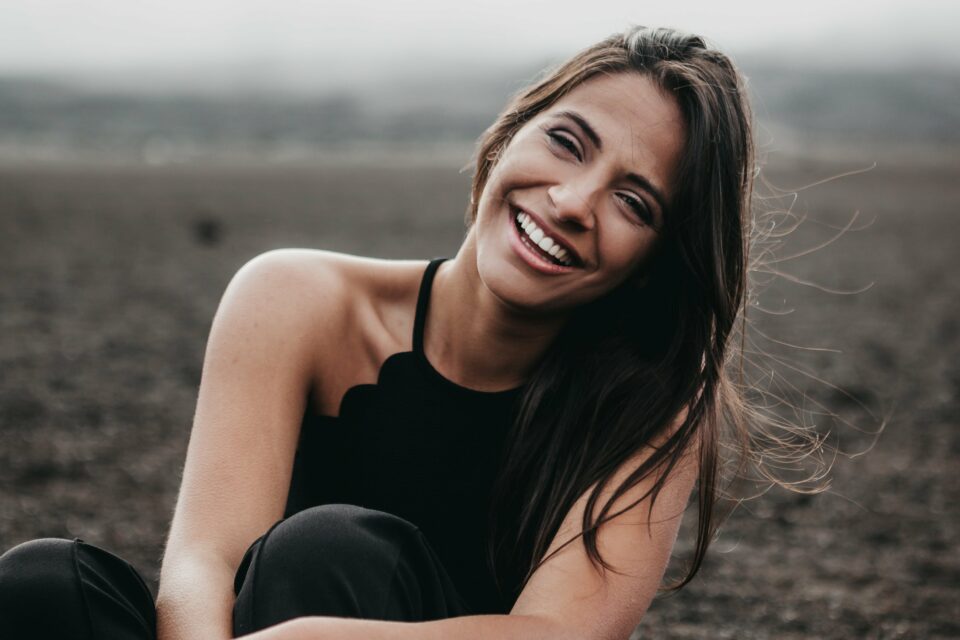 Sagittarius represents the concept of Elevation and Transcendence, being governed by the element of Fire (enthusiasm and vibration). It is through it that we have the possibility to understand how to direct our energy towards a precise target, stimulating high goals for our life. Planets that are in Sagittarius use these concepts to express themselves. The house in which Sagittarius is, indicates in which practical sector of your life you tend to act through the tonic of this sign. So, how does the Sagittarius in House 1 affect you?
Receive all our tips by email!
Love Astrology? Subscribe Now and Receive Exclusive Content!
Sagittarius in House 1
---
What you need to know about the 1st House
The first House determines the ascendant. Therefore, it is related to the ego, the personality and the way the individual expresses himself to the world. It also represents the physical body, the expenses, and symbolizes the first phase of life, which is childhood.
In addition, it shows how you see yourself and what you want to be in front of the world. The planets in this house symbolize how you deal with emotions and how they influence your personality.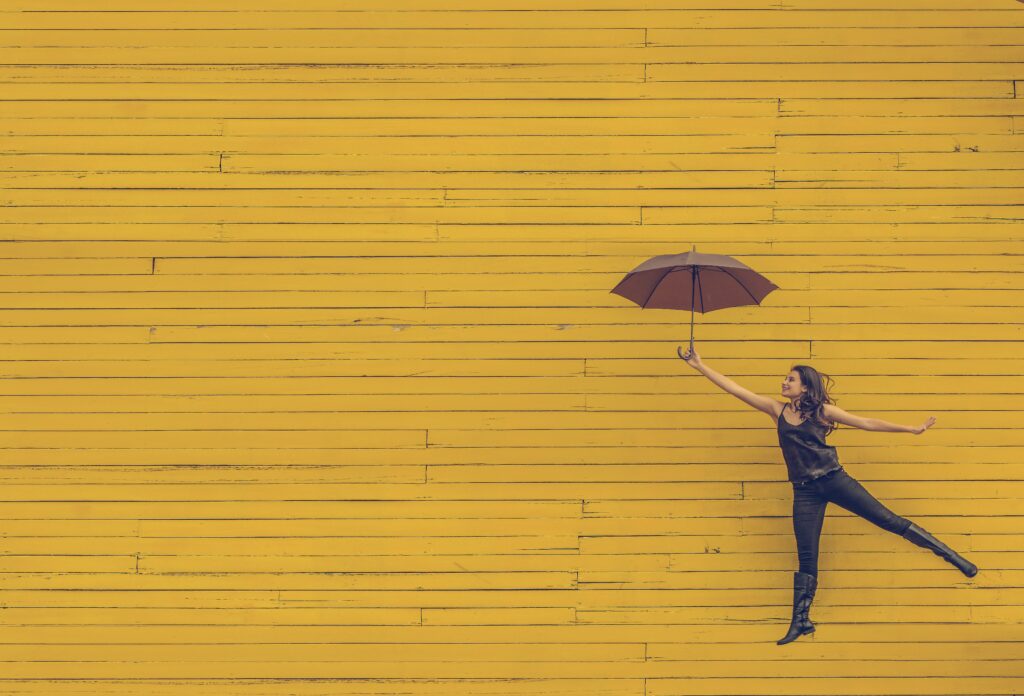 Sagittarius ascendant and the first House
Both the ascendant and the 1st house represent the most immediate personality characteristic. Both show personality traits that are more exposed. The ascendant and the 1st house indicate the image that someone projects in a first interpersonal contact. They both show how a person is seen by others.
An ascendant will show an image, in an interpersonal contact, of someone who is ahead of his time, progressive, innovative, participative in groups and who values ​​friendship. A Sagittarius ascendant will suggest someone who is always cheerful, optimistic, who thinks positive, adventurous, who have an interest in high subjects and shows great knowledge.
However, it is important to emphasize that when interpreting a map, you should never look at a single point. The reading is from the map as a whole. When calculating the ascendant for a given sign, it is considerable to observe whether there are planets in house 1, planets in aspect / connected to the ascendant and / or planets in house 1, the conditions of the planet ruling the household (planet whose qualities have affinities with the characteristics sign) of the sign positioned in the ascendant.
Also, note that if a person is with ascendant in Sagittarius,they would be someone cheerful, expansive, etc. If there are other factors interfering with the manifestation of the characteristics of the ascending sign, they will not manifest joy and expansion.
Sagittarius in House 1: personality, character, behavior, attitude
As a general rule, if you are a Sagittarius in House 1, it will be easy to assume that you have a cheerful and smiling character. Sign of fire, you have a lot of energy and easily distribute your generosity.
With a dynamic and independent character, you love life and love adventures of all kinds. Unless you are trapped in an overly cautious or homey sub-personality, you dream of travel and exploration. Indeed, it's better than having Saturn in Virgo, which slows down too easily the momentum of this Centaur side that hates borders.
Although, having a little Earth in your chart helps you organize yourself. That can be very handy when it comes to organizing parties that bring people together. Because here, as a good self-respecting Sagittarius, the leader who brings the troops together is you.

98.1% (1312)
---