Sagittarius in House 12: rejecting blind faith
---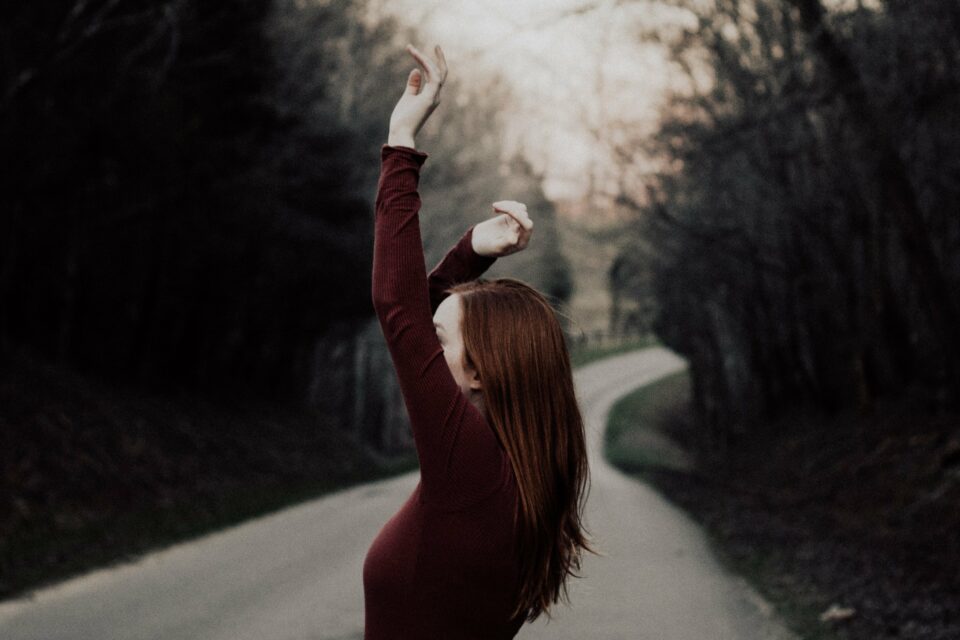 Natives with Sagittarius in House 12 like to think and reflect in isolation and can dedicate a lot of time to the study of spiritual subjects without revealing this interest to others. The mind may need moments of seclusion to meditate and think about the root causes of things.
These people can search for the truth through these states in which the mind transcends the practical and utilitarian or materialistic plane and becomes religious or philosophical, using intuition to understand.
But, for a large majority, the placement of Sagittarius in the 12th house may indicate that the sphere of spirituality and religion and the intuitive understanding of the "truth" eludes these people; not becoming conscious for them.
Meaning that the spiritual experience can be difficult in terms of clear conscience or the taste of being alone; or in retreat or even by long distance trips to unknown and foreign places can simply replace it.
Receive all our tips by email!
Love Astrology? Subscribe Now and Receive Exclusive Content!
Sagittarius in House 12
---
Fear of truth
This sign's placement can eclipse the longing for the ultimate "truth".
The natives' fantasies and dreams with the sign Sagittarius in House 12 can be linked to the desire to find a master or guru; or, alternatively, to be themselves recognized as figures of authority in Humanist knowledge and able to become models for others.
They may wish for others to appreciate them as highly educated and / or wise people; because they have the key to all knowledge, all answers about reality. On the other hand, these people may be afraid of all spiritual truths or faith.
With Sagittarius in the 12th house, these natives can not only be afraid of the direct "truth"; they can repress any desire for freedom. Thus, not allowing themselves to aspire to a life free from all the constraints they usually like to surround themselves with.
Getting rid of the established rules can be something that never appears as a conscious desire in your mind; programmed to live within the limits that define what is "acceptable" by law and customs.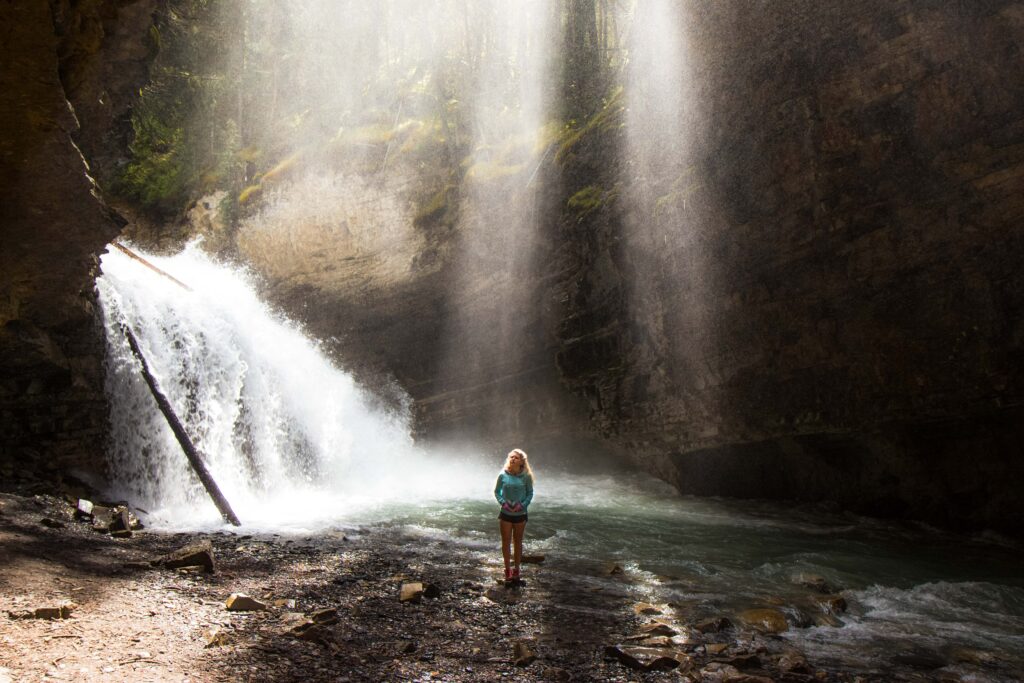 Fear of freedom
The fear of being free can be very real. But, at the same time, they can search the mind's fantasy, dreams and daydreams. This way, they alternatively live a freedom that they don't dare to claim consciously.
In fact, they have the potential ability to intuit great wisdom through dreams and meditation. However, they may not recognize that wisdom and reject it because it is not practical and material.
With the sign Sagittarius in House 12, sleep can be restless. Dreams can be the opportunity to find the transcendence that you tend to deny in your daily routine. They can sleep with an open window or they can enjoy sleeping in nature, without the walls limiting them.
In some cases, these natives may not have a permanent residence and are constantly traveling to foreign countries. Unconsciously, they fear being stuck in a place and all its limitations.
Money for Sagittarius in House 12
With the sign Sagittarius in the 12th house, the natives may have difficulty in containing expenses, when Jupiter is weak or poorly placed.
Also, for most, the way they find transcendence will be through the exploration of the great unknown spaces. Thus, they can spend on humanitarian causes, on long distance journeys that may appear as a substitute for an internal search for transcendence.
In each of these new spaces and environments they discover a little of this transcendence that, at the same time, they yearn and fear.
Rejection of blind faith
As for the notion of Spirituality, our natives may take a critical and anti-dogmatic approach in which they do not accept "blind faith". However, for others, spirituality may consist of respect for traditional rituals in their routines.
Furthermore, the natives may be afraid to teach others; to pass on the precepts they have learned about spiritual, religious or philosophical matters. They may prefer practical matters related to daily life, careers and learning that can be immediately useful on a material level.
---