Sagittarius in House 2: achieving gains ethically
---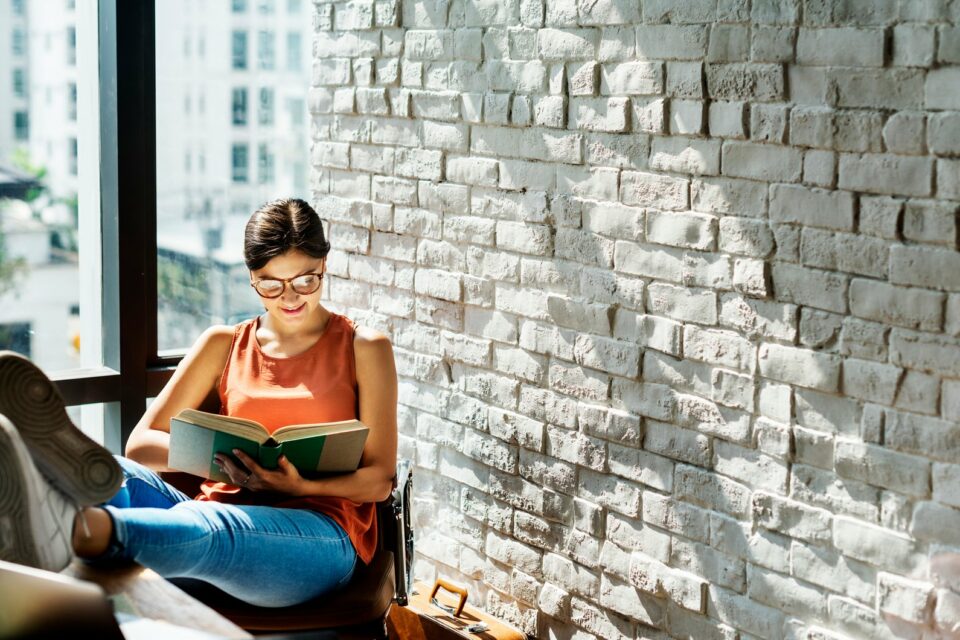 Natives with Sagittarius in House 2 are optimistic about the way they invest their money and also to be generally large spenders. The fact that Jupiter has its sign Mooltrikona here can bring many opportunities for gains throughout life. But, it also leads these individuals to enjoy a lifestyle "in a big way" and can therefore spend almost everything they earn.
Receive all our tips by email!
Love Astrology? Subscribe Now and Receive Exclusive Content!
Sagittarius in House 2
---
Depending on the placement and aspects received by Jupiter, there can be a lot of luck and great ease in earning money. Also, in achieving a high status or, on the contrary, over-optimism in investments can cause heavy losses.
Jupiter, the planet of wisdom, governs Sagittarius. The position of teacher, broker and legal or financial advisor, are some of the professions suitable for Jupiter's influence. Jupiter does well in some executive position, especially in the legal or financial area.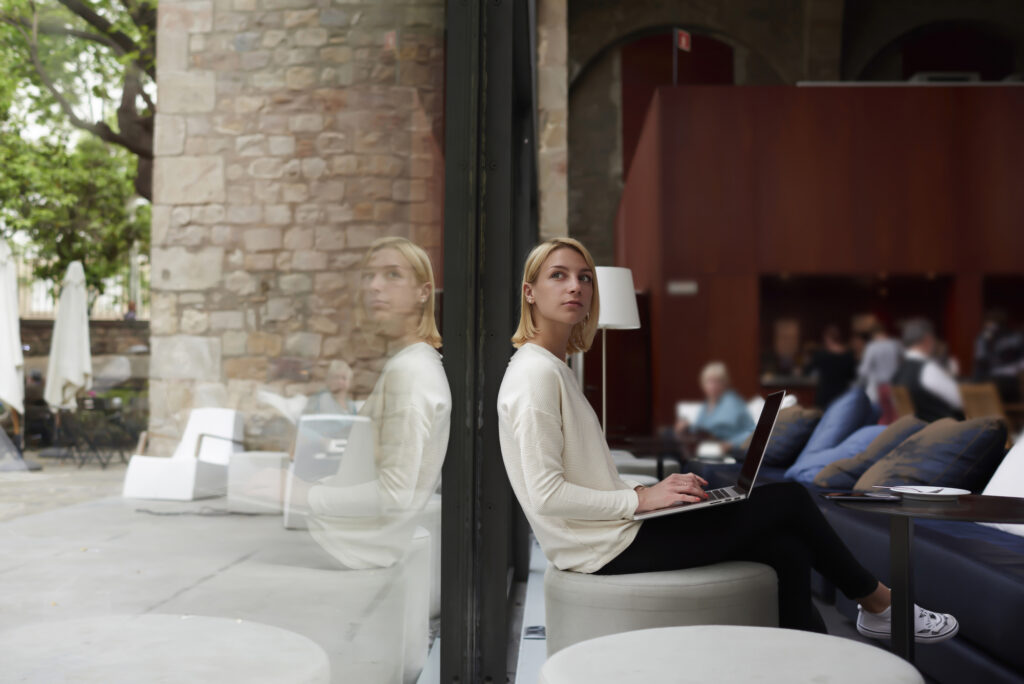 They enjoy positions related to money
A native with Sagittarius in House 2 is the treasurer or the banker, the bank manager or broker, the judge, the teacher. He may also occupy a high position in politics or administration where the ability to lead others are necessary.
He makes a good banker or finance minister or, on a smaller scale, an excellent wealth manager.
Natives with the sign Sagittarius in the second house are workers and enjoy a profession that manages assets. For this Ascendant, Jupiter also rules the fifth house; if it is not afflicted, these people are lucky and many opportunities to work and earn money will knock on their door. They are often able to recover their wasted assets, quickly replenishing the money they need to cover these losses.
Thus, these natives are often able to recover from losses, which may be more or less recurrent due to the habits of "wide hands" that they tend to develop. They may be lucky in investments or even in the game, if the rest of the horoscope confirms it.
Sagittarius in House 2: achieving gains ethically
When Jupiter is well placed and without negative aspects, there can be considerable gains through making good investments; Jupiter is driven by wisdom and natural talent to deal with money and wealth. However, it will be advisable to carefully study the aspects and disposition of Jupiter; don't ignore the Ascendant and the 2nd and 11th houses before predicting a fortune…
Jupiter, the ruler of Sagittarius, has a positive energy and gives intelligence, wisdom and an unparalleled ability to learn from experience. It makes the natives honest and respectful of the truth. Thus, these people prefer to achieve gains in an honest way; refusing the "schemes" of easy enrichment, whatever they may be.
They like a profession that society recognizes and respects; in which they can have autonomy or some leadership role. When they work as money and wealth managers for others, these natives do it as if they are looking after their own money. As advisors, they seek what is best for their clients and not what favors them most.
They have a gift for writing
Education in the first years of life certainly reveals a very curious child with a taste for learning; they always have some questions to answer.
These natives have a talent for writing and may like mathematics skills and tastes that can make them one of the teachers' favorite students. Because they show a genuine interest in learning; being perhaps a compulsive reader and with a more mature approach to questions than their peers of the same age.

98.1% (1312)
---