Saint George's Sword: the astral protector for your home
---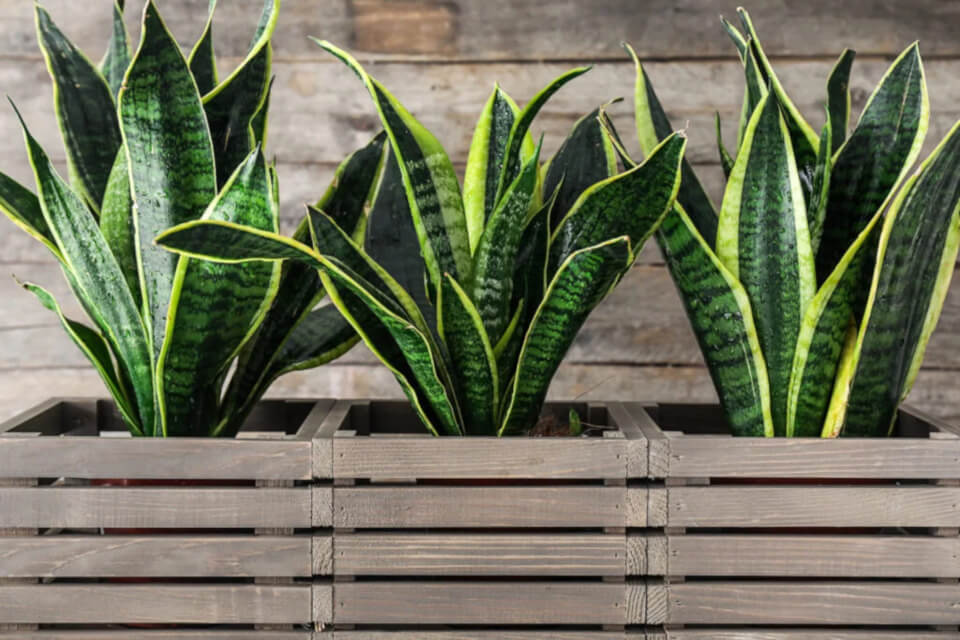 You have probably noticed that it's increasingly common to find a green plant, with long and pointed leaves, in pots outside homes. The Saint George's Sword, a plant of African origin and widely used in Africa and Brazil, is increasingly known in the West for its strong protective power.
Its leaves resemble swords that have the power to protect the residents of that home against undesirable energies and all those who wish their harm. Used outside stores, it attracts prosperity, money and abundance.
Saint George's Sword: how this plant protects your home
---
Saint George's Sword is a powerful plant well known for protecting your home from negative energies, envy and the evil eye. It acts as a true natural shield against bad vibrations.
However, it's not recommended to have this plant inside your home. According to Feng Shui, due to its spear shape, Saint George's Sword encourages battles and disagreements in the home environment. Its sharp edges can sever relationships inside your home.
That way, the best place for this plant is at the entrance to the house or outside. Saint George's Sword will be an excellent guardian of your spaces if placed in these areas.
This plant also has the power to ward off people with bad intentions or those who come to bring discord, lies or even gossip to your family environment. It protects you and your family from arguments, low vibrations and heavy energies.
Use this plant as an amulet
With a strong influence against envy and acting to ward off people with bad vibrations, who come with the intention of bringing discord to our homes, Saint George's Sword is a well-known amulet that can be used in many different ways.
To deal with the evil eye and protect yourself and your family from arguments and heavy energy in your environment, the ideal is to place a vase or arrangement of the plant near the front door of the house, composed only of leaves. The plant still works bravely to care for people who suffer from the backbiting of others, that is, who have already been affected by lies and gossip.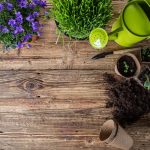 You may also like
You may also li
ke:

98.1% (1312)
---