Scorpio in House 9: spirituality and great interest in philosophy
---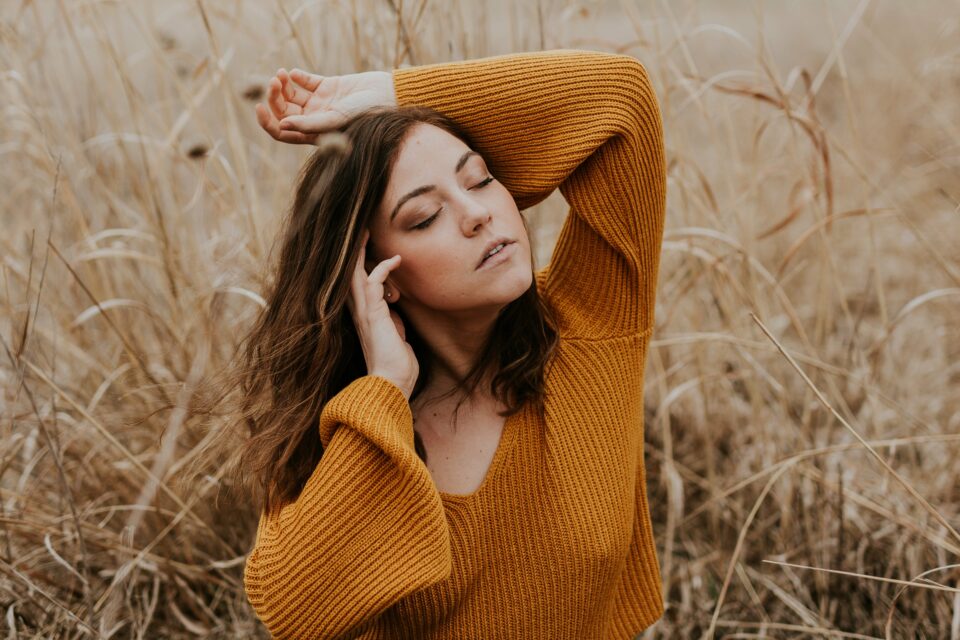 The interest in everything related to transcendence and spirituality is typical of Scorpio in house 9. Also, his predilection for philosophical studies of any kind. He has a restless mind that never stops asking questions that are almost never easy to answer.
This native likes to debate about matters that have to do with faith, ethics and morals. In order to contribute something to this type of discussion, he strives to keep up to date with what is happening in the world. He spends a lot of time reading newspapers and books.
As he gets older, he gets closer and closer to religion. In fact, when he reaches maturity he usually becomes very religious. His study of philosophy will also receive a strong boost during this vital stage.
Receive all our tips by email!
Love Astrology? Subscribe Now and Receive Exclusive Content!
Scorpio in house 9
---
Sometimes, his high intellectual restlessness and interest in big issues can lead to anxiety attacks. He is anguished about the future, the meaning of life, if there is eternity, etc. He must take things slowly if he does not want to become a person dominated by fear of the unknown.
Scorpio in house 9 are manipulators
Despite his interest in spirituality and humanitarian feelings, he also has a dark side. His intelligence is used on certain occasions to act intransigently and radically with other people. He want to be dominant in a work, romantic or friendship relationship, so he does not hesitate to resort to psychological manipulation.
He takes advantage of any show of indecision or weakness to position himself. In the 9th house, Scorpio does not give opportunities in these cases. Nor does he accept those who are always clumsy or talk too much. As soon as he detects these qualities in someone, he immediately breaks his relationship with them.
Depression
It is quite common for the Scorpio natives in this house to suffer from some type of depression. The cause is usually that they are not able to adapt themselves. Their mind and religious or moral principles say one thing and their actions another. Achieving inner balance is essential for these people. Identifying personal discrepancies is the first step in solving problems.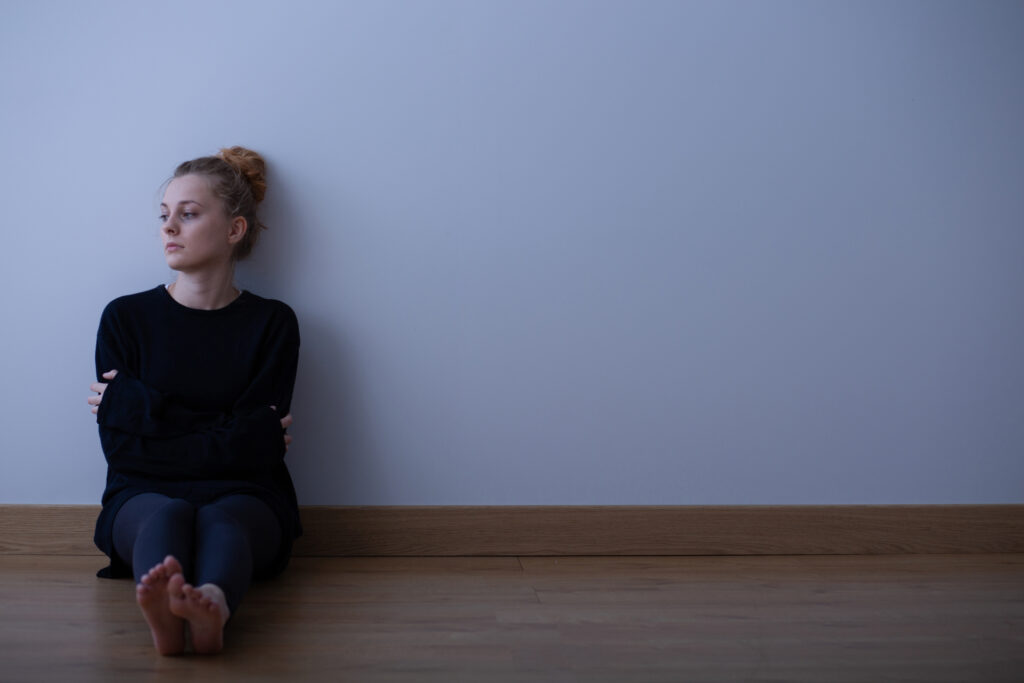 Travels
Scorpio in the 9th house enjoys traveling to distant countries full of exoticism. Once there, they are interested in unveiling the mysteries existing in the place. To do this, they carry out a deep cultural immersion that provides them with the necessary information.
Intuition
They are endowed with a special sensitivity that allows them to develop gifts of intuition and clairvoyance. For these skills to be successful, they need to exercise them in remote places. It is in solitude where they best manage to concentrate and feel contact with other different planes of reality.
Creativity
In the exercise of their intellectual activity, truly great creations often emerge. They are ideal to develop their creativity and offer others a beautiful sample of what they are capable of.

98.1% (1312)
---