Tarot advice for Scorpio in 2020: card predictions
---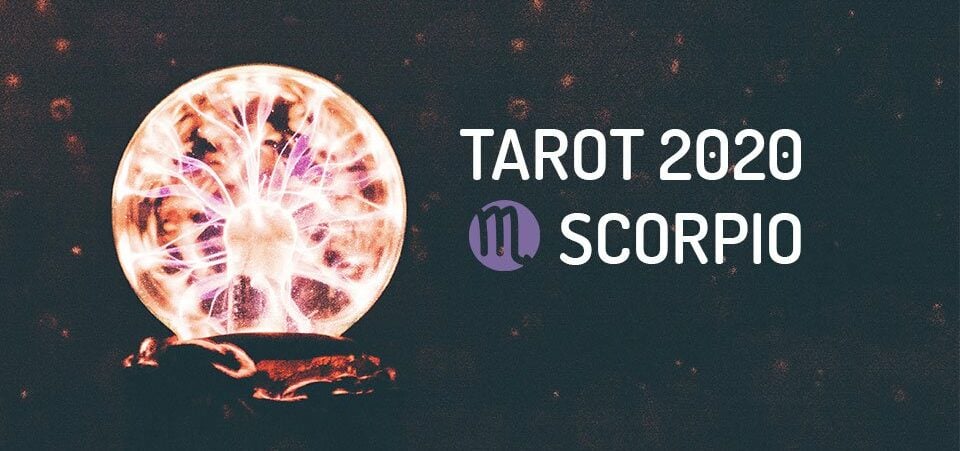 The Tarot advice for Scorpio in 2020 shows that Scorpios will look more like a smart fox. Opportunistic and attentive, you'll be lucky and you'll get positive results by risking the best opportunities. Your courage and originality will be greatly admired this year and you will be able to fulfill the long awaited New Year's promises.
Tarot advice for Scorpio in 2020
---
Caring spirit and realism
Scorpios may seem like difficult people, but they are very supportive souls. They want to help everyone around them, do everything in their power to make others happy (and to acknowledge their help, of course). Although they are very pleased to please, by 2020 Scorpios will be more realistic; no waiting for the enchanted prince or the mega senna award. They know that nothing comes for free and that they will only achieve everything they wants with hard work.
Unique experiences in sight
The Tarot advice for Scorpio in 2020 shows that this year will hold many surprises for Scorpios. You have to be careful because the experiences and news can be good, as they can be bad, you need to be aware and make the most of them. Tarot advises you to make to-do lists, goals, plans and organize your calendar well so you know exactly how to get organized this year.
Scorpio in Love
Love in 2020 may not be very easy for Scorpios. Scorpio's strong temper will be very intense and you can lose your head very easily with your partner. You have to be patient and remember: every dish that is broken never becomes the same, no use trying to paste. Deep scars can form for silly reasons, so be less explosive and calmer in 2020; master your momentum.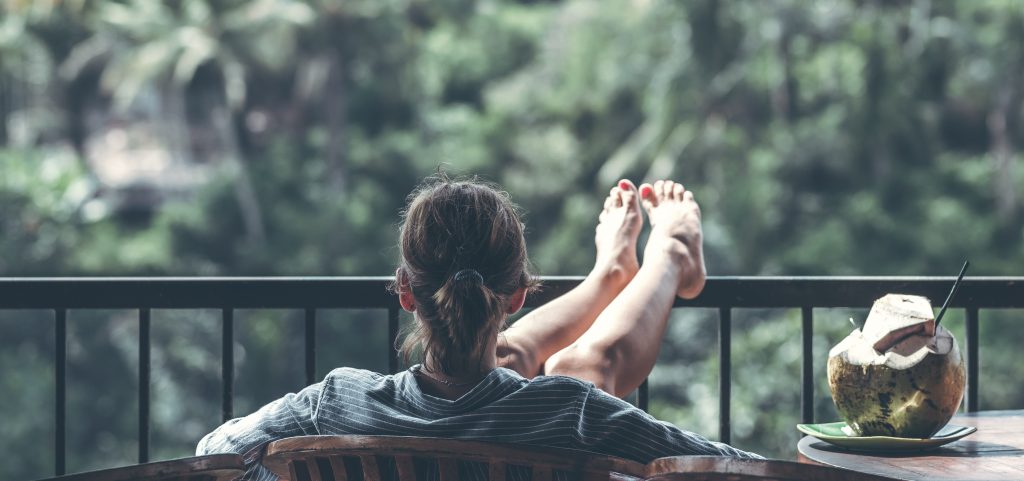 Scorpio at Work
You'll need to have a keen eye on work this year, someone can try to fool you. Other than that, your professional area will have good winds this year. The Tarot for your Zodiac sign shows that your experiences will be valued and success will be in your way. But don't try to rush things, everything will happen in time. Step by step you will achieve everything you have mapped out for yourself professionally on New Year's Eve 2020.
Scorpio in Health
With too much work on your mind, you will barely have time for your introspective processes that often lead to sadness (or depression). As things will go well for you this year, your emotional health will be at ease. But you must be careful that stress does not hinder your progress.
You will feel overwhelmed many times throughout the year, finding ways to relax such as physical activity, outdoor walking and weekend getaways. Your head needs to be rested to handle all the responsibilities that the year prepares for you.
---
You may also like:
---