The best tips to balance income for Scorpio
---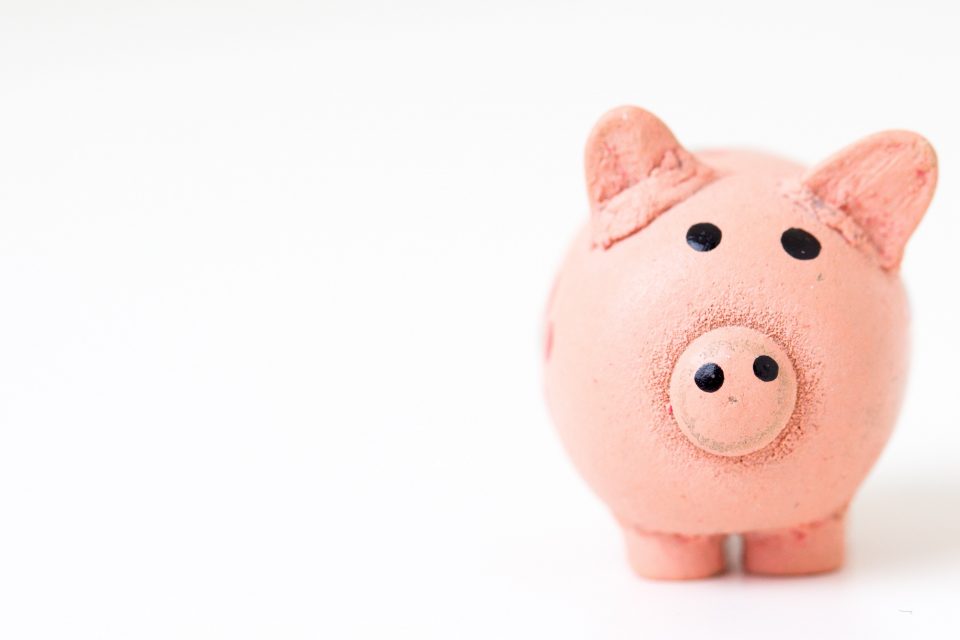 Do you think it is easy to earn and save money? Or do you have some difficulties? Many aspects shape our personality and influence on how we deal with money. Astrology is one of them, giving us tips on how we can deal better with finances. Stay with us and get to know some tips to balance income for Scorpio.
Receive all our tips by email!
Love Astrology? Subscribe Now and Receive Exclusive Content!
Tips to balance income for Scorpio: understand your needs
---
If you read WeMystic, it means you like to get a little astrological help sometimes. People resort to Astrology to know about their love life and work in most cases, but did you know that it can be useful beyond that? In this article, you are going to see some tips to balance income for Scorpio.
When we are born, the first thing we know about Astrology is our Sun sign. Once you dig more in this subject, you discover that we are much more than this fact. The birth chart is an unique astrological DNA that everyone has. Its main aspects is what shapes personalities and indicate different trends to each person. This is why people are so diverse sometimes, even when they were born under the same Sun sign.
Beyond the Sun sign and other main marks in the birth chart, we also should look at the elements when it comes to the financial side. Fire, earth, air and water are important factors that influence four different groups of signs. What they do is to tell distinct personal trends and money profiles.
Change our essence and habits is not easy.  If you have been presenting a not very healthy way to deal with money all your life, now you might think that the cosmic mark is your destiny. But do not worry, since Astrology finds a solution for pretty much everything.
Also, specialists say that the secret to achieve success in finances is to adapt the different types of financial planning to your own personality, since the contrary is unlikely to happen. If you want to know even more, read below some tips to balance income for Scorpio.
Money x pleasure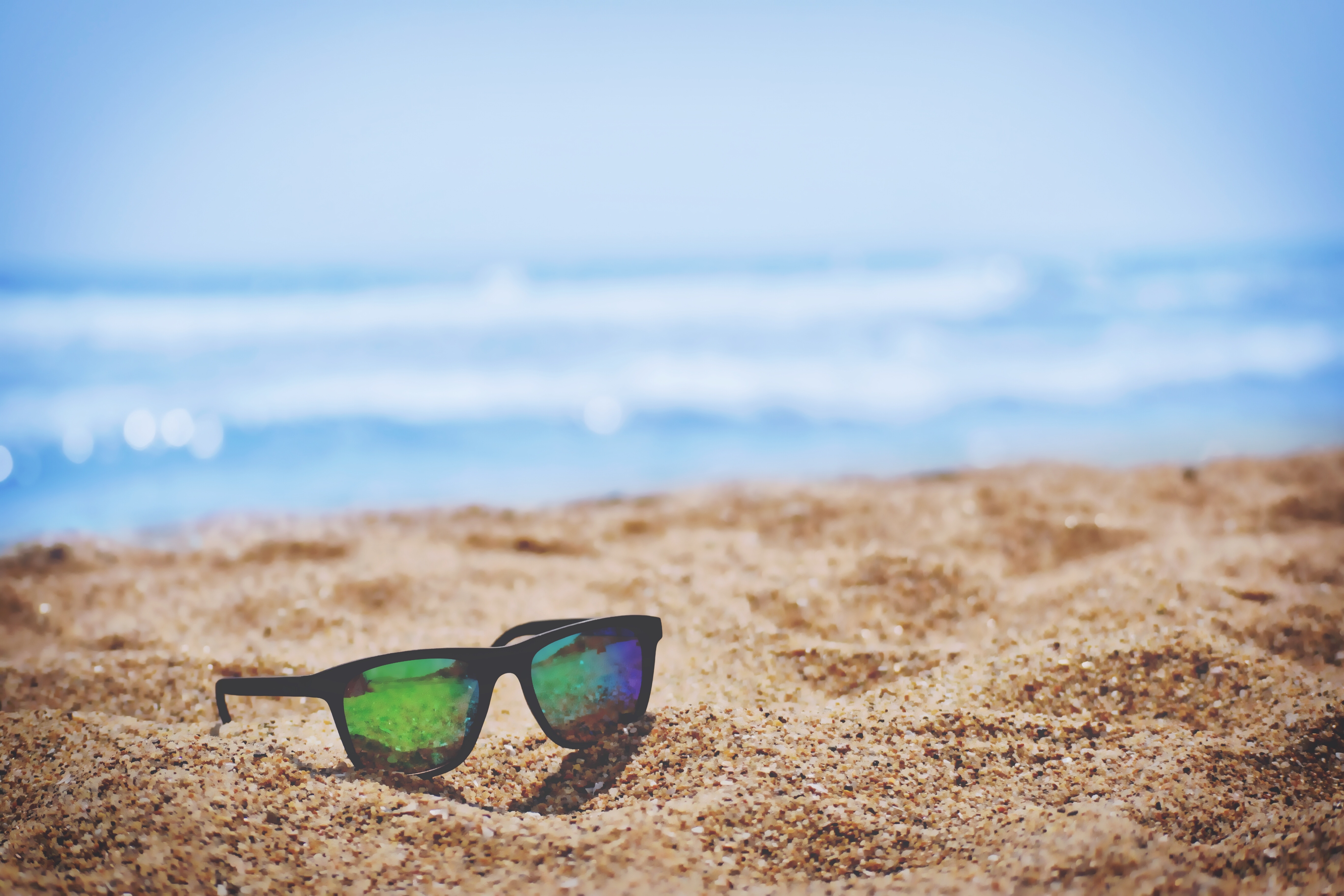 Scorpio's relation to money is very much related to pleasure. Scorpio is a sign that feels a lot and with intensity, so the more things offer them pleasure, the better. For you, money was made to spend and you do not have as much need to save as the other signs.
What is more, Scorpios knows their value and recognizes their work, facing the money they earn as a beautiful reward for their efforts. Scorpios are resilient, not lazy to work and they're always on the lookout for new opportunities.
So the first tip we give you is to try to disassociate just a little the pleasure of money. After all, it is also necessity and must be invested in things that are useful for your survival, as a place to live, for example.
High your bets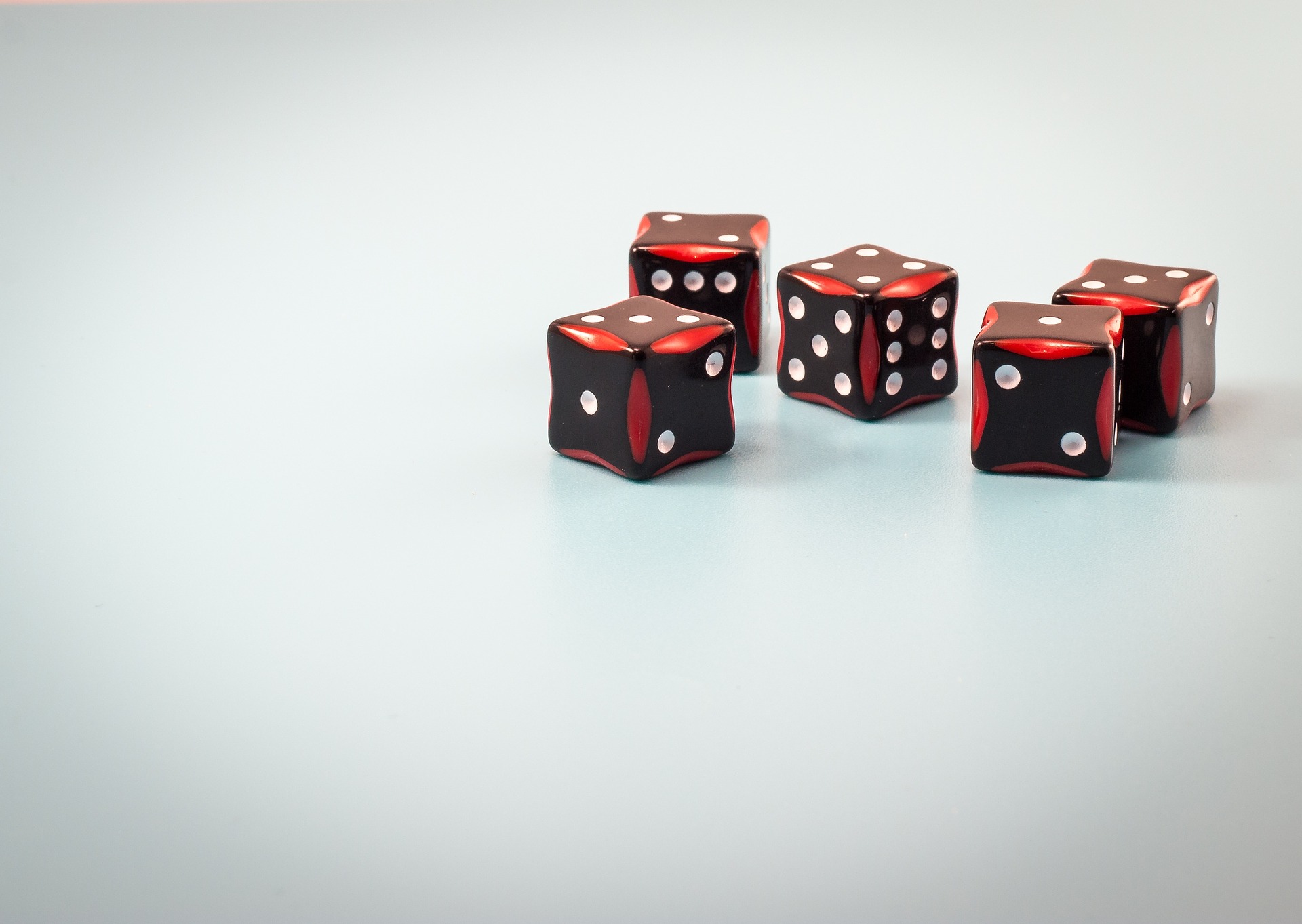 Scorpio is always acting underneath the rags. No one has ever discovered everything they know and how they know it. The fact is that Scorpio is a great observer, always attentive to everything. That makes them excellent poker players, for example. But since this is not really a tip to balance income, it is just an example of how Scorpio's mind works.
This sharp instinct is a great compass to navigate the investment world. Stock market and high stakes will not be so problematic for you because of that. On the contrary, they can bear much fruit.
Instinct x impulse
Despite being of the water element, Scorpio has the ruler of fire, Mars. This aspect gives a lot of impulsivity to this sign and, therefore, you may have a tendency to spend more in a matter of minutes.
We have already said that your instinct is sharp, but this can be mistaken for impulse at times. When this "inner wisdom" comes along, wait and think a little bit in order to determine whether it is really a true instinct or just the rapid thrust of Mars.
However, if you can balance the two, you have everything to increase your income. Sometimes we need to make quick decisions in the world of finance and among all the signs in the Zodiac, Scorpio is the one that has the best combination for that.
---
You may also like: 
---