How to develop a secure attachment with your child
---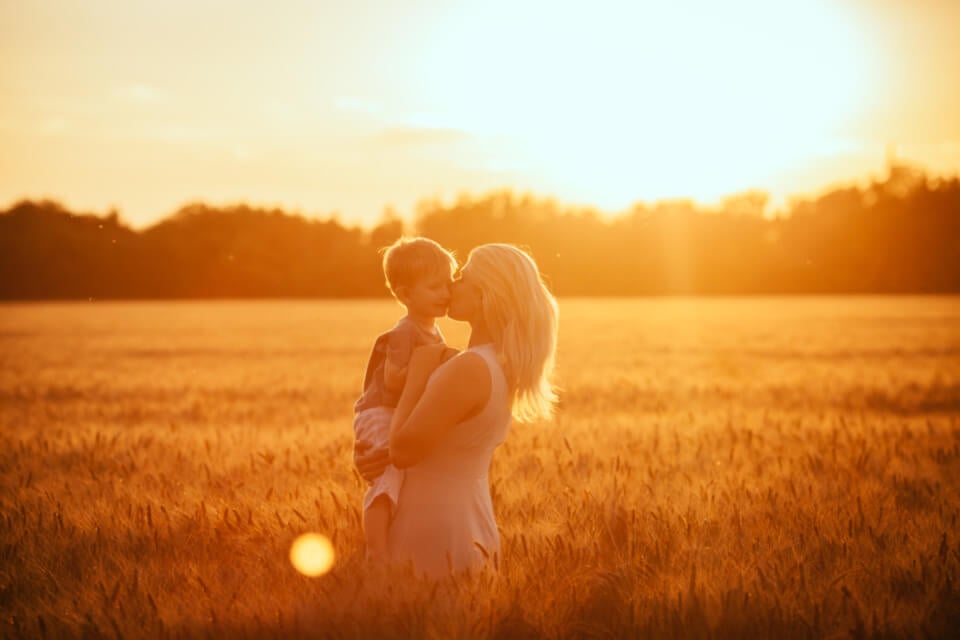 The theory of security attachment is based on a proposal by child psychiatrist John Bowly, which advocates that all children (except for pathological cases) establish an attachment that can be secured or unsecured. The idea of secure attachment depends on the attention that is devoted to the baby/child rather, in the speed and effectiveness with which parents meet their needs, accepting the feelings and giving comfort and safety to the children.
The secure attachment develops when parents accept the baby's needs and behave peacefully, respecting both fears and insecurities of their children.
2024 predictions are out
Discover the stars predictions for new year!
Secure attachment: from birth till adulthood
---
Currently, attachment is considered to be one of the most important aspects of child development for the following reasons:
Attachment is a biological need shared by all human beings (as important as eating or breathing). This means that children (and adults) need to live with other people who care for them and want them.
Attachment is important because it's the child's vital growth space. This means that the quality of the attachment transmitted to the child will influence the way they develop and behave in the future.
It is the attachment that conveys to the child the feeling of security, self-esteem, confidence, autonomy to face the world, according to the affective quality they receive from their parents.
Attachment does not form overnight but in day-to-day contact in the relationship that parents establish with their children, from the moment they were born till adulthood.
5 steps to develop a secure attachment with your child
Secure attachment – Pay attention
It's essential that parents learn to recognize the signs that suggest the baby is upset.
Be responsive
The child must realize that the parents are aware of their malaise and that they respond appropriately to their needs.
Secure attachment – Be consistent
For children to develop a sense of security, parents must respond to their needs in a consistent and predictable manner.
Demonstrate acceptance
Children need to realize that parents accept their malaise or emotional distress rather than condemn or reject it.
Comfort
When children don't not feel well, it's really important for parents to calm and comfort them so that they can feel accepted and safe.
You may also like: 
---