Prayers for your children
---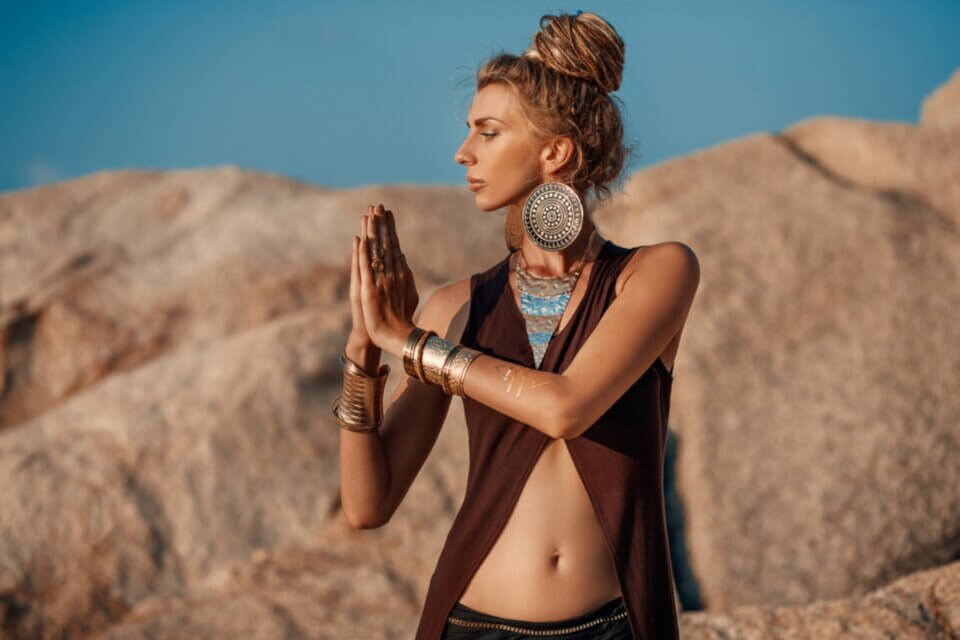 There are many reasons why you need prayers for your children. It is the parents who present their children to God and initiate them in the world of Heaven, so parents must always be asking the Lord to continue to accompany them and protect them from all the evil that is in this world. You should pray for their safety when they go to school, pray that they be kept from those who lurk in the shadows to harm them, and also that they be free from all accidents that may harm them.
Our children need the blessing of God. They need to know that they are living under His sight and no one better than the parents to teach them this.
Most Christian families maintain the age-old custom of asking and offering the blessing to their children and loved ones. It is believed that God's protection is offered to those who receive blessings.
In addition, blessing means desiring prosperity, longevity, fruitfulness, success, and many good things. Only a parent knows: when children are born everything changes, and the parents' heart starts to live with the intention of loving and protecting their children. Therefore, it is very important to pray for them.
When children grow and spread their wings, parents need to pray that nothing bad will happen to them and that they will always follow God's way.
Here are two prayers for your children that should help.
Receive all our tips by email!
Love Astrology? Subscribe Now and Receive Exclusive Content!
Powerful prayers for your children
---
A powerful prayer for children
My son, I bless you.

My son, you are a child of God.

You are capable, you are strong, you are intelligent,

You are kind, you get everything,

for the life of God is within you.

My son,

I see you with the eyes of God,

I love you with the love of God,

I bless you with the blessing of God.

Thank you, thank you, thank you,

Thanks, son,

you are the light of our life,

you are the joy of our home,

You are a great gift.

which we receive from God.

You will have a bright future!

Because you were born blessed by God.

and you are growing blessed by us.

Thanks, son,

Thank you, thank you, thank you.
Powerful prayer of the father for the son
Glorious Saint Joseph, Husband of Mary, grant us your paternal protection, we beseech you through the heart of our Lord Jesus Christ.

You, whose power extends to all needs, knowing how to make impossible things possible, I turn Your father's eyes over the interests of Your children.

In the difficulty and sorrow that afflict us, we appeal to You with all confidence.

It is your duty to take under your powerful protection this important and difficult matter, the cause of our worries.

May your success serve the glory of God and the good of your dedicated servants. Amen.

Saint Joseph, Father and protector, for the pure love you had for the Child Jesus, preserve my children – the friends of my children and the children of my friends – from the corruptions of drugs, sex and other vices and other evils.

Holy Angels, defend my children – and the friends of my children and the children of my friends, the assaults of the devil who wants to lose their souls.

Jesus, Mary, Joseph, help us.

Jesus, Mary, Joseph, save our families.
---
You may also like:
---