---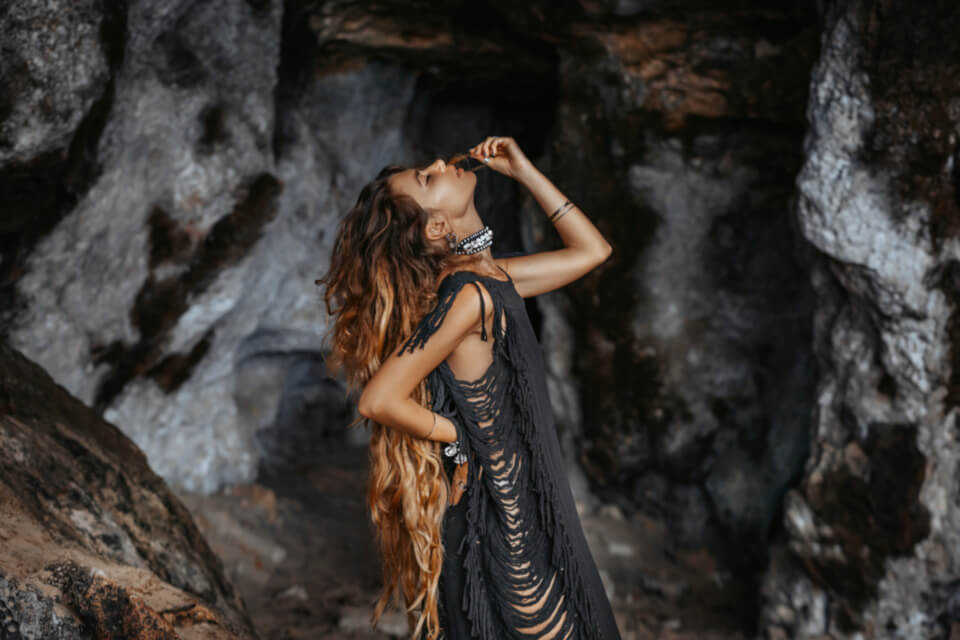 Horror movies and television programs that explore paranormal phenomena have already explored the so-called "devil's hour" several times. Does 3 am have anything to do with demons? See the explanation of the devil's hour.
Receive all our tips by email!
Love Astrology? Subscribe Now and Receive Exclusive Content!
What is the devil's hour?
---
The time, in fact, can vary according to the source used. We have already found records that say that the "hour of the devil" can vary between midnight and 4 am. But they all guarantee that it is during the dark of dawn that the devil is strongest and when he tries the most vulnerable souls.
The explanation may be related to the time of Jesus' death
In the Holy Bible, within the Gospels of Matthew, Mark and Luke, there is a mention that Jesus died crucified at the "ninth hour". According to the calculation of modern time, the ninth hour would currently be 3 am.
Satan would then have turned the symbolism into darkness and taken the 3 o'clock in the morning to mock directly with God. Another reason for Satan to choose 3 am would be because this is the middle of the night, an intense hour of the night that still takes a few hours to break the sun.
The holy scriptures also refer more than once that night and dawn are a period of darkness, darkness and sin. In the Gospel of John, we can emphasize the passage:
"And this is the judgment: the light has come into the world, and people loved the darkness rather than the light because their works were evil. "(John 3:19).
It was also during the night that Jesus was betrayed by Judas and when Peter denied Jesus three times. It is also believed that Jesus' "judgment" in the Sanhedrin took place during the "devil's hour".
The bibliological side of the night
It's also natural that the time of the devil is considered to be at dawn, because it is the moment when people are in deep sleep, in the sleep-wake cycle of a normal adult. Waking up or being awake suddenly at this time destabilizes our sleep cycle, which can bring insomnia, anxiety and depression.
People who wake up at 3 am and believe in the devil's hour, often pray to fall asleep again with divine protection. God is always more powerful than Satan and no darkness is eternal because soon, the morning streaks with the divine light. So, if you wake up at 3 am and feel afraid, pray and ask God for your protection.
You may also like:
---