Shambala: the legend of a pure land
---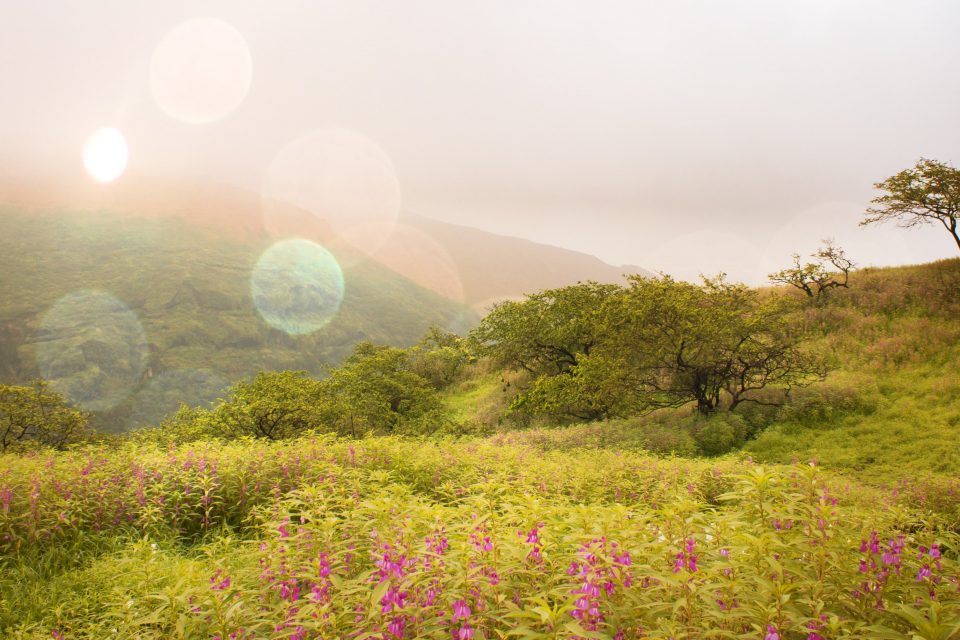 Shambala (in Sanskrit शम्भल "place of peaceful happiness"), Shambhalla or Shamballa, is a Hindo-Buddhist myth that has been integrated, in modern times, into various syncretic and initiatory narratives in which various beliefs of humanity, and in particular Theosophy, have expressed themselves.
From Tibet to Russia, from China to India, legends and sacred texts intersect on the existence of a lush kingdom nestled in the Himalayan foothills sheltering men and women of great wisdom. Does Shambhala really exist? Try to understand what is behind this term filled with myths and mysteries.
2024 predictions are out
Discover the stars predictions for new year!
The legend of Shambala
---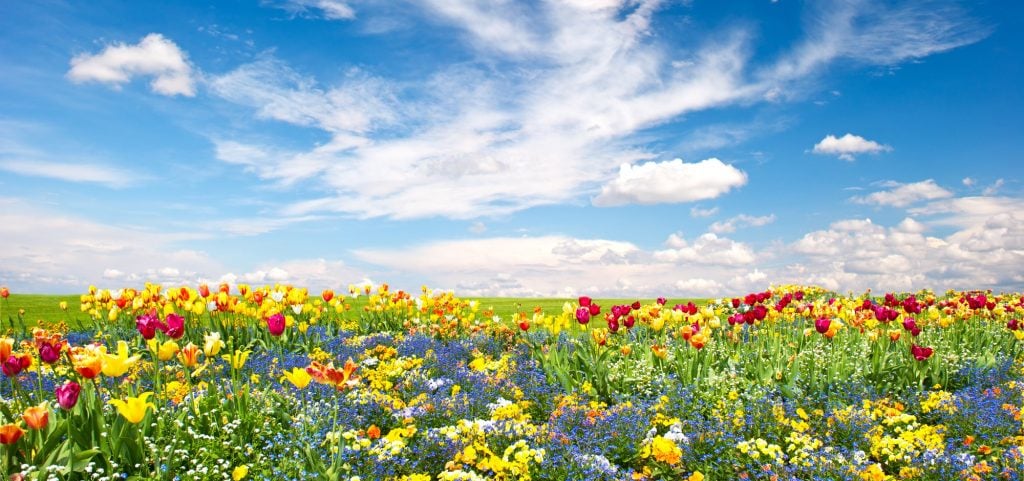 It is called Djang Shambhala or Northern Shambhala. Several generations of Tibetan religious have confirmed the existence of this valley of great beauty, surrounded by snow-capped mountains, on the borders of Tibet and Mongolia.
During the nineteenth and twentieth centuries, several exploration teams staying in the Himalayas reported having camped near hot springs feeding lush vegetation in places around which there was only desolation, rocks and ice. However, the location of this enigmatic place is still fueling speculation.
And for good reason, Shambhala, as a holy place on Earth, seems to remain inaccessible to the inexperienced travelers and deprived of a certain spiritual training.
Entrying into Shamballa
According to the legend there would be several portals to access Shamballa:
East of the Himalayas, India.
In North-West Tibet, on the border with China.
In the extreme north of Russia.
In Buddhist mythology, Shambhala or Shambala (Sanskrit "place of peaceful happiness", Tibetan bde byung) is a mythical country, depository of the Kalachakra teaching that was transmitted by Buddha at the request of his king Suchandra. It is described in Kalachakra Tantra and his comments.
According to the 14th Dalai Lama, it is a pure terrestrial land that cannot, however, be located on a map. Only those who have acquired the proper karma have access to it. According to tantra, the 25th king of Shambhala will return to the world to drive out the dark forces and establish a golden age. There is a prayer to be reborn in Shambhala, written by the 6th Panchen Lama.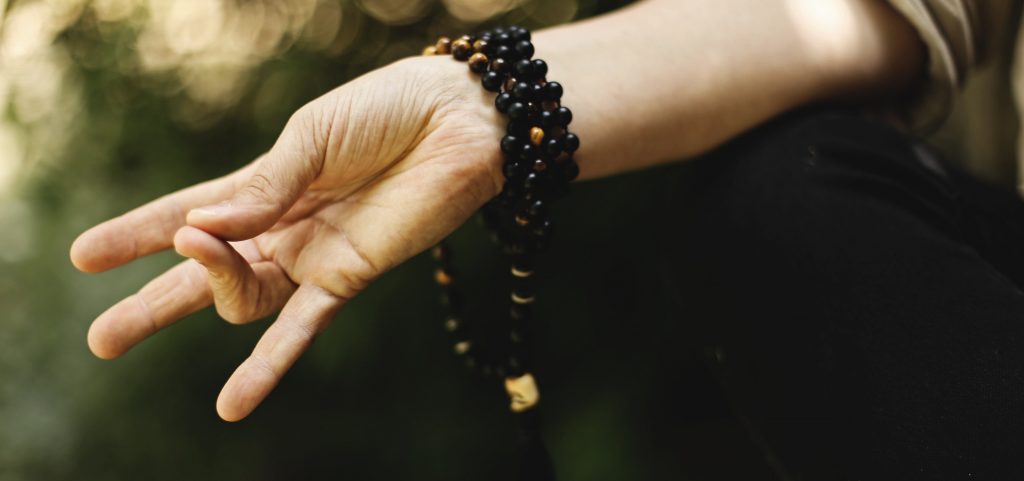 What is the Shambala bracelet?
The Shambala bracelet is an amulet capable of transmitting peace, protection and tranquility. To remove negative energies, many people turn to this amulet of Asian origin, which helps those who use it to find their inner peace. For Buddhist students, this bracelet represents the union of the human being with the positive energy of the cosmos.
It is an ornamental piece of great beauty. Gemstones delicately surrounded by a fine cord have made it a fashionable item, and it's becoming very trendy for fashionistas to get one. However, the energy that emanates from the shamballa depends on the stone used to make it, for example:
Topaz helps treat mental and hemorrhagic illnesses;
Amethyst is ideal for those who want to practice meditation, and it promotes concentration.
The turquoise stone calms the heart and soothes jealousy;
Agate, white or black, protects against all physical ailments.
It is very important to choose and understand the meaning of the Shamballa stone before getting one.
---
You may also like:
---