Shatavari and fertility: the link between them
---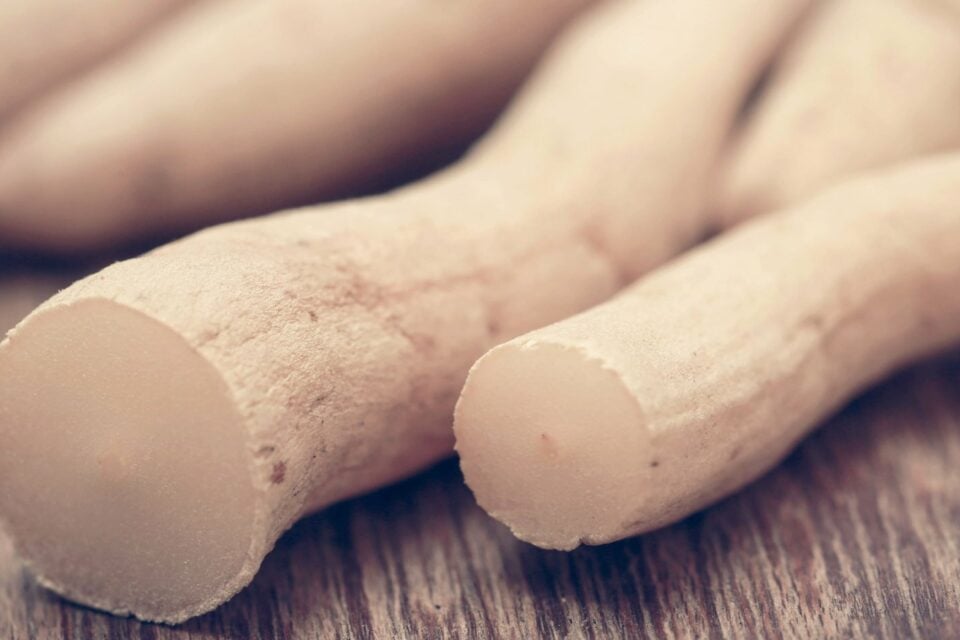 The main strength of Ayurvedic medicine is that it tries to "heal" the individual according to their lifestyle and needs. What is good for one person may not necessarily be good for another person. We must take into account the individual as a whole: body and mind. It's the same principle with regard to shatavari and fertility. Here's what you need to know about this herb and how to consume it to increase your chances of getting pregnant.
Receive all our tips by email!
Love Astrology? Subscribe Now and Receive Exclusive Content!
Shatavari and fertility: what herb is this?
---
Better known by its scientific name Asparagus racemosus, Shatavari is a plant used in Ayurvedic medicine. It's a form of alternative medicine to unconventional methods, very popular in Buddhist countries, especially India.
The name of this plant can literally be translated as "female friend". And it's nicknamed that way for a reason: because this plant has so many useful properties in women's everyday life.
Although this plant has real digestive, diuretic and antispasmodic virtues, it is mainly used to help the phases to manage their various ailments (premenstrual symptoms, menstruation, menopause, pregnancy and childbirth). It acts on the female genital system as a whole by regulating, stabilizing and strengthening it when necessary.
When we talk about shatavari and fertility, we are particularly interested in the fact that this plant could have a beneficial effect on the future chances of pregnancy of a woman who consumes it.
First of all, shatavari have an aphrodisiac power, which is very useful during the long months of conception when your desire must be at its peak. It is always more pleasant to have sex when the desire is strong, and not just with the aim of hoping for conceiving.
Shatavari is also known to be a natural lubricant: it will help you fight vaginal dryness and push sperm to make their way to the ovaries.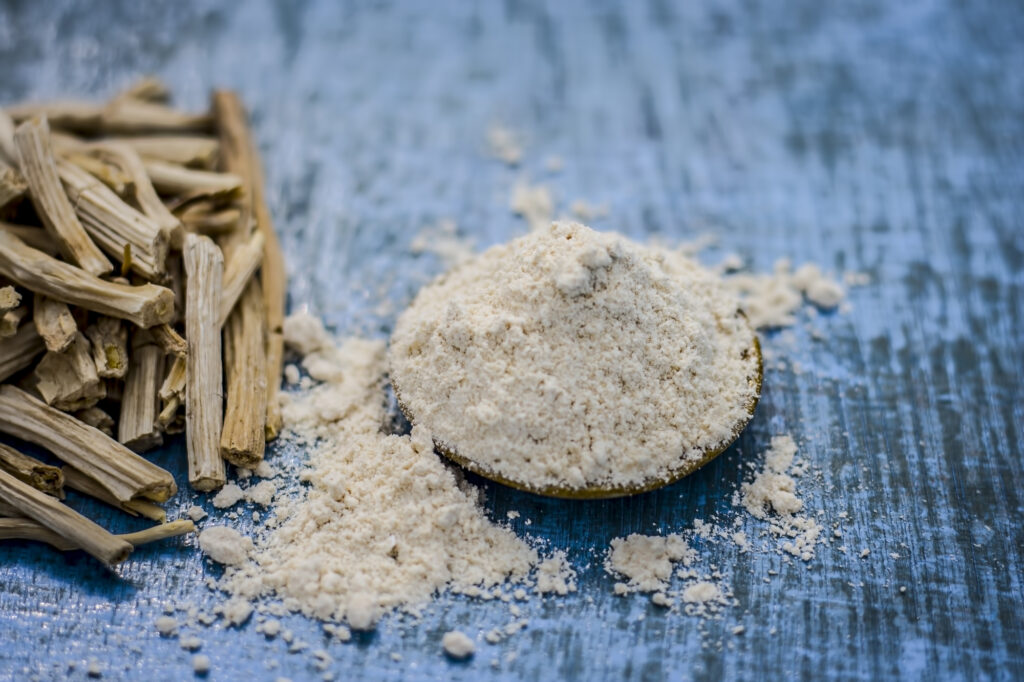 How to use shatavari to increase fertility
You are trying to have a baby and you want to put the odds in your favor. It's a good thing to try the shatavari and fertility method. Regular consumption of this Indian herb can only be beneficial and improve your chances of conception.
There are two ways to consume this plant: as an infusion or as a powder, integrate into your food during meals. In the pure Ayurvedic tradition, this plant is incorporated into clarified butter or in a glass of hot milk flavored with honey.
Keep in mind that its consumption is prohibited for individuals allergic to asparagus. This could cause serious reactions (swollen tongue, tight throat, fever, pimples, eczema, itching…).
If you want to start a shatavari cure, you should consult a doctor or your pharmacist beforehand to guide you on the right dosages to take and the duration of the treatment.
---