The 3 zodiac signs with the most power in 2019
---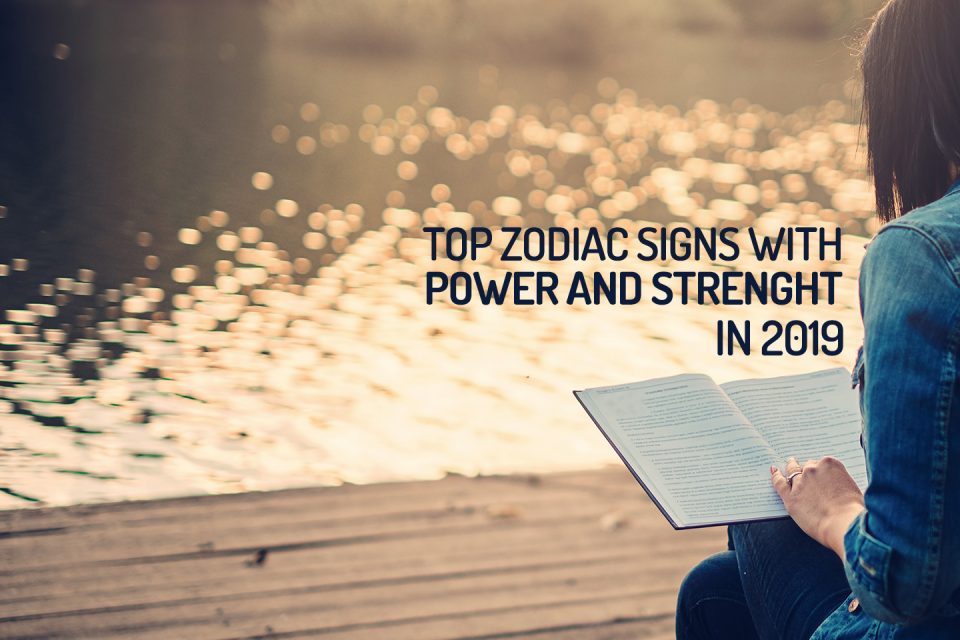 In this article we will see the signs with the most power in 2019. Although no sign in astrology is more powerful than any other, in reality, the influence of the stars highlights different features in the personality of each one and that makes some people stand out more than others in certain areas, which gives them power in interpersonal relationships or positions them into relevant and influential roles of decision-making.
2019 is a year that is influenced by the ruling planet Mars which has powerful characteristics such as courage, determination, self-confidence and others that the most powerful signs will possess and excel in during 2019.
The signs of the zodiac that receive greater strength and will position themselves with more power during this year are Capricorn, Scorpio and Aries. We will see how this power will be translated into their emotional relationships, at work, with respect to money, and in their health throughout the course of the year.
Signs with the most power in 2019
---
Capricorn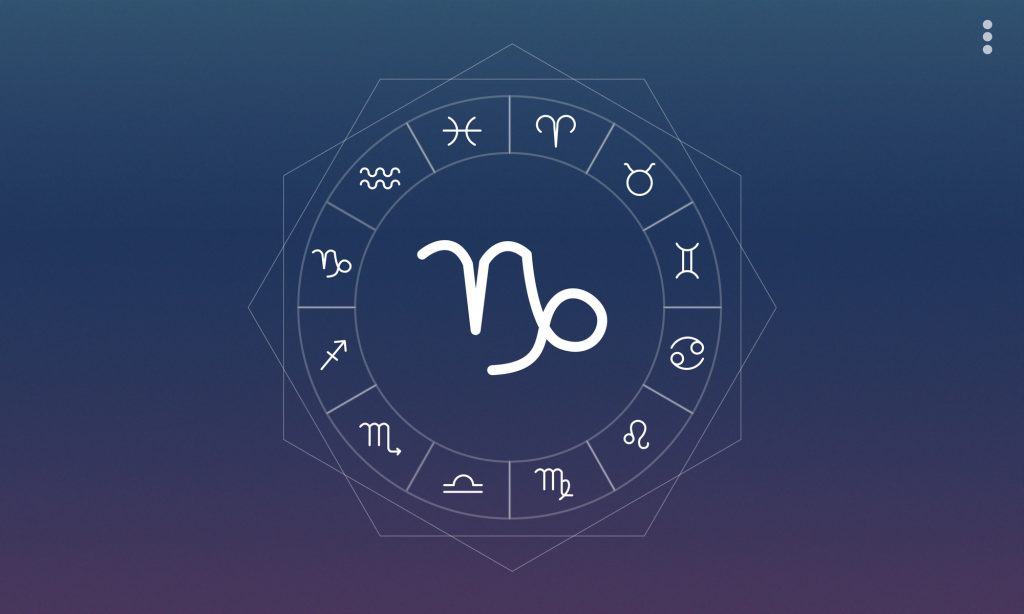 Capricornians are very responsible, traditional and serious people in whatever they do. When they are in harmony, they are independent beings who always think about progressing and climbing the ladder. They have self-control and an ability to plan and lead work teams in a stable and realistic way.
At the beginning of the year, Capricorn will have clear ideas and the possibility to reinvent themselves and choose their own path. The influence of the Sun will give them the power to manage and organize their resources. They will be responsible with their health, which guarantees their well-being throughout the year.
At work they will be creative and generate new projects. Juno's entry into Capricorn will make them commit more to their health and physical well-being.
The asteroid Eros, on the other hand, will endow them with the power to deliver and receive pleasure in intimate relationships. They will continue to have an increase in their vitality. They can propose or rethink new objectives to ensure more resources and position themselves into roles of leadership.
In the middle of the year, the communication of these natives will improve, which favors good relationships with their partner. They will regain the love of their profession and grow in prominence, thanks to Venus in the VI House of the sign. Health should be reviewed during this period, especially to prevent sexually transmitted diseases.
New commitments will begin in their emotional life, marriages, celebrations or favorable situation changes for these natives. In the family, they will be the leaders of profitable family businesses. Jupiter in Capricorn, in the month of August, will give their health a refreshing break.
Partner relationships will improve favorably. With respect to school, they will stand out and lead research groups. Saturn's good influence on health will lead them to recover quickly from diseases and feel more vigorous.
In family relationships, Capricorns will demonstrate their power, putting healthy limits on their children or those who depend on them. Good advancement in the professional field. In health, they will connect with their personal strength, thanks to the influence of Pluto. Their relationships with those in power will be improved during November; the influence of Mars brings promotions, raises or improvements in the professional field.
The year will end with a positive evaluation and reflection on personal goals. There will be a need to control expenses and great physical strength due to excellent health.
Scorpio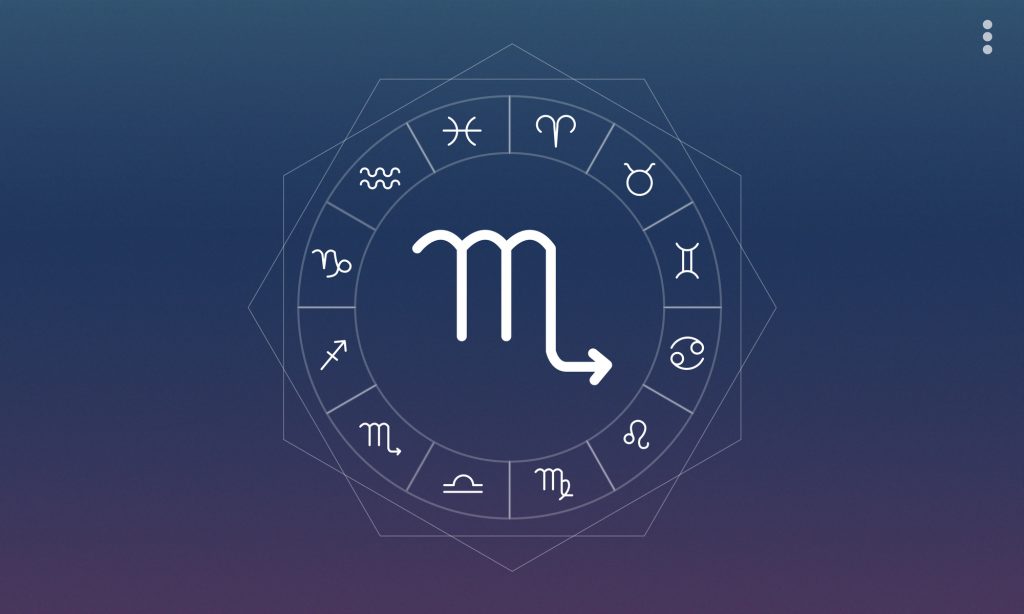 The second of the signs with the most power in 2019 is Scorpio, which has characteristics such as assertiveness, passion for what they do and determination. The power that the followers of the sign will show this year will be a calm but confident leadership. It will give confidence to those around them, especially their most loved ones.
At the beginning of the year, Scorpio will be inspired in their romantic relationships. The influence of Jupiter will make them acquire property, real estate or find new sources of income which will position them as powerful providers. They will be assertive in choices regarding their health, introducing healthy habits to improve their physical and emotional state.
They will show their control in front of their children, turning relationships into entertaining ones, but with clear rules. They will have their finances under control, they just have to stay calm and keep from becoming stressed. They will find good support in their family and in business.
They will make decisions in partner relationships with determination. The Sun in Scorpio on April 20th will give them the power to decide the conditions or advances in engagements. They will take the reins of their business, it is a good idea for them to seek advice. In health, they will want to free themselves from past demons. New romances may appear in which they will tend to take control of it.
Mid-year, Scorpio will focus on professional commitments and the need to promote their career. They will have good omens. There may be trips that will make them stand out in front of their peers. Love could occur with people from other cultures. In international business they will know how to give clear guidelines in order achieve positive economic results. Regarding health, they must worry about stress and pressure to avoid suffering from discomfort.
Meetings and reconciliations in family relationships have positive outlooks during this period thanks to the influence of Saturn. This will put the followers of Scorpio in positions of reference for those closest to them. At work, successful projects will come to a close. Health will improve considerably and they will adopt exercise routines.
The last quarter is the best for Scorpio, with an increase in energy giving them the power to improve emotional relationships or find a partner, for those who are single. They will be very productive in business and have positive finances. It will be necessary to demand repayments when they feel it is necessary.
Expect great physical strength and an excellent mood. The year will end with new financial projects, with the aim of prolonging their power in this area. There will be stable health, a need for rest and being at peace with themselves.
Aries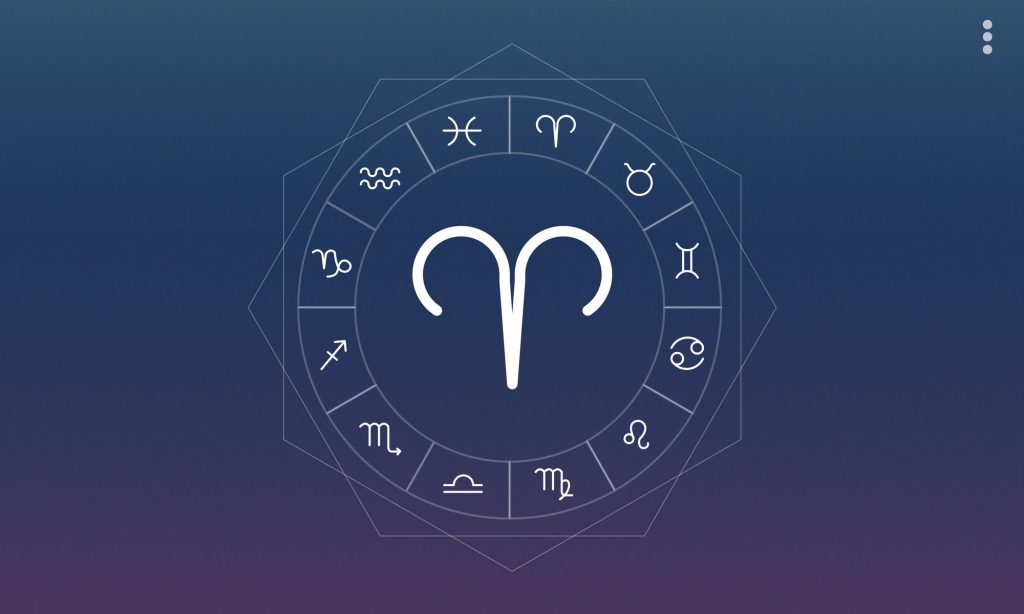 The third sign with the most power in 2019 is Aries which is characterized by being dynamic, competent and always trying to be first in everything. The ruling planet of these natives is Mars, the same that will rule in 2019, so it provides its influence giving power, determination and leadership.
The courage that they put into their actions and the pride of their achievements will give them security and the self-confidence necessary to secure a place among the three most powerful signs in 2019.
This year, natives of the sign of rams will dominate emotional relationships, as advisors or choosing which paths to follow. They will invest wisely in business, trying to ensure good financial spending, and their health will begin with a lot of metal clarity. It will be necessary to set goals and make changes when necessary in order to ensure good health. Good physical connection with their partners. They will adopt a healthier lifestyle.
There will be a change of status in romantic relationships. Possibilities of climbing to higher positions in the work hierarchy. The influence of the Sun provides energy and vitality. It is a good time to practice competitive sports and emerge victorious.
They will be more aware of their feelings, which will give them more power to decide things correctly. Be ready for possibilities of growth at work thanks to the influence of Jupiter in the sign. It is a good time to heal from ailments. Their self-esteem will grow and this will improve coexistence within their family.
Both Mercury and Venus will bring benefits in the workplace, highlighted in fields such as advertising, the arts or banking.
By the middle of the year, a lot of pleasure will dominate erotic situations. Economically and professionally, the influence of the moon will make them want to advance with determination to a new level. They will need to rest a bit to replenish their energy and they will need to follow treatments to the letter. They will be more authentic with their loved ones. They will be self-sufficient financially, but a little stressed.
During the last quarter of the year, the New Moon will give them confidence and they will enjoy intimacy. They have good prospects and analysis for projects. Responsibility with their own body. They will grow professionally with courses, raises or trips abroad. November will be a fertile period for those who wish to have children.
The year will end with Aries holding the reins of their destiny in emotional relationships. With Venus positively influencing teamwork and their capacity for leadership and the need for new spiritual searches.
---
You may also like:
---