5 signs you are dealing with a somatic narcissist
---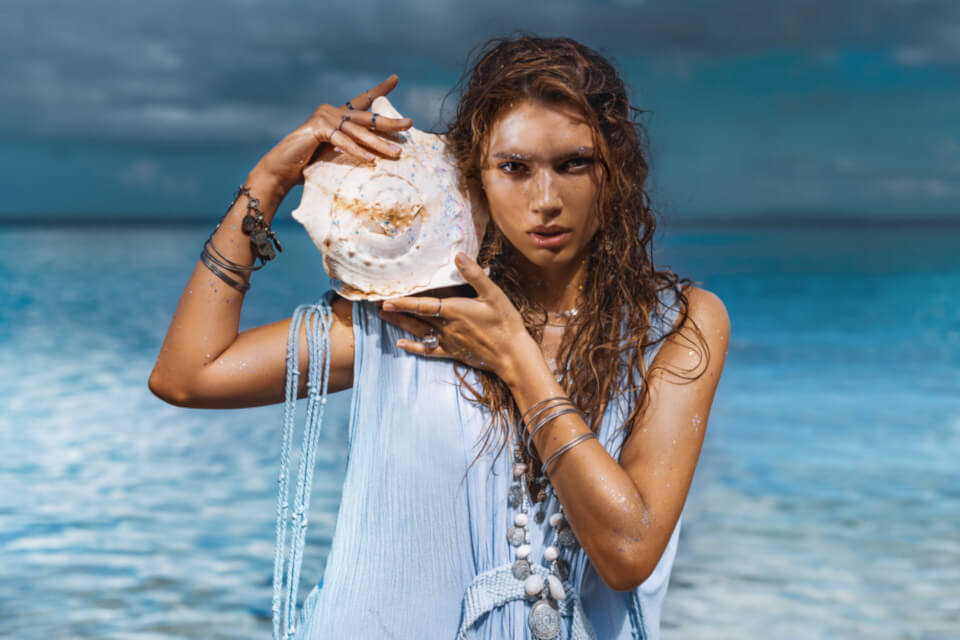 Liking yourself and being in shape is important for your health, but this kind of narcissism goes further, because it implies an obsession with one's body and beauty. The somatic narcissist scale of values is reduced to image, fashion, beauty, youth and glamor.
These kind of people need to be admired for their physical characteristics, since their self-esteem is intrinsically linked to the body image.
Narcissistic people are generally very perfectionist and devote a lot of time to their body care and beauty rituals. The problem is that they also apply this standard to others and value them according to their physical appearance.
Receive all our tips by email!
Love Astrology? Subscribe Now and Receive Exclusive Content!
5 signs you are dealing with a somatic narcissist
---
It's all about appearance
One of the major somatic narcissist symptoms is giving importance to the physical self. These people are so obsessed with their appearance that they want to have the best clothes, eat the right thing, look the best, and demand a flawless skin.
They get sad if any of these goes wrong. They're health freaks, and not in a good way. They won't appreciate if someone praises other's appearance in front of them.
You would find them mostly either in a salon or in the gym or eating the healthiest food.
Somatic narcissist – Using sex for self-esteem
Serial infidelity, compulsive sexual behavior, pursuit of "trophy" partners, and manipulation of sexual partners are all signs of somatic narcissism, as many somatic narcissists gain validation by feeling sexually desirable.
Excessive focus on performance and approval
They crave approval, are highly sensitive to criticism, and may try very hard to perform in bed. This is especially true during the initial phases of a relationship, when they seek to impress and win you over.
There's a major difference between two people enjoying pleasuring one-another, versus a sexual narcissist trying hard to give a virtuoso performance. The first is true passion, while the second is mere acting. If you're on the receiving end of the sexual narcissist's showmanship, you're playing a role as well.
They ignore your needs
Narcissists tend to focus solely and excessively on their own needs, problems, or thoughts and have great difficulty recognizing the feelings or needs of others. In a relationship, this means that you always come second, especially when your narcissistic partner's self-esteem is at stake.
Somatic narcissist – Vanity all the way
Somatic narcissists — male or female — overspend on high-end clothing and designer products. They drive expensive cars and live in well-to-do neighborhoods. Just like everybody else, they may not be able to afford it. However, they will get into debts if that's what it takes to have the image they desire to project.
---
You may also like:

98.1% (1312)
---