Spirits around me: do you have a spiritual backrest?
---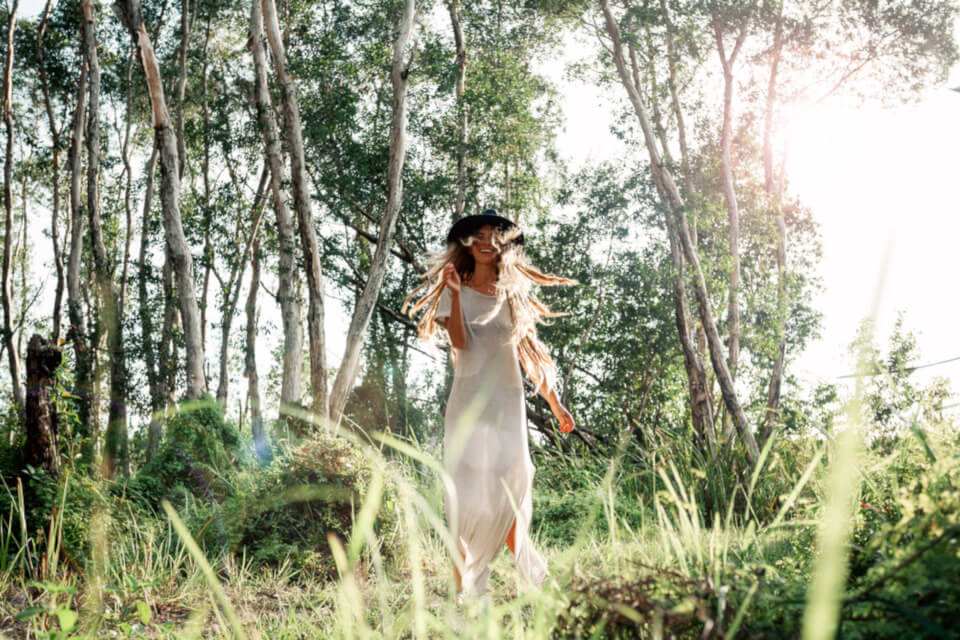 Do I have spirits around me that help me or persecute me? Surely, some consider this to be a paranormal activity, but it's a pretty much common situation than people can imagine. According to specialists, we all have spirits near us constantly, what happens is that we do not pay attention to the signals they send us, to indicate their presence.
Receive all our tips by email!
Love Astrology? Subscribe Now and Receive Exclusive Content!
Spirits around me: 6 symptoms of a spiritual backrest
---
Strange vibrations
Your body starts to feel strange vibrations that you are not used to. Bad feelings, bad omens, feeling that someone is following you, persecution mania. It is common to experience chills and constant yawning for no apparent reason.
Nervousness and impatience
When there is a backrest, you start to get nervous out of nowhere, lose patience for small things in your daily life, everything will be a reason for you to be nervous and get angry. Insomnia will start to appear, it will be very difficult to fall asleep at night, and you will want to sleep all day. When you can sleep, the nightmares will be frequent and heavy.
Spirits around me – Strange voices
If you haven't tried to remove that back from your life, you will start to feel its presence. You will hear someone call your name, and when you look, there is no one. You will hear footsteps around you, noises inside your home when you are alone and even see shapes around you, especially when you are sleeping.
Pains
Headaches that come and go. Pain that appears in your body, intensely and for no apparent reason and that no doctor sees a reason for it to appear. Scars that do not close, bumps and bruises that appear overnight. This part is also mysterious: these pains can attack people in your home, your family, instead of you. Spirits do this when they know that we care more about others than we care about ourselves.
Bad smell
Mute and lost spirits have a strong smell, and the longer they lean against you, the more they will suck your energy, the stronger they will be, the more present they will be. And your scent will start to pass from the spirit world to the physical world. No matter how much you shower, wash your clothes, clean your house, the bad smell will persist.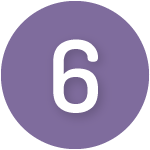 Spirits around me – Fights and discord
This is the saddest and most intense phase. Evil spirits love to see people fight and disagree, so they will manipulate you to fight, argue, offend and even set off for aggression. You will take violent actions that are not like your personality, causing you to break off relationships with family, friends and spouse.
There is no exact order for the symptoms to appear, and you don't always notice them all. But in the slightest suspicion of the presence of a backrest, it is best to seek the light, the recovery, the divine and spiritual help to keep them away and not let them get to the point of taking care of your life; the longer they stay, the stronger it gets, the more difficult it is to remove it.
You may also like:

98.1% (1312)
---